ALBUM REVIEW: Alice Merton debuts in 'MINT' condition with a breath of fresh air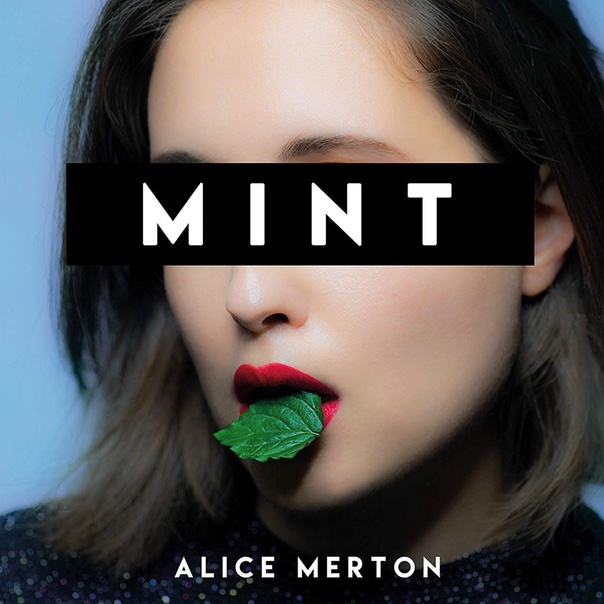 Alice Merton's relatively recent entrance into the singer-songwriter game has brought with it a powerful voice and intuitive songwriting chops. Two years since she released her EP No Roots, she makes her long-playing debut on Mint. Thumping bass, funky rhythm, and unexpected synth tones play throughout the lyrical anthems about not having a place to call home, getting things off your chest, and confronting toxic relationships, providing an outlet to dance through frustration and growth.
Mint
Alice Merton
Paper Planes, Jan. 18
Lead single "No Roots" came out two years ago and it's no surprise why it's one of Merton's flagship songs. When her voice enters the mix, the annunciations of her vowels through the verses and bridge immediately evoke Florence and the Machine. "No Roots" talks of having to pack up and leave various "homes" throughout her life with the chorus: "I've got no roots/ But my home was never on the ground." Merton sings the word "roots" in catchy "ooh" melodic lines, while funky bass supports her spirited vocal reprises.
After "No Roots" comes "Funny Business" an electro-pop banger about trying to reassure a concerned and untrusting lover that she "doesn't break hearts" and "doesn't do funny business." (Even though in the newly released video, which she directed, the story is quote the opposite). The song begins with Merton's compelling melodies fed through a warped effect, an appropriate start to an intriguing listen. With its thumping bass and drum clap, sing-along chorus and uplifting synths, "Funny Business" is a light-hearted ride, in contrast to its somber backdrop.
"Don't Hold a Grudge" is a truly standout cut. After a full minute of Merton singing over a thumping bass line and clapping backbeat, energetic piano and tambourine suddenly change the vibe of the chorus to a confrontational effect. While the lyrics are about a negative relationship, the sound is infectious. Dynamics build up and descend seamlessly—yet surprisingly—so transitions and cadences can maintain a cohesive feel as they generate excitement with siren-like synths.
While Mint is filled with dance floor songs, the album also slows down for some beautiful passages. "Honeymoon Heartbreak," a story of a past relationship tragically falling apart, is told through a melancholic piano and earthy guitar strumming. Echoing yet calming synths support Merton as she sings, "You let me go, my honeymoon heartbreak/ Cut me off my honeymoon heartbreak."
Although "Honeymoon Heartbreak" is about a breakup, Merton effectively implements the powerful theme of not feeling she has a place to call home as she sings, "My homeless heart is still hoping/ My homeless heart is still holding you."
This lyric is also a nod to a most obvious love song on this record: "Homesick." Merton connects with her lover, finding a home once more in a meaningful romance as she sings, "I said I'd never write a love song, 'cause they always end/ But you caught me off guard, and I found a home again."
Closer "Why So Serious" lands Mint with a memorable encapsulation of its best elements. Its relatable theme of living and learning coincides with a garage rock guitar riff, clattering percussion and swelling synths. Merton isn't afraid to tackle more serious issues, but in the end, she always circles back around to an vibe of positivity and youthful adventurousness. This balance of realism and idealism elevates her in the pop-rock scene.
Mint is a quirky, poppy indie rock record filled with melancholic topics presented with memorable style. Its diverse emotional palate coincides with sonics that keeps themselves interesting. It never lets up the infectious melodies and emotive lyrics from start to finish. As far as mints go, Alice Merton's is a breath of fresh air.