Album review: Gone Now proves Bleachers know you too well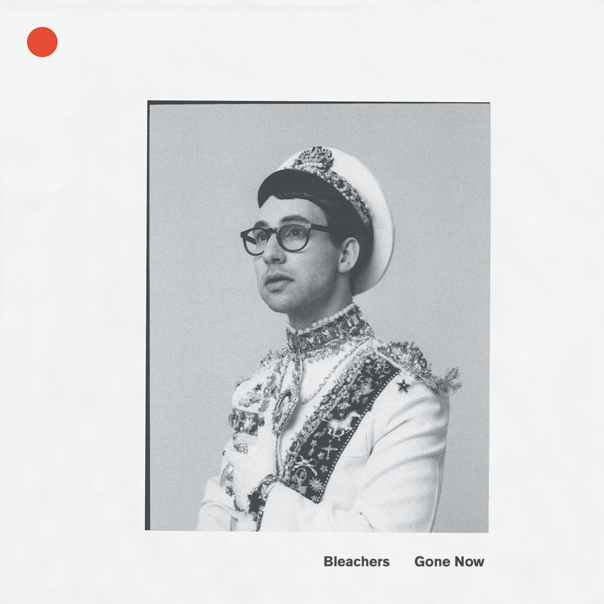 Bleachers may only be on its second album but Gone Now feels like something you have known for a lifetime.

Gone Now
Bleachers
June 2
Jack Antonoff started Bleachers as a side project to his other band, Fun., back in 2013. Little did he know that his side project would top the charts, thanks to Antonoff's signature writing style and his ability to suck listeners into the songs themselves.
Gone Now doesn't disappoint; it's full of big sounds that somehow seem familiar from the first listen. "Don't Take the Money" is the album's first single that will have you singing the chorus and rooting for the protagonists, a couple going through some kind of breakup. "Hate That You Know Me" starts with fun offbeat percussion but the familiar Antonoff hooks. Antonoff hits you right away with what you have come to want from Bleachers on "Let's Get Married."
The song skips the traditional intro and first verse, jumping right into the chorus and proclomation: "Let's get married!" The magic of Antonoff on this album is ability to find that catchy hook and drive it home. He seems to understand songwriting in ways some long-time musicians will never grasp.
Just as he did on his Bleachers debut, Antonoff cracks open his heart, writing about some deeply personal experiences. On the debut he wrote about mental health and wellness, and touched on the death of his sister when he was in high school. He revisits the affect her death had on him on "Everybody Lost Somebody:" "I'm standing here in the cold and/ I gotta get myself back home soon/ Looking like everybody/ Knowing everybody lost somebody."
Every song on the album has its stand-out moments. There is also an interesting layering of music, sung lyrics and spoken word on several of the songs that catch you off guard until they're all brought together in "I'm Ready To Move On/Mickey Mantle Reprise," by bringing the albums opening two songs together Antonoff melodically places a bow on top of the two and gives us a present we weren't expecting.
Gone Now is full of catchy guilty pleasure songs with huge choruses that you feel like you've heard before and can't help but love. The album is dropping at just the right time as this is one you'll want to listen to all summer.
Follow reporter Shane Johnson at Twitter.com/shanejohnson14 and Instagram.com/thehurra.