ALBUM REVIEW: Cat Power comes home on 'Wanderer'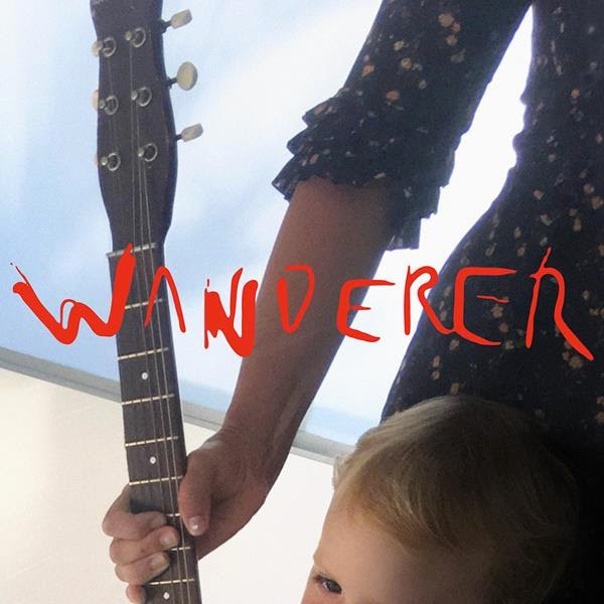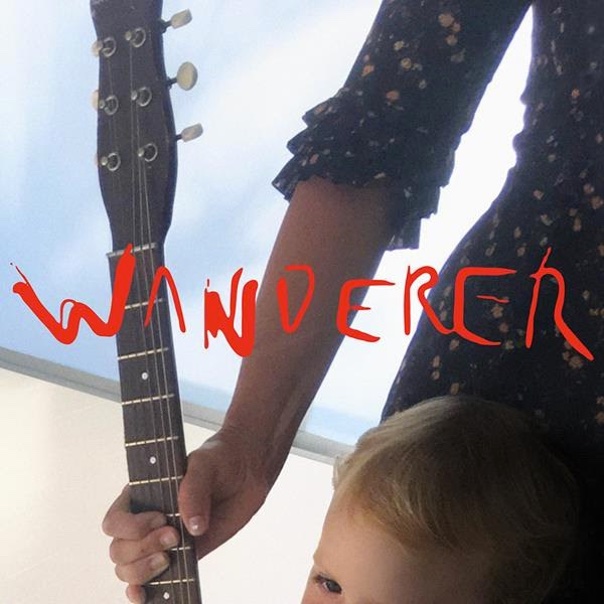 There's nothing scarier to a cat lover than a feline friend gone missing. All those anxious hours spent worrying, walking the neighborhood, leaving a bowl of milk on the doorstep, wondering what happened to that beloved companion. Chan Marshall's first studio album in six years and her 10th under the stage name Cat Power, Wanderer, marks a return to familiar territory—a welcome 'meow' at fans' doorsteps.
Wanderer
Cat Power
Oct. 5
Cat Power has been a singular creative force since her initial collaboration with Sonic Youth's Steve Shelley and his Two Dollar Guitar partner Tim Foljahn in the mid-1990s. The Atlanta-born ingenue has dazzled critics and seduced fans with her constantly evolving sound. Wanderer witnesses Marshall coming full circle from the synth-heavy sounds of her 2012 album, Sun, to more minimal acoustic arrangements.
The opening title track begins with Marshall's reverb-drenched a capella vocals telling a haunting story of seduction and loss. The song's yearning heart becomes an important signpost to guide the wanderers into the album's deep emotionality and desolate landscapes.
On "In Your Face," Cat Power weaves her lush voice into a sparse arrangement of piano, guitar and percussion as she gently lays into the hypocrisy and sanctimoniousness of the U.S. Even the overtly political message is expressed personally. She addresses the nation as a single, dysfunctional, "you," singing, "In the arms of the one you love/ You feel safe, you feel so above/ The hunger on the streets/ With your safe and your document in its place/ Your money, your gun/ Your conscience sweet like honey."
One of Wanderer's most notable tracks is a cover of Rihanna's 2013 hit with Mikky Ekko, "Stay," a smoldering piano-based ode to desire. Marshall interprets the song fairly closely to the original, but her soulful rendition adds fresh intensity with its sparse arrangement.
"Woman," a collaboration with Lana Del Rey, is an anthem of love and support tailor-made to drop the week after the Kavanaugh hearings had women everywhere consoling one another and reliving their traumas. The song starts with gentle organ and acoustic guitar before breaking into a lazy, vaguely Beatles-esque shuffle. Marshall and Lana Del Rey seemingly sing in support of Christine Blasey Ford: "I'm a woman of my word/ Or haven't you heard/ My word's the only thing I've ever needed."
The song is powerful in its gentleness, presenting the strength of feminine grace as a sleeping giant about to wake. The chorus' repetition of the word "woman" is like a call to arms, or a call to hugs, a call to women to support one another as they blaze new trails together in the post #MeToo world. The song's final verse carries a warning to the patriarchy: "Your cage is like a weapon/ A tool to get me, shaped and fit for the other ones/ Well my cage is a weapon, it's perfect for me/ It's the one suit you seem to never see/ I'm a woman."
The relevance to current events returns on "Black," another sparse acoustic track. This time Cat Power unpacks the lingering effects of sexual abuse. Where "Woman" is uplifting and positive, "Black" is acerbic and biting in its critique of toxic masculinity. It relents only for a moment of regret as Marshall sings, "Oh, two seconds flat/ How was I to know he woulda done me like that?"
It's remarkable how many different emotional dynamics Marshall can wrest from the album's sparse arrangements and instrumentation. The result is a sprawling epic, a musical arc that carries the listener through every stage of grief. She guides listeners through anger and righteous indignation at the current state of the world, to a hope rooted in the human ability to love and support one another.
Marshal accomplishes all of this with minimalist instrumentation and her incredible voice, both softer than fur and sharper than claws. Wanderer is a welcome return to form, the return of an old friend, one to sit with and witness the chaos of the world from the living room window.