Album Review: Fleet Foxes search for their sound on Crack-Up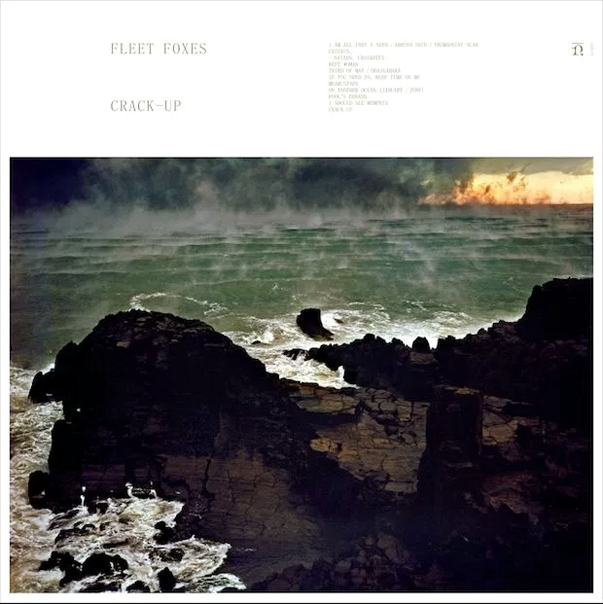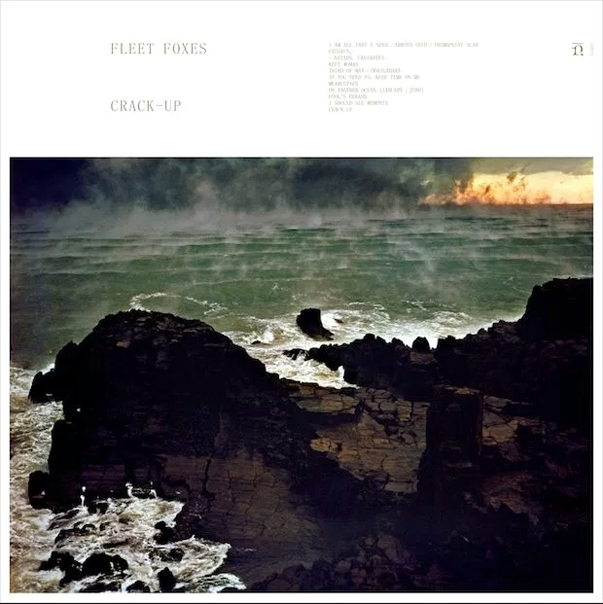 Crack-Up, the first Fleet Foxes album in six years, begins with a disjointed, discordant intro before the familiar harmonies kick in. It's welcoming to hear that sound again, but the Seattle quintet doesn't stay in that zone for long. Many of the songs on Crack-Up end up veering in another direction, often to jarring effect.
Crack-Up
Fleet Foxes
June 16
You can't blame the band for not wanting to get stuck in a rut. The band members could easily do well continuing their core sound of mid-tempo indie folk with great harmonies. But that would get boring. There is, however, a fine line between adding interesting shake-ups, and adding bits and pieces that are annoying at best, and weird-for-weird's sake at worst.
Are they trying to convey a literal interpretation of the album's title? Are the unsettling interludes meant to be the sound of a discordant mind? Or are they trying to be the musical equivalent of former member Josh Tillman (aka Father John Misty)'s oddball, often testy persona?
"I Am All That I Need / Arroyo Seco / Thumbprint Scar" alternates between Fleet Foxes' familiar sound and completely unrelated sections. "On Another Ocean (January / June)," "Fool's Errand" and "I Should See Memphis" all end with small segments of different songs. It's not clear what they're trying to do with these snippets, and it becomes frustrating.  You don't want to get too invested in a song, because you're not sure what's going to happen halfway through.
It doesn't help that the song titles are, this reviewer hates to admit, obnoxiously pretentious. See "Cassius, -" and "– Naiads, Cassadies" (yes, that is how they are punctuated) and the aforementioned "I Am All That I Need … ." This is not as annoying as the titles on Bon Iver's latest album, but it's not helping matters.
All of this being said, there are indeed some good songs here, even if they still have weird transitions. "Kept Woman" and "If You Need To Keep Time On Me" are standout tracks, both with appealing piano lines in the background.
But after three listens, it's the annoying that sticks in the listener's brain, not the good. It's a good thing for a band to try different directions, but on Crack-Up, Fleet Foxes sound like they would just throw random musical blurbs at the wall rather than decide where they're going.
Follow columnist Alicia Kamenick at Twitter.com/corianderstem.