ALBUM REVIEW: Gary Clark Jr. claims citizenship on 'This Land'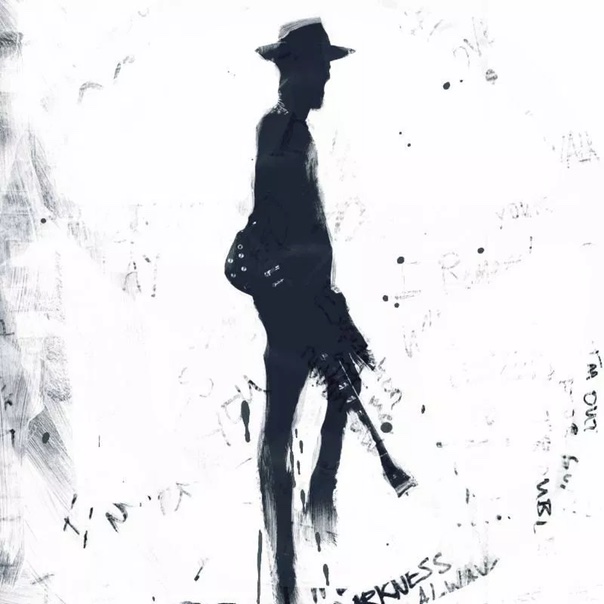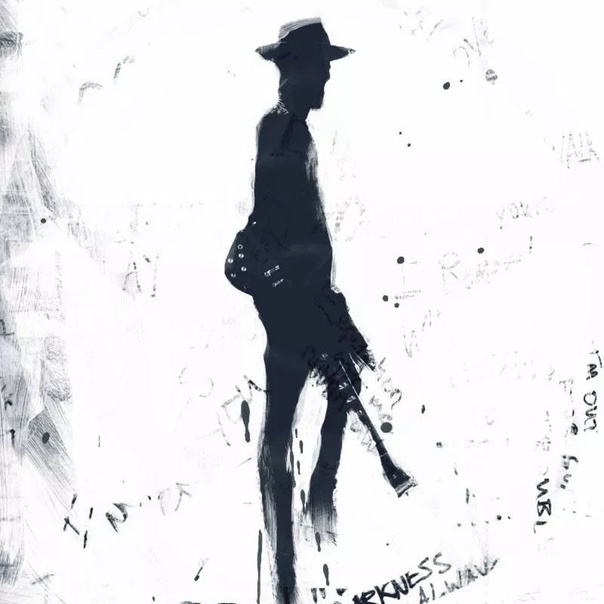 A fan once asked Eric Clapton how it felt to be the greatest guitar player in the world, who answered, "Ask Prince." It was a surprising response. Since Eddie Van Halen, the world has mostly imagined guitar heroes as long haired white dudes who smell vaguely of weed. In the wake of Prince's death, America is again searching for a guitar god. Now, this search is populated by young black guitarists like Fantastic Negrito and Gary Clark Jr.
This Land
Gary Clark Jr.
Warner Bros. Records Inc., Feb. 22
Clark, now 35, has the chops and signature Gibson model guitars to ascend the throne. On the Texan's newest album, This Land, the guitar player stakes out territory in a number of genres—including hip-hop, funk, rock and pop. This Land is Clark's fifth album and his third on Warner Bros. On the album, Gary Clark Jr. simultaneously explores a variety of modern American music and the complexity of modern America.
On the album's first single, the title track, Clark lays some simmering guitar against a wash of synths. The song and its incendiary lyrics are  delivered in a clipped, hip-hop style and tackle the alienation of Black America under Trump administration. Clark announces during the song's chorus, "Fuck you, this is where I come from," before his fiery concluding blues solo.
On the album's second track, "What About Us?," he adopts a nasally and funky drawl reminiscent of George Clinton in early Funkadelic. The backing track meshes with his guitar timbre—like Alice in Chains backing Sly Stone.
Though his chops are impressive, This Land doesn't rely on endless high-octane shredding. Clark has made a politically charged artistic statement—an ambitious critique of America. It's not surprising former President Barack Obama called Clark "the future of music."
Clark's musicality shines on ballads like "I Got My Eyes On You," "Pearl Cadillac" and "Feed the Babies." Clark sings in a breathy falsetto, calling to mind both Marvin Gaye and Al Jareau, while the more subdued guitar plays recalls Robert Cray. These slower songs may sound like the power ballads Poison and Cinderella wrote during the '80s, But Clark's approach has more grit and less hair spray. 
For all its accessibility, This Land deals numerous stylistic wild cards. "Feeling Like a Million" has a dash of Shaggy's reggae and futuristic keyboards, while "Gotta Get Into Something" features some angsty punk guitar similar to Social Distortion. "Gotta Get Up" again tips a hat to old Parliament and Funkadelic tunes. The energy is weirdly sedate, at times almost sounding like Clark choosing not to go to a higher gear. "When I'm Gone" begins with a heavy tremolo effect on Clark's guitar, sounding a bit like Link Wray before a Motown-style shuffle takes over.
The album also features some straightforward pop tunes, like "Guitar Man" and "Low Down Rolling Stone." While Clark doesn't stray far from standard rhythm and blues, the mood is darker and more somber. This is pop music chronicling America's decline, rather than our meteoric rise following World War II.
Perhaps it's this decline that makes Clark's guitar presence so relevant, and makes the guitarist a candidate as the founding member of a new generation of guitar heroes. He's more intimately connected to the roots of rock than the virtuoso Guitar Institute graduates of the '80s—more than matching America's obsession with frivolous fretwork with confrontational songs.
Follow writer David Gill at Twitter.com/songotaku and Instagram/songotaku.