ALBUM REVIEW: Little Dark Age reimagines MGMT at its most moody and best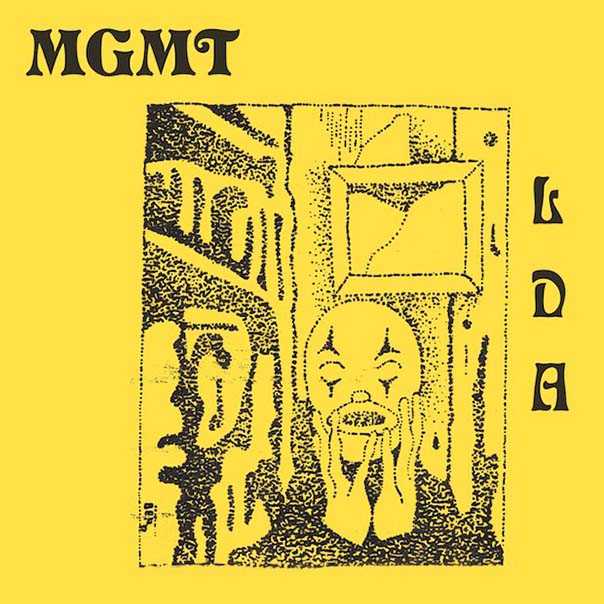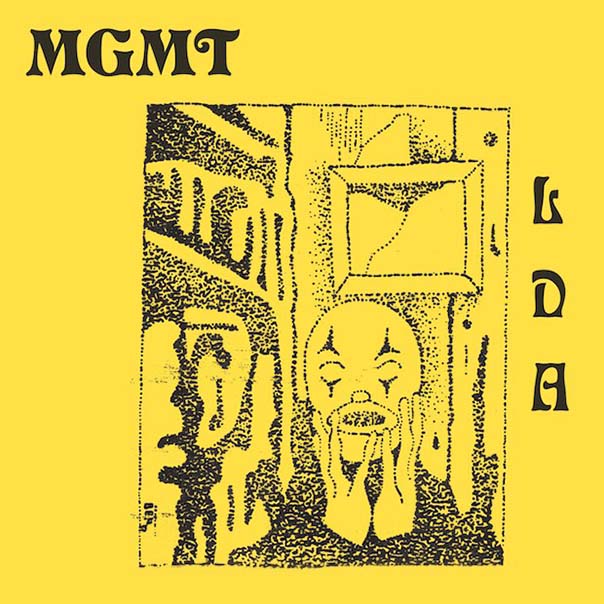 It's been five years since pioneering Brooklyn synth-pop darling MGMT released its snoozefest self-titled album. Considering the sound of Andrew VanWyngarden and Ben Goldwasser has deteriorated since their stunning debut, Oracular Spectacular, expecting a revelatory follow up to 2013's album seemed farfetched. While I was pleasantly surprised by the first three singles off MGMT's latest, Little Dark Age, I remained hesitant as I delved into the entire album.
Little Dark Age
MGMT
Feb. 9
But the duo's latest installment is the delightfully brooding apex of a polarizing music career. MGMT has finally toned down the dated sensibilities of psych-pop (with the exception of a couple tracks) and instead zeroes in on a moody atmosphere that was only briefly examined in the duo's last album. MGMT manages to pave a harmonious road where Oracular Spectacular and the self-titled album meet—a balance that embraces the outfit's early-career psychedelia and its expanding grip of darkness.

While pinnings of hopelessness, sorrow and grief were explored hesitantly in MGMT's past, gothic and nihilistic undertones on Little Dark Age are made obvious simply by scanning over some of the depressive album's track titles: "When You Die," "Days That Got Away," "One Thing Left To Try" and "When You're Small." Given the focus on primeval romanticism with the title track and its equally foreboding video, existential pessimism bursts forth from Little Dark Age without any hesitancy this time around.

With the 10 songs that comprise Little Dark Age, MGMT has devised a genius display of pop music that is accessible but at the same time complex upon closer examination. These songs are made to surprise the most critical and also the most casual of listeners. Yes, Little Dark Age does tend to relieve some of the best of '80s synth-pop ("Me and Michael" and "James"), but it does so with a darkly invigorating twist.
The production of Little Dark Age doesn't stray very far from the bombastic synths in the style of a Gary Numan or a Depeche Mode, but combined with MGMT's typically ironic lyricism and usually zany vocal work, the duo's latest offering and triumphant return proves to be a refreshing approach that is hopefully here to stay for the Brooklyn artists.

With all the hype surrounding MGMT containing its moodier side, the latest album manages to not slump into the ubiquity of dark, gothic EBM or Darkwave that define the likes of The Soft Moon, Soft Kill or Tropic of Cancer. It's nice to hear MGMT maintain its inherent playfulness while incorporating variant modes of synth-pop that range from hypnagogic in the vain of Ariel Pink to the shimmering sensibilities of chillwave that recalls Toro y Moi. No domain of pop music is off limits for MGMT, yet Little Dark Age manages to package each sonic endeavor into something that in the end, wondrously refined and darkly redefined.
Follow writer Kyle Kohner at Twitter.com/kylejkohner.