Album Review: Old 97's return to the sound that defined them with Graveyard Whistling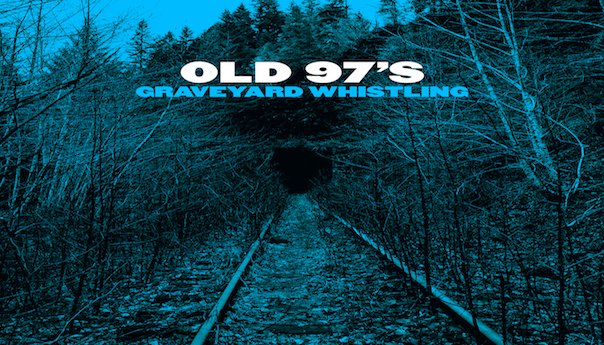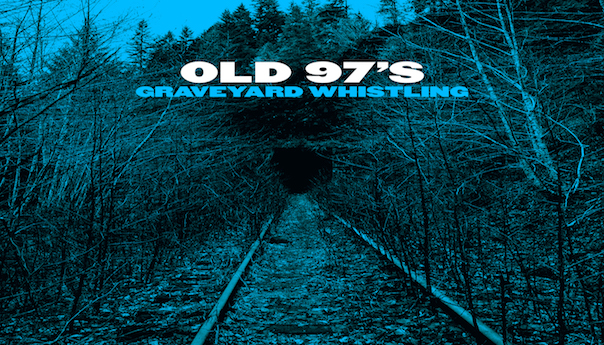 The Dallas quartet Old 97's has been around for just shy of a quarter century—yes, you read that right—but with the release of Graveyard Whistling, they make it clear that they have no intention of fading away anytime soon.
Graveyard Whistling
Old 97's
Feb. 24
On the heels of their widely acclaimed 2014 release, Most Messed Up, these pillars of alt-country have returned to their roots in recording their 11th studio album. Old 97's eschewed the comforts of a fancy, highfalutin studio in favor of a secluded Village Productions studio in Tornillo, Texas. Situated just north of the Texas-Mexico border and surrounded by acres of pecan trees, Village Productions was also the birthplace of Too Far to Care, which frontman Rhett Miller describes as, "The sound that best defined us."
It's evident in the record's first track, "I Don't Wanna Die in This Town," that Old 97's haven't lost their touch. The song begins with a drumbeat set to the rhythm of a galloping horse, and bass and guitar riffs we'd associate with the opening credits of an old western flick. The theme continues with lyrics that suggest an amnesiac outlaw, but Miller reminds us that Old 97's defy categorization as he references Sinatra and the Sex Pistols in the same breath,"There was a highway/ Frank singing 'My Way'/ Or maybe it was Sid." The song abruptly picks up the pace as he launches into the chorus about leaving town: "Step on the gas/ Get outta here/ I don't wanna die in this town."
Of course, it wouldn't be an Old 97's record without a rollicking good drinking song, and "Irish Whiskey Pretty Girls" satisfies that itch. The track showcases some spirited fiddling that almost gives the song an apropos Irish feel, and in further genre-bending style, Miller includes several Jay Z references, including lyrics like, "I got 99 things to be thankful for but half a clue ain't one/ I got 99 problems I can't solve/ But a big girl would be fun." The song is somewhat repetitive, but it's clearly meant to be a glasses-raised sing-along, and with the lyric, "Help me sing it real loud," followed by the chorus, "Thank god for Irish whiskey/ Thank the devil for pretty girls/ they'll be the death of all us lucky boys," this will undoubtedly be a standard for future live shows.
Graveyard Whistling is by no means a facsimile of Too Far to Care, but whoever suggested going back to record in Tornillo deserves a shot of Irish whiskey. Old 97's took all the best of that 1996 record and evolved it into something equally relevant in 2017.
Follow reporter Julie Parker at Twitter.com/jpwhatsername.