ALBUM REVIEW: The National continues to innovate on 'I Am Easy to Find'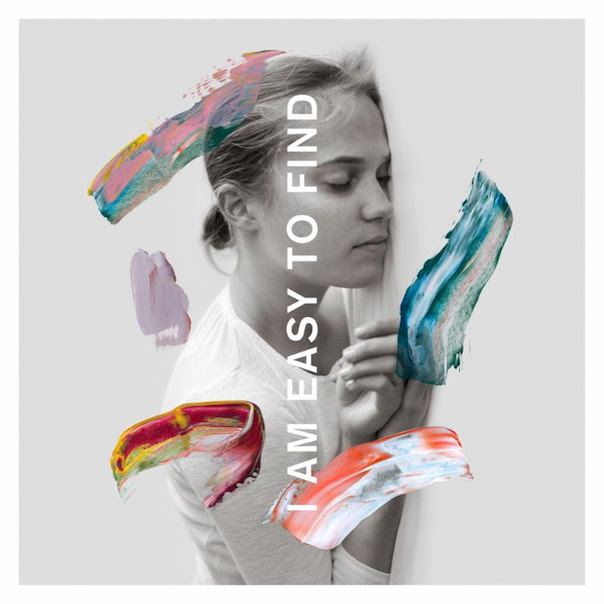 Indie rock mainstays The National have nothing left to prove. The success of 2007's Boxer, a post-punk revival masterpiece, made the band a critical darling. Subsequent releases grew its diverse fanbase as accolades piled up. Sleep Well Beast, the National's 2017 release, and a slight diversion from the band's usual sound, finally won The National a Grammy for Best Alternative Album.
I Am Easy to Find
The National
4AD, May 17
Two years later, the band's new album rollout has been both calculated and surprising, since the release of lead single "You Had Your Soul with You." A sonic extension of the last record, I Am Easy to Find features a staggering level of experimentation for a band on its eighth album.
Opener "You Had Your Soul with You" falls in line with the band's beloved sound. Intricate drumming, wistful guitar lines and glitchy synths frame frontman Matt Berninger's cutting vocals. Berninger is as self-deprecating as ever, bemoaning his lack of awareness and self-destructive tendencies: "I had only one last feather left/ I wore it on the island of my head." It's impossible not to relate to feelings of loneliness and desperation, as sputtering guitar distortions and warm ambiance demonstrate the band's musical progression.
Long-time David Bowie collaborator Gail Anne Dorsey adds surprising harmonic depth to Berninger's magnetic charisma. These added effects, whether vocal or instrumental, ordain windows into his insecurities and regrets. However, his experiences were always just that—his. The music feels tailored to the sad dad and the weary 40-something.
Starting the album with a prominent guest vocalist is a brave move. It also speaks to the character of the album as a whole. Berninger steps back on a number of songs, allowing a number of incredible female vocalists to shine. Performances from the likes of Sharon Van Etten and Kate Staples give the album much more universal power. It also helps that the guest vocals throughout are fantastic.
"Oblivions" and the title track feature some of the most impressive vocal contributions. "Oblivions" has a sparse, yet arresting arrangement of melancholic strings and piano. Berninger sings backup, allowing haunting female voices to shine through on the love song performed in the band's trademark gloomy tone. The lyrics reflect a relationship that has run its course, but ultimately identifies beauty in discovering a feeling of love that lasts until oblivion.
"I Am Easy to Find" is a clear nod to Trouble Will Find Me, the National's 2014 album. Simple instrumentation again allows singing to take the lead. Subtle keyboards and electronics recall The Postal Service and other electronic acts. Berninger reaches deep into his baritone register, meshing naturally with the angelic harmonies.
The array of slow melodic tracks make the boosts more explosive and satisfying. On "The Pull of You" Berninger's storytelling skills are apparent. He delivers an entirely spoken-word verse, only to come unhinged moments later, yelling, "I can get attached and then unattached to my own versions of others/ My view of you comes back and drops away." This variety has a genuine feel, expressing emotions sporadically in waves rather than slapped on to evoke a response. Even on the uptempo beat and propulsive progression of "Where Is Her Head," the sense of space and ambiance remain central in emotive singing and nuanced instrumentation.
A highlight is "Rylan," where Berninger takes the vocal lead. The National has been playing "Rylan" at shows for years, leaving fans wondering when it would surface on an album. The studio version, like the best National songs, strikes an organic balance between peace and violence; hope and despair. It also features some of the best lyrics the band has written: "Rylan you should try to get some sun/ There's a little bit of hell in everyone."
I Am Easy to Find is not without its faults. Some new ideas don't resonate as well as others. The choir-based post-rock of "Dust Swirls in a Strange Light" feels out of place, and the record's second half I short on momentum-building cuts. Still, these faults are overshadowed by a sense of newness and experimentalism that commands attention throughout the record. The National's decision to move Berninger's voice slightly away from the spotlight is testament to the band's maturity and willingness to take chances. The results are sprawling and inventive, with new sounds and discoveries to be made on each listen.
Follow writer Matthew Eaton at Twitter.com/MattnSoCal.