ALBUM REVIEW: Toro Y Moi gets real with himself on Boo Boo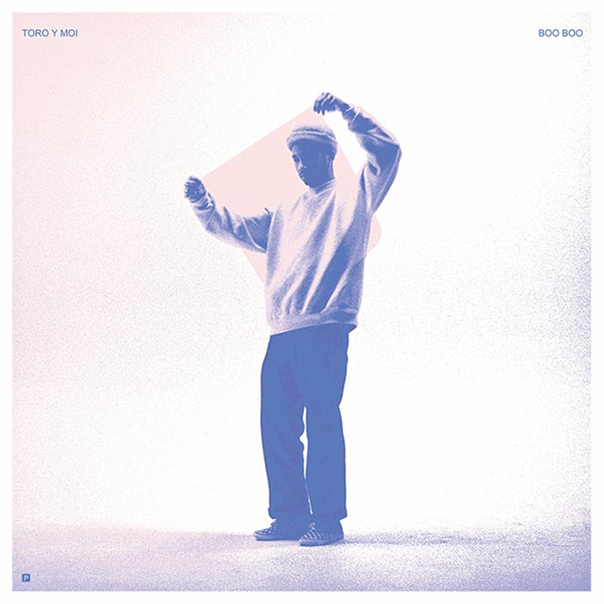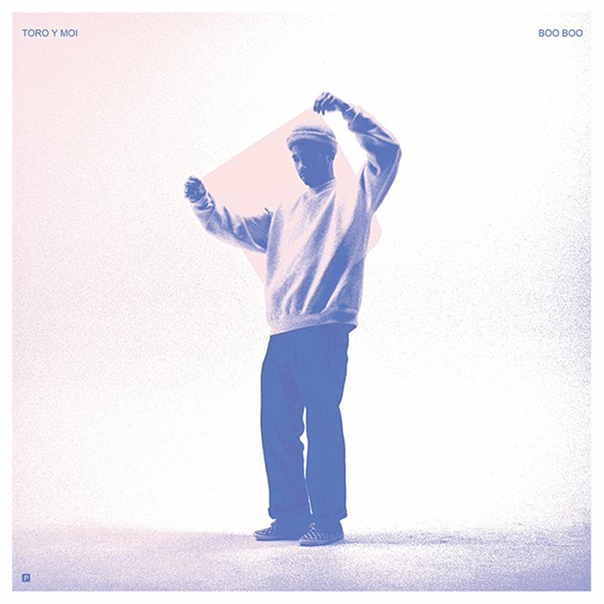 A funky rhythm pulses and Chaz Bear of Toro Y Moi utters, "I just want everyone to have a good time–I really do." His voice sounds cool and suave, as if sweet-talking you to step into some dream sequence. Aptly named "Mirage," the opening track is a surprisingly whimsical start to Boo Boo, the album anticipated to be Toro Y Moi's most personal yet.
Boo Boo
Toro Y Moi
July 7
This is Bear's fifth studio LP under the moniker Toro Y Moi. It follows the Bay Area artist's 2015 indie-rock banger, What For? But unlike its predecessor, Boo Boo revisits the synth-heavy style that put Toro Y Moi's past works like Causers of This and Underneath the Pine on the radar. The new album observes an emotionally challenging period of Bear's life. It's interesting to see how he navigates through self-identity issues and a big breakup by reconnecting with his earlier sound.
In "No Show," Bear admits to letting his public life detrimentally affect his personal life. "I felt as though I no longer knew what it was that I actually wanted and needed in and out of life, and at times I felt unable to even tell what was real," Bear said in a news statement for Boo Boo. Set to minimalist bass lines and dissonant chimes reminiscent of '80s title sequences, "No Show" creates a daunting and isolating tone reflective of the dissociation that fame caused Bear.
The retro vibes stay constant throughout the album, especially with every song fading into each other. But while each track stays dominantly ambient, layers build as the lyrics open up about a past relationship. For example, "Windows" and debut single "Girl Like You" channel the influence of rapper Travis Scott. Both feature percussive beats and AutoTuned vocals that juggle between post-breakup what-ifs and reality checks. "I think I could have left you standing there alone/ I think there's some things that are better left unknown," Bear sings in the former track.
Then there's "You and I," the album's second single and emotional turning point. With the saturated ambience of an '80s synth-pop ballad, Bear begins to make better sense of the reality of his breakup: "Just to summarize, I don't think we're done with all the issues/ I don't think it's me, I don't think it's you, it's the universe."
And just like that, Bear finds some clarity while finding a new love for his old sound. Boo Boo does a stellar job at throwing it back to early Toro Y Moi. But the new elements make the instrumentals just as transformative in meaning as the lyrics. Bear definitely has a knack for using any sound to develop his ideas. It's no surprise that his signature style would only grow into a more nuanced version of itself.
Follow Chloe Catajan at Instagram.com/riannachloe and Twitter.com/riannachloe.