ALBUM REVIEW: Wild Nothing cranks up the volume on Indigo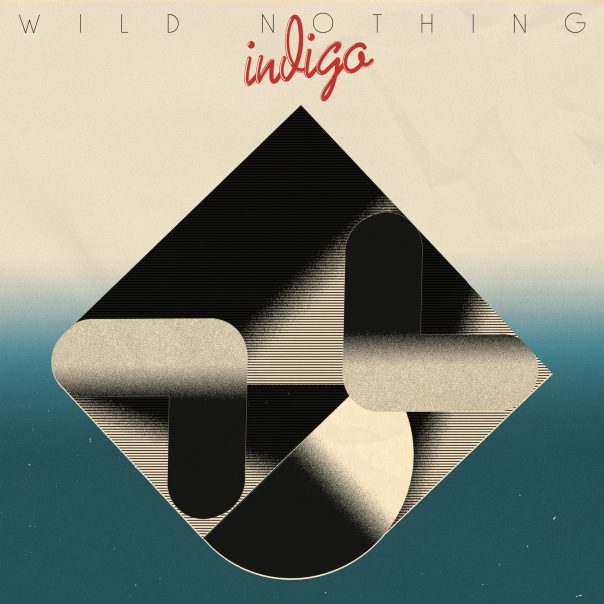 Propelled by the critical success of his sophomore album, Nocturne, Jack Tatum has become one of the biggest names in dream pop under the moniker Wild Nothing. Tatum has separated himself from the pack with his impressive songwriting chops. A lo-fi treasure, Nocturne saw Tatum glide over an assortment of tinny pop beats, creating a sun-soaked dream of a record.
Indigo
Wild Nothing
Aug. 31
His follow up record, Life of Pause, jazzed things up, opting for sultry beats and a fuller sound replete with horns and an undeniable R&B flair. Still, cleaner production could not make up for a sense that some of the magic Wild Nothing found on Nocturne had been lost.
Thankfully, Indigo is a welcome return to form. Tatum doubles down on the polished production he experimented with on Life of Pause, opting for bright synths and clean guitar lines, combining to create his first real hi-fi record. But the sleek production now makes for a more meaningful sound, one that recalls the past while also implementing experimental and thrilling soundscapes.
Opening track "Letting Go" immediately immerses listeners in Wild Nothing's updated sound. Tatum seems intent on moving his music out of bedrooms and into arenas. An infectious guitar groove kicks things off alongside a thunderous and purposeful drumbeat, combining to create his most propulsive song to date. The sound is noticeably fuller, surrounding listeners and constantly shifting, recalling the modulating and hazy sound Tame Impala championed on its latest LP, Currents.
Indigo never strays too far away from nostalgia, recalling a time when synths were king. Sensual cut "Partners in Motion" seems cut out of an '80s romance soundtrack. Atmospheric synths and a groovy bass line complement a bongo beat, recalling some of Phil Collins' best production. The song's lyrics center around a past lover harboring feelings of envy over a newly married couple; the "partners in motion." This idea of motion and the passing of time is one that Wild Nothing explores throughout the album.
This theme is prevalent on the bouncy "Oscillation," a shimmery pop anthem centered on the constant push and pull of life, as Tatum again uses romance to demonstrate the way life changes. Despite the way Tatum feels tossed about, helpless against the shifts that time brings, he is never hopeless. Instead, he views this constant motion as a blessing, or at least as a reality to which he needs to come to terms and adapt.
This mentality is apparent in "The Closest Thing to Living," as Wild Nothing explores his identity within a constantly shifting world. He particularly fixes his gaze on technology as he sings, "Breathe indigo, it's the closest thing to living." While initially cryptic, the line refers to the blue glow from a screen that never ceases to capture our attention, cleverly clarifying the album's title. Still, Tatum steers clear of cheap and clichéd criticisms of technology, choosing to see the changes of the modern age as realities to cope with rather than evils to bemoan.
Sonically, the track demonstrates Wild Nothing's shift toward moodier and more aggressive compositions, as hard-hitting drumming drive the song forward. The percussion is front and center throughout the album. Tatum uses a variety of instruments, including shakers and cymbals, to create his most lively vibes yet.
Oozing retro style, Indigo's bright pop sheen is irresistible, resulting in a glittery celebration of synth-pop situated somewhere between M83 and Depeche Mode. Wild Nothing hits his musical stride, embracing change and using a larger sound to create a dynamic, exciting sense of motion.