INTERVIEW: Joan Osborne comes full circle with album of Bob Dylan covers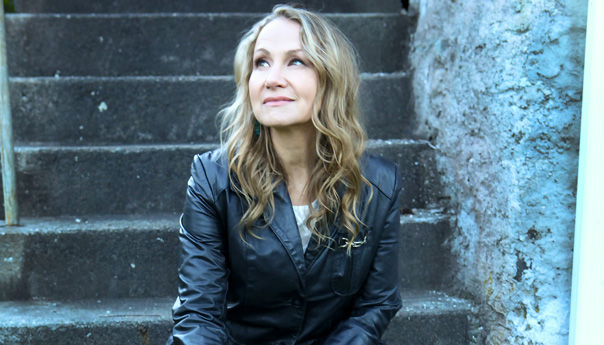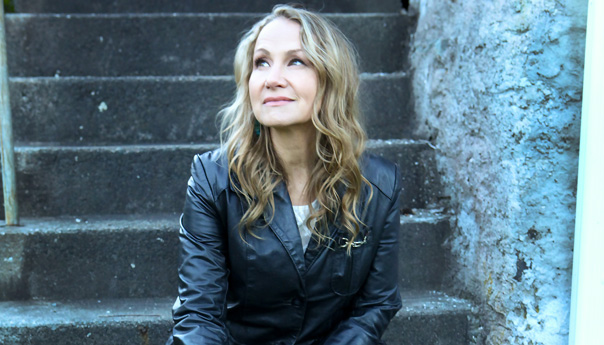 Joan Osborne has come full circle.
Most musicians start with covers, move on to their own songs, and if they're lucky eventually get covered themselves. And Osborne has more or less followed that pattern.
Joan Osborne, Will Champlin
8 p.m., Friday, Oct. 27
Bankhead Theater, Livermore
Tickets: $40-$80.
"I certainly did a lot of cover songs when I was first playing in bars and clubs, when I was first starting out and really learning to sing," she said during a phone call last week. "And now, ['One of Us'] seems to be a perennial favorite for those vocal competition shows, The Voice or American Idol, or even Philippine Idol or Australian Idol. There's something about the song that connects with people."
Osborne's latest, Songs of Bob Dylan (released Sept. 1), is a covers album. She's not the first established musician to take on another artist's works. "You look at what Dylan himself is doing now, he's covering other people's songs," she said. "Back in the 1950s and early '60s, Ella Fitzgerald did a series of records called the "Song Books" series. She picked a different writer for each album, people like Cole Porter and Harold Arlen, kind of that great American songbook school of writers."
In fact, Fitzgerald is somewhat of a template. "I had always, in the back of my mind, thought it would be a cool idea to put my own spin on that idea. So the hope is that this will be the first in a whole series of albums, each one focusing on a different songwriter."
So why, with that broad a list of options, pick Dylan first? "I've sung his songs in the past and felt a real affinity for them," Osborne said. "Partly [it's] because I've sung with him a handful of times. And also, because he's got so many amazing songs that you're never going to run out of options."
But just because she's recording others' songs doesn't mean she's putting her own songwriting on the back burner. She's currently working on on songs for her side project, a collaboration with former Black Crowes drummer Steve Gorman called Trigger Hippy. That album is almost complete.
"It's lucky for me that I'm able to do both of those things, to walk on both sides of that street; to write my own material and have an audience for that, but also have that audience stick around and be interested in the way I interpret other people's songs," Osborne said.
Next, Osborne said, she might be turning her focus to darker singer-songwriters, sharp-edged musicians with gravelly voices like Tom Waits and Nick Cave.
"I kind of went through a big Lou Reed binge a few weeks ago," she said. "His singing style is obviously completely different from mine, so that's a lot of opportunity to take a song he's written and performed and put my own spin on it.
"Somebody like Tom Waits would be a great choice. I love Lucinda Williams, I love her versions of her songs, but I feel like it would be a fun challenge to find a way in to interpreting her material in my own way. I love Nick Cave. It's a fun thing, right now, to think of who might be next. I feel like this could be a project I could do for a long time and put a lot of records in if people are interested."
Follow editor Daniel J. Willis at Twitter.com/BayAreaData.