Oakland's Madeline Kenney releases debut LP, turns to evolution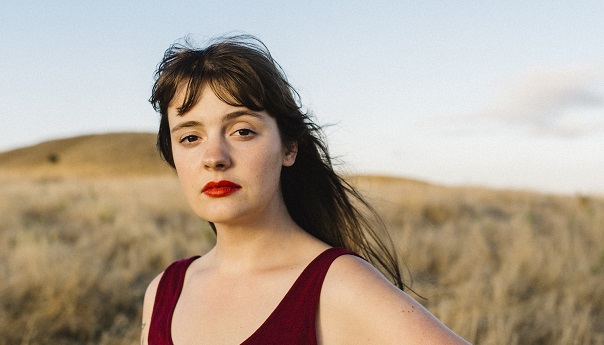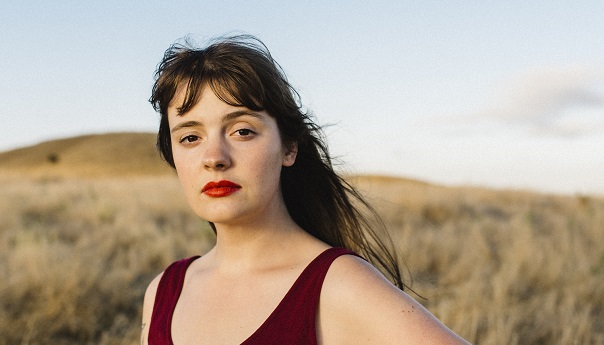 When I catch up with Madeline Kenney, life is a little different for her than it was a year before, when we first chatted. In August 2016, the Bay Area singer-songwriter was focused on what she told me would be her last live show before pivoting to focus on writing and recording her debut album.
Landlady, Madeline Kenney
8 p.m., Tuesday, Oct. 10
The Rickshaw Stop
Tickets: $10-$12
"I recorded the drums and bass in October of last year, then just got to work doing everything else myself," Kenney says, adding she also worked with Toro Y Moi's Chad Bundick, who produced the album.
Flash forward and Kenney's Night Night at the First Landing came out on Sept. 1. It's a dreamy and personal examination of people she's observed. Each song is a kind of narrative that seems to be dedicated to an individual, including the first single, "Rita."
When we chat, she's in the middle of a tour, sitting at a truck stop in the middle of Nebraska. This, it turns out, is actually our second conversation in the span of a couple weeks. The recording of the first conversation fell victim to flooding from the remnants of Hurricane Harvey. (It's a long story.)
A kind of Jane of all trades, Kenney isn't just a musician. She has a neuroscience degree and worked for nearly a decade as a baker, but the multi-instrumentalist admits music has always been a big part of her life. So much so that she applied for and was accepted into a grad school focused on music. Night Night's release prompted her to defer for a year.
"I wanted to give this album the chance it deserves and tour," Kenney says.
That said, she's also eager to move on to the next project, something she admits she's struggling to find time for. Her goal on her next album is to evolve, to experiment with new sounds.
"I want to practice guitar more and be better at it," says Kenney. "I'm finding that my interests are heading in a different direction now. I hope that, through the making of my next record, people will be with me on that."
She says it can be scary to venture out of her comfort zone, but she also thinks it's healthy to want to grow and adapt.
"I wouldn't want to stay the same," Kenney says. "I love this record and I like the way that it sounds, but I can't wait to get started on the next thing because I hope it's an advancement."
As she begins writing for her next album, she has noticed her lyrics changing in tone. While Night Night is about a lot of specific people, she says her newest songs are turning her gaze inward.
Based on her track record to date, we're sure Kenney will have accomplished her lengthy list of goals by the next time we chat.
Follow journalist Brandi Smith on Twitter, Facebook and BrandiSmith.me.