Preview: 20th Street Block Party expands in fourth year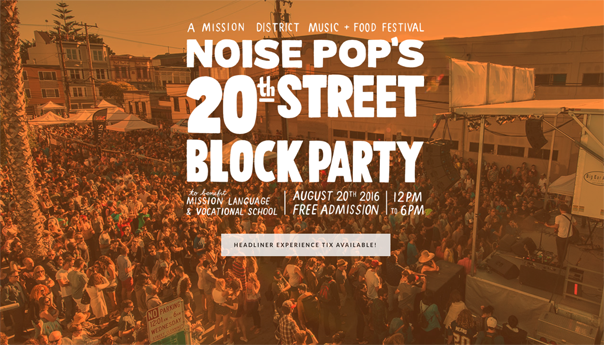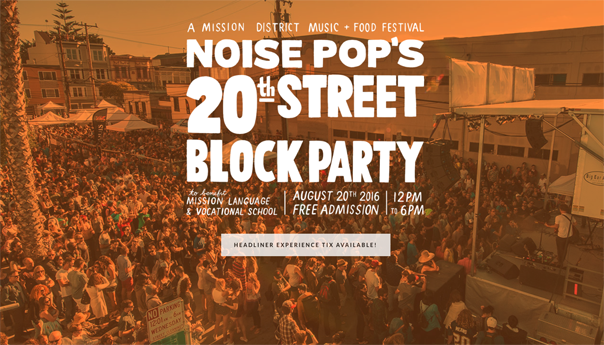 When Noise Pop's 20th Street Block Party fills the streets of the Mission District with live music, food and local art on Aug. 20, the fourth-annual event will do so with a clear goal: demonstrate that San Francisco can merge tech and the city's traditional values.
"We want to take the narrative of San Francisco losing its soul to tech and flips it on its head," says Noise Pop GM Dawson Ludwig. "We feel like there's a really great creative crowd here that embraces a lot of the city's culture and makes an attempt to preserve it."
The event drew roughly 5,000 people in its first year. Saturday, in its fourth year, organizers expect a crowd of up to 20,000, prompting an expansion. As in years past, the party will fill 20th Street between Harrison and Bryant streets, but it will also now include 19th Street.
Three stages – Florida Street, Bandwagon and MLVS – will host ten bands ranging from Miami Horror's psychedelic dance beats to Madeline Kenney's dream pop.
"I really feel honored to be a part of the Block Party, especially since I've seen articles in the past few months about how the Bay area music scene is dying," said Kenney. "I feel like I'm always going out and seeing amazing music all the time."
The "Signals" singer, a Seattle transplant who now calls Oakland home, says Saturday's show will be her last live performance with her band for a while as she focuses on writing a full album.
"I want to concentrate on that, then record and kind of hunker down for a little bit," Kenney said.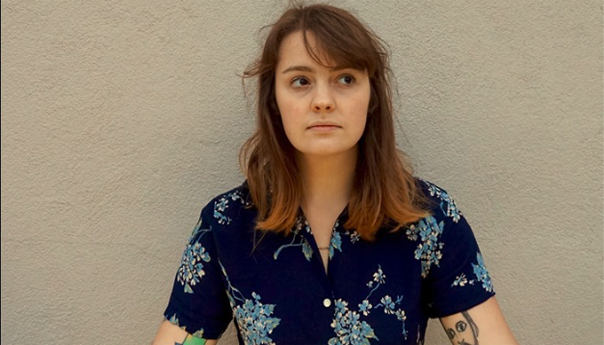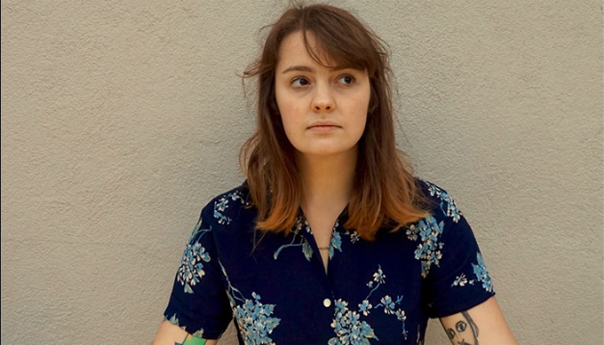 Another performer, Chicano Batman, recently completed their next album, though it appears the release will be delayed until early 2017.
"We've been in talks with a label about putting it out, a bigger label than anybody we've worked with before," said Carlos Arévalo, guitarist with the four-piece outfit from Los Angeles that almost defies definition.
Drawing from a "spectrum of influences ranging from psychedelia, soul to tropicalia," Chicano Batman drops hints of reggae, blues and jazz into catchy tunes such as "Black Lipstick" and "Please Don't Leave Me."
"Every time we perform, we try to give it our everything. We put our passion out there," said Arévalo. "I think people can see it and feel it when we're performing."
The band, who just wrapped up a handful of East Coast dates, will play Saturday evening on the Florida Street Stage.
"We have a great history with San Francisco. It's always been like a second home to us," Arévalo said. "To be able to bring a free event to the Mission District is something we're very happy to be a part of."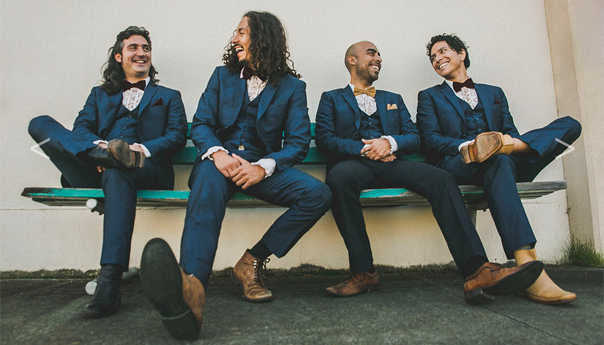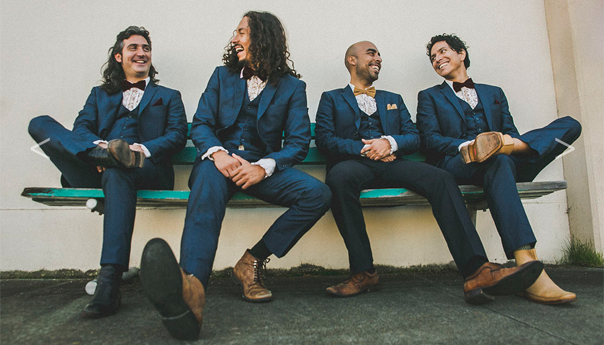 Free admission to the Block Party is Noise Pop's way of saying thank you to the neighborhood that has been the independent music promoters' home for more than a decade, said Ludwig.
"The Block Party is our little love letter to the community that keeps us grounded and supports us and that we support in return," he said.
Noise Pop is extending its support by partnering with Mission Language and Vocational School (MLVS), a nonprofit community education and workforce development center.
"Early this year, [MLVS] approached us about a gala and fundraising event that they were going to do. Collectively, we decided that it would be cool to combine our efforts and host their fundraising event inside of 20th Street Block Party," Ludwig said. "We're able to give them a little bit more exposure, and it helps us to tie the event back into the community even more than it already has."
Along with its nonprofit partnerships and music lineup, which includes a slew of Bay-area artists, the Block Party will feature food and drinks from some of the its neighboring restaurants, including Flour + Water, Burma Bear, Farmhouse Kitchen Thai, Del Popolo, Savourie Streets and The Pop Nation. See the full food lineup here.
The event will run from 12 through 6 p.m., but pre- and post-party events are planned as well. The Aug. 18 pre-party kickoff at the California Academy of Sciences Nightlife will feature music from DJ Papolote and DJ Wesburger, while the afterparty on Aug. 20 starts at 6 p.m. at Southern Pacific Brewing Co.
Admission to the 20th Street Block Party is free, but VIP tickets are available for $95.
Follow journalist Brandi Smith at Twitter.com/BrandNewSmith, Facebook.com/BrandiSmithTV and BrandiSmith.me.