Radio Roman: "Bad Blood" – Alison Mosshart & Eric Arjes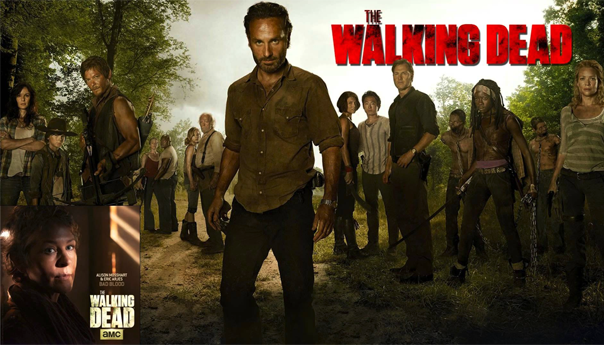 It's two of everybody's favorites: The Walking Dead and Alison Mosshart. The end result is one terrific soundtrack song. Mosshart and Arjes, a Nashville singer-songwriter and producer, have concocted one of those scenes you can already picture from the show. You know the one. A really bad thing just happened and our heroes are just now soaking it all in as they move to the next shelter. Listen below.
Follow Roman Gokhman at Twitter.com/RomiTheWriter and RomiTheWriter.Tumblr.com.