Radio Roman: "Come Friday" – Eliot Sumner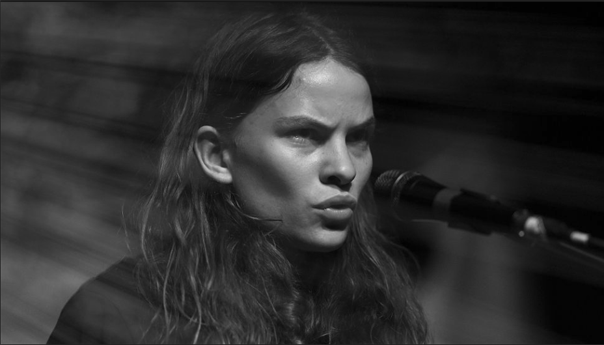 What's that, you say? This sounds just like Sting; his son, perhaps? Well, you're wrong. This is Sting's daughter, and it's amazing how much she sounds like her dad. A distinctly unique voice that drew me in right away. Eliot Sumner used to perform as I Blame Coco, but no longer. "Come Friday is off her new EP. An album is in the works for next year, according to Stereogum.
Listen to the track below.