Radio Roman: "Kings" – The Pierces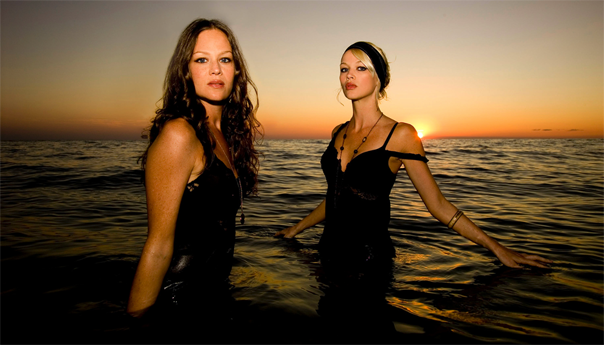 The Pierces came up through the Nashville music scene. They were a country/Southern/ '60s AM radio-inspired sister duo, who may have gotten their first break thanks to Coldplay, who invited Allison and Catherine Pierce to open for them on the Mylo Xyloto tour. Coldplay bassist Guy Berryman even co-produced their previous album.
Now they're back with "Kings," which is as country as Taylor Swift. But, wow, is this a strong song, and an eye-drawing video. The song, off the forthcoming new album "Creation," is now available to download through iTunes. You can read my extended 2012 Q&A with the sisters right here.