Radio Roman: "Not Yet" – Jet Setter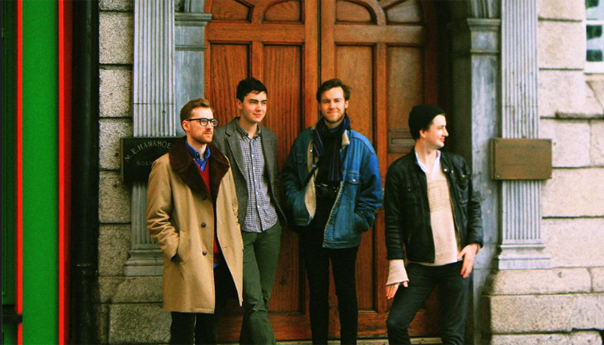 I did a double-take when first listening to this one, but then I realized this song is basically "Don't Change," the great INXS track. Still, that doesn't take away from the song, to which the Irish quartet brings the Britpop treatment.
Give it a listen, and then learn more about the band at Stereogum.