RIFF Rewind—A time machine for your ears: 1968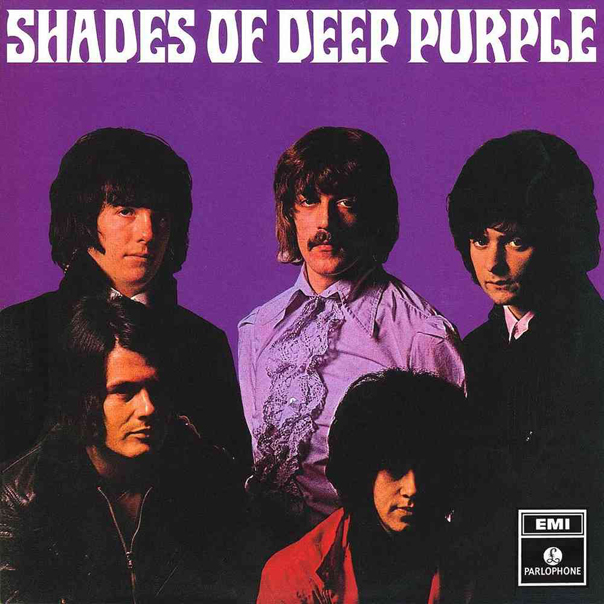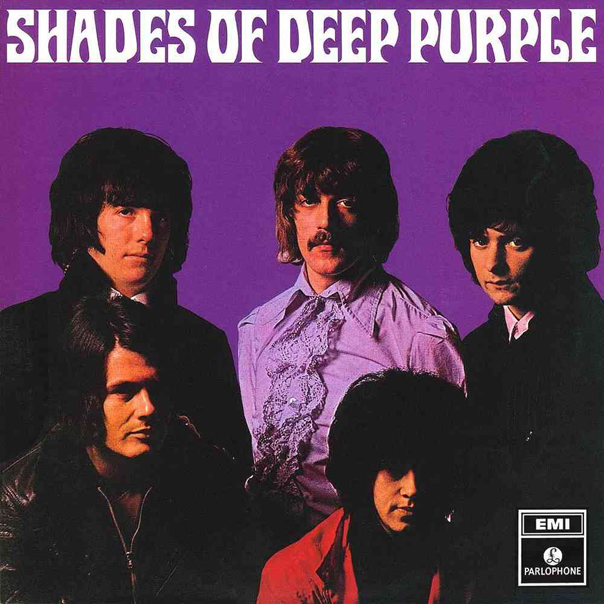 Ah, 1968. So long ago, so different. Back then tensions were rising with North Korea, the United States was losing more and more troops in an unwinnable war, and black athletes were taking a controversial stand at major athletic events.
Wait…huh…
Anyway, the music was definitely better. Like last week's breakdown of 1967, here are the top five songs of 1968 as determined by an expert panel composed of me (with an assist from Robin St. Clare and Ash McGonigal, though I overruled them as I saw fit). There's a playlist of just the top five and one that includes the honorable mentions if you'd like to catch up without all that pesky reading.
And before you yell at me the songs are in the order of their release, not the order of quality; consider it a five-way tie for first place.
Otis Redding – (Sittin' On) The Dock of the Bay
This song holds a special place in Bay Area hearts, and not just because Otis Redding wrote it in Sausalito. We've got no shortage of bays in these parts and it reminds each of us about our spot on one of them. For me it's a bench at the very end of the Boardwalk in Santa Cruz, where I did more than my share of homework in college.
That's the last sappy nostalgic one, I swear.
Johnny Cash – Folsom Prison Blues
"But Danny, you fool!" you shout, "Folsom Prison Blues came out in 1955!" Originally, yes. But that version pales in comparison to this, the version recorded in Folsom Prison itself and released in 1968.
Why is this the superior version? Is it the hooting, hollering prisoners? The world's coolest introduction to lead it off? The especially loud cheers when he sings the line about shooting a man just to watch him die? Yes, it's all of those and more.
(If any lawyers reading this want to speculate why the narrator is in Folsom State Prison in California because he shot a man in Reno, NV, please let me know. It's always driven me crazy).
Deep Purple – Hush
Most people know the Kula Shaker version from 1997 that was in that movie where the guy from The King's Speech murders the entire congregation of a bigoted church to Free Bird.
I love that movie.
The original is even cooler, though, for my money. Look at that video. You've got some Beatles-esque hippies, a guy who wouldn't look out of place in Motorhead, and a mostly-naked dude in the middle lifted directly from an early-'80s punk show. This song is musical evolution in action.
The Beatles – While My Guitar Gently Weeps
This is one of my favorite Beatles songs, and not just because George is my favorite. It shows the range of the band and what they'd have been capable of if they weren't, essentially, a group of eccentric geniuses who kinda hated each other and also Ringo. It's beautiful, it's technically amazing, it's just incredible.
Note I didn't include the Beatles version in the video, but rather from George Harrison's Rock & Roll Hall of Fame induction in 2004. I did this because Prince is an underrated guitar god. He just wanders onto the stage wearing clothes cooler than anything you've ever owned, busts out an incredible solo, then wanders away. I mean look at Dhani Harrison's face: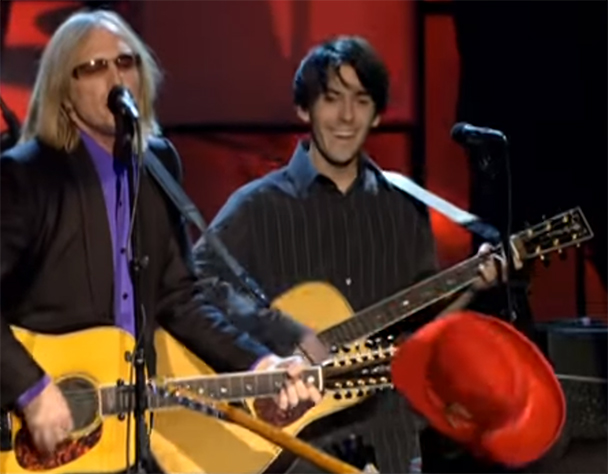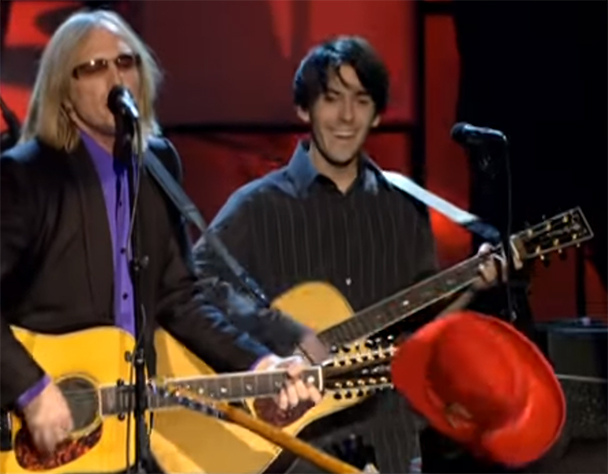 That's my face every time I watch that video.
The Rolling Stones – Sympathy for the Devil
If I was going to be beaten to death by Hell's Angels at Altamont, this is on the short list of songs I'd want to be playing when it happened.
(I should note, as my friend and former editor Alice Crane was always quick to point out when it came up, it was actually "Under My Thumb" that was playing when Meredith Hunter was killed.)
Honorable Mentions
Simon and Garfunkle – The Sound of Silence
Steppenwolf – Born to be Wild
The Zombies – Time of the Season
The Monkees – Daydream Believer
Big Brother and the Holding Company – Piece of my Heart
Jimi Hendrix – All Along the Watchtower
Traffic – Feelin' Alright
Follow editor Daniel J. Willis at Twitter.com/BayAreaData.