RIFF Rewind—A time machine for your ears: 1971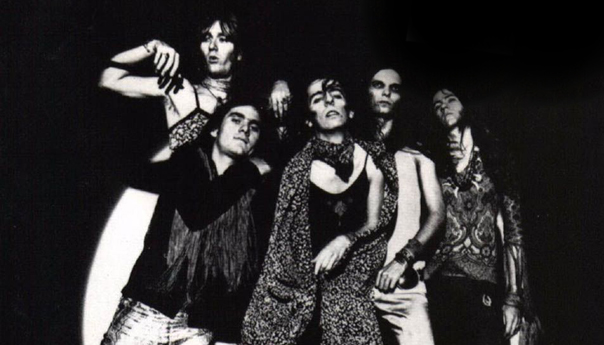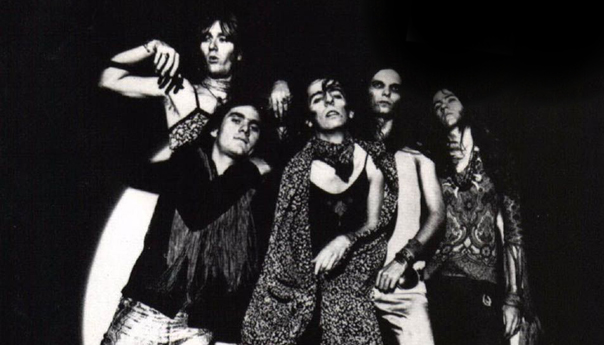 After last week's expansion to 10 songs from 1970, we're back to the traditional five. Not because there aren't as many choices–the shortlist was 19 songs–but because I don't trust myself to have any future restraint if I don't. So you're welcome, because otherwise you're staring down the barrel of a list of the top 45 songs of 1997 or something.
In addition to the usual suspects (Ash McGonigal and Robin St. Clare) there's a special guest panelist to be revealed later on. And of course you can find the list so far, both with and without the honorable mentions, in the Spotify playlists linked earlier in this sentence.
Janis Joplin – "Me and Bobby McGee"
Basically everyone did a version of Kris Kristofferson's 1969 song. (Yes, the same Kris Kristofferson who was Whistler in Blade. Look it up.) Kenny Rogers, Gordon Lightfoot, the Grateful Dead, Johnny Cash; basically everyone. And yet the Janis Joplin version is the only one anyone remembers.
That's because, obviously, it's the best. And when you show up that list, that's a quality performance. Unfortunately her definitive version was released posthumously so we'll never know if she could have topped it.
Carole King – "It's Too Late"
I knew this list needed a song off Carole King's seminal album Tapestry, but I don't consider myself qualified to pick the best. So I did what any grown man does when faced with a problem: I texted my mom.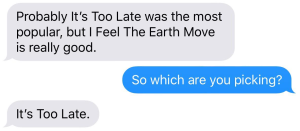 I must say she made a good call. It's got a rich, earthy sound that feels a lot more modern than 1971. On my office's sound system, with overpriced speakers and a subwoofer my neighbors would probably smash if they could, it feels like a precursor to Suzanne Vega's "Tom's Diner".
And no, I'm not just gonna let my mom pick songs instead from now on. Though I concede she'd probably do a better job.
Alice Cooper – "I'm Eighteen"
Before Marilyn Manson poisoning teenaged minds, before KISS poisoning teenaged minds, we had Alice Cooper. These days he's the world's most awesome elderly golf aficionado, but in the '70s his face paint, snakes and blood-and-guillotine-laden shows were the most scandalous thing in the world.
In fact, for "I'm Eighteen," "Alice Cooper" was still the name of his band and he was simply "Vincent Furnier, lead singer." He wouldn't take the band's name as his own and go solo until the even-more-metal Welcome To My Nightmare a few years later.
John Lennon – "Imagine"
I know I said last week that "Imagine" isn't as good as "Working Class Hero," but that doesn't mean it's not good. It's still a legendary song so it still makes the list.
But you should probably go back a year and listen to "Working Class Hero" again anyway.
Led Zeppelin – "When the Levee Breaks"
Yes, this is the third consecutive week with a Led Zeppelin song in the list. It would have been four straight if the band's first and second albums didn't both come out in 1969. But now that we've hit Led Zeppelin IV, my personal favorite, we probably won't have another next week…probably…
…no promises…
Honorable Mentions
Yes – I've Seen All Good People
Jethro Tull – Cross Eyed Mary
Crosby, Stills & Nash – Suite: Judy Blue Eyes
The Doors – Riders on the Storm
The Rolling Stones – Brown Sugar
Marvin Gaye – Mercy Mercy Me
Rod Stewart – Maggie May
Black Sabbath – Sweet Leaf
The Allman Brothers Band – Whipping Post
The Who – Behind Blue Eyes
T-Rex – Bang a Gong (Get It On)
Faces – Stay With Me
Sly and the Family Stone – Family Affair
David Bowie – Changes
Follow editor Daniel J. Willis at Twitter.com/BayAreaData.