RIFF Rewind—A time machine for your ears: 1972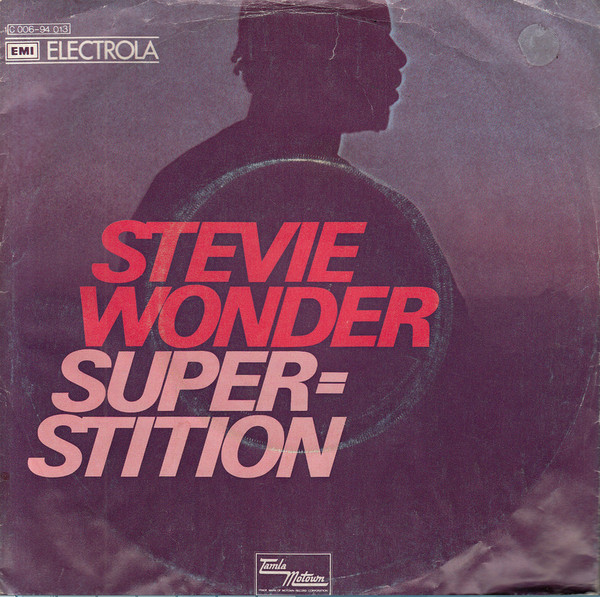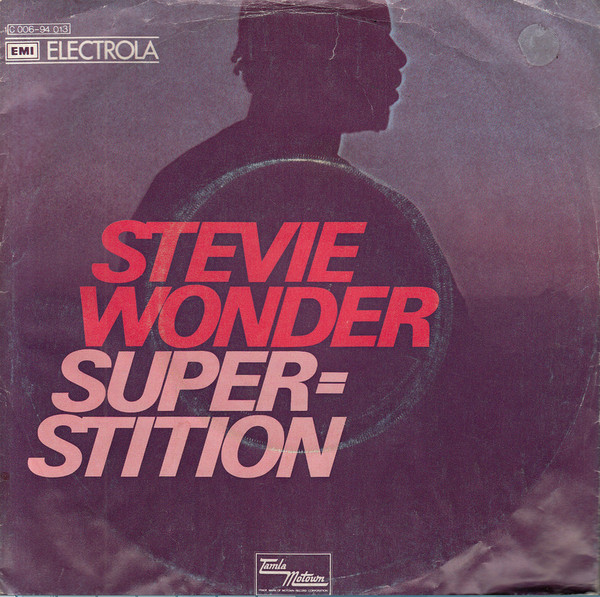 The bad news for music lovers is that the quality of songs is starting to decline from the 1970 peak.  The good news for me is that the quality of songs is starting to decline so I don't have 20-plus song shortlists anymore.
Don't get me wrong, the songs are still great, but there's not a giant wave of them every single year. That appeals to me for entirely selfish reasons. I'm not decisive enough to make tough calls.
As always, the shortlist is compiled with the help of my friends Ash McGonigal and Robin St. Clare, even after the disputes over my final cut. And as always you can find Spotify playlists with and without the honorable mentions.
Paul Simon – "Me and Julio Down by the Schoolyard"
I love this song and have literally no idea what it's about. But to be fair, not even Paul Simon knows for sure what it's about.
There are three key mysteries to what the narrator and Julio did. The first, of course, is what crime they committed down by the schoolyard. The second is what the mama pajama saw, which may obviously be the crime itself. The third is the identity of the radical priest and what he could've done to get them released.
There are two common and equally plausible theories for the first two questions. One is that, being 1972, Paul Simon was buying drugs from Julio, or he and Julio were consuming drugs and the mama pajama saw them. The other is that they were engaged in, uh, romantic entanglements, let's say, which were illegal in 1972 (and in fact until 2003). As for the priest, I like to think it's underappreciated American hero Rev. Daniel Berrigan and that he got them released through a daring jailbreak.
If you know Paul Simon personally please ask him if I'm close. And tell him the song is super catchy.
Deep Purple – "Smoke on the Water"
I've reached the point of pop culture absorption that I know quotes and can't for the life of me figure out what they're from. For example: "Rock songs should be about women, cars or smoke and its position relative to water." It's true and if you recognize it please tell me what it's from, even Google doesn't help.
Anyway, fun fact, the song is a true story about a fire at a Frank Zappa concert in Switzerland. And like other songs based on true stories (I'm looking at you, "Zoot Suit Riot") nobody cares. Great riff, though.
The Doobie Brothers – "Listen to the Music"
The Doobie Brothers are probably the best thing to ever come out of San Jose, but like fellow Bay Area band Jefferson Airplane, their greatness was short-lived because of the allure of soft rock. In the Doobie Brothers' case they hired Michael McDonald and went from vaguely-country rock to the softest of yacht rock.
Look, I've got no beef with yacht rock. But we need rock on land too.
Stevie Wonder – "Superstition"
This is the funkiest song of all time and there's no second place. The closest thing the real world has to a Voight-Kampff test is to play "Superstition" at someone; if they don't involuntarily move by the first chorus they're definitely a robot.
The Staple Singers – "Respect Yourself"
I know, I know. Not the most obvious choice. But hear me out.
First, listen to the song. It's a great song! The central melody is an all-time great as far as I'm concerned; it's a unique combination of sounds and genres that holds up remarkably well. That's why everyone from Robert Palmer to Bruce Willis covered it. Joe Cocker, who admittedly was probably running out of songs to cover by 2002, even named a whole album after it.
Second, I'm a sucker for songs with a moral. That covers protest songs and it covers songs that tell you to cover your mouth when you cough. Don't ask me to explain why because I can't. And yes, if you didn't click that link above, the Bruce Willis version is just terrible. Just…just terrible.
Honorable Mentions
Neil Young – Heart of Gold
Elton John – Rocket Man
David Bowie – Suffragette City
The Temptations – Papa Was a Rollin' Stone
Lou Reed – Walk on the Wild Side
Edgar Winter – Free Ride
Follow editor Daniel J. Willis at Twitter.com/BayAreaData.