RIFF Rewind—A time machine for your ears: 1974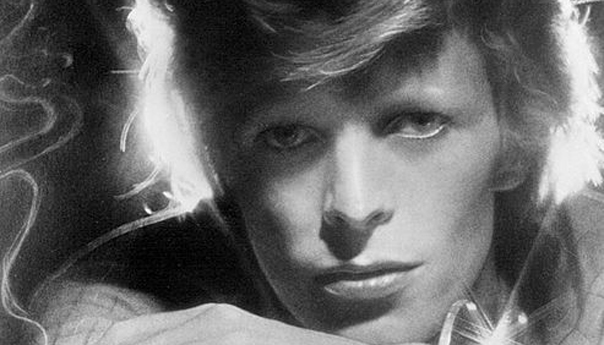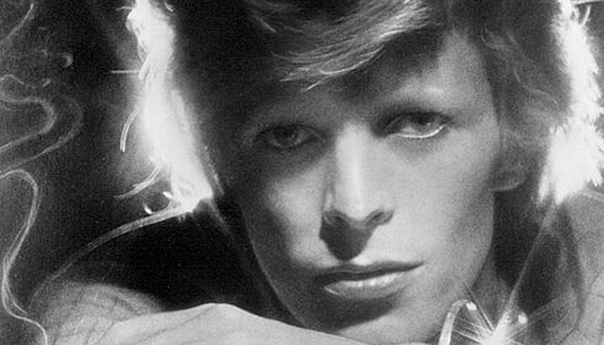 Things are getting sparse, you guys.
Oh I found some good songs, don't get me wrong, but it wasn't easy. This is Gordon Lightfoot's prime and Bowie and Queen had hits, after all. But a novelty disco hit made the honorable mentions so the drop-off is steep. Music shouldn't have used up all its ideas in 1970.
If that glowing introduction hasn't scared you off yet, you can hear them and the previous years on our Spotify playlist. We also have a playlist of honorable mentions, from when there was a deeper bench.
The Doobie Brothers – Black Water
It may just be me, but this is one of those songs that just feels right. There's nothing specific about it that stands out, objectively it's a pretty standard Southern rock song (from another Bay Area band that has no right to be singing about the South), but as a whole it's great. Even if I wouldn't call Dixieland funky…
Gordon Lightfoot – Sundown
You didn't think you'd make it through this list without hearing Gordon Lightfoot's arguably biggest hit, did you?
The song is not kind to the subject, obviously. "She's hard-loving woman, got me feeling mean" and "Getting lost in her loving, that's your first mistake" are not exactly a sterling endorsements. But what people don't realize is that he's probably talking about his ex-girlfriend Cathy Smith, who killed John Belushi. I don't even mean it hypothetically; she injected Belushi with the drugs that killed him. She even served time in prison for it.
What I'm saying is Gordon Lightfoot tried to warn us and we didn't listen.
David Bowie – Rebel Rebel
I finally got a Bowie song on here.
I know, it's taken far too long. It killed me to not include "Space Oddity." I totally missed Ziggy Stardust. But the ice is broken now! I insist it probably won't take so long next time.
Harry Chapin – Cat's in the Cradle
Look, I know this song has turned into somewhat of a joke. It's become shorthand for broken father-son relationships, and it's the go-to joke when you need a sad song. It was even a Family Guy bit!
It's really not fair, because, man, this is a good song. It's so good! The music is great, the performance is great, and the story is amazingly told. So skip the covers, ignore the stereotypes, and listen to it for what it is. You'll thank me later.
Queen – Stone Cold Crazy
That's right, I went with "Stone Cold Crazy" over "Killer Queen."
I know the latter is more traditionally Queen, but this song is basically extremely early proto-thrash metal. It's no coincidence Metallica covered it in 1990; the drums and guitars feel very much like an embryonic version of that band's aesthetic.
I mean, James Hetfield is the exact opposite of Freddie Mercury, vocally speaking. But the instrumentals are there.
Honorable Mentions
Steely Dan – Rikki Don't Lose That Number
Aerosmith – Same Old Song and Dance
Lynyrd Skynyrd – Sweet Home Alabama
Bachman-Turner Overdrive – You Ain't Seen Nothing Yet
Rolling Stones – It's Only Rock and Roll (But I Like It)
Linda Ronstadt – You're No Good
Blue Suede – Hooked on a Feeling
Carl Douglas – Kung Fu Fighting
Follow editor Daniel J. Willis at Twitter.com/BayAreaData.