RIFF Rewind—A time machine for your ears: 1975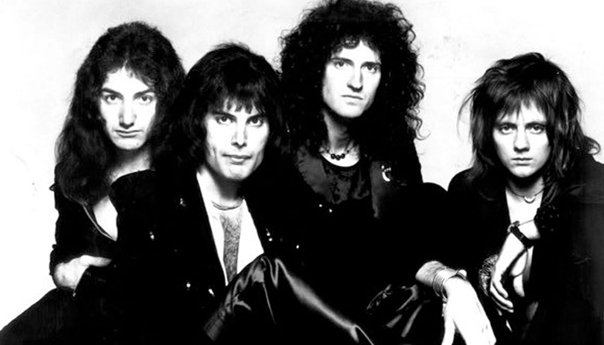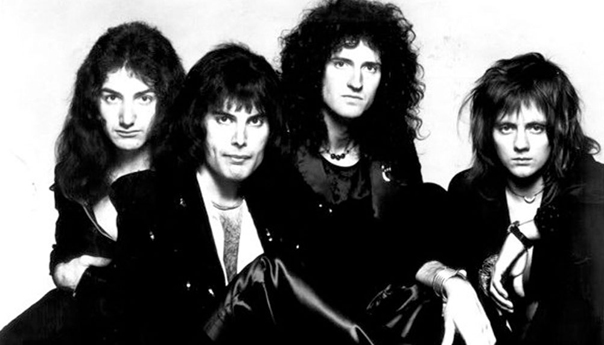 This is technically a special edition of RIFF Rewind because this week I'm coming to you live from Chicago! Land of nonstandard pizza, wind way too cold for a lifelong Californian, and a disproportionate number of people named Frank!
I guess that requires some explanation: One of those awful ghost hunting shows stars a group of Chicago cops and two of them are named Frank, so a running joke started that everyone in Chicago is named Frank. Now that I'm actually here, the guy next to me on the plane coming home from a business trip was named Frank, as was the guy driving the cab that brought me to the hotel from the airport. One of the people at the front desk was named Franklin, which I've decided counts. I'm accidentally onto something!
Anyway, on to music: This year is good! Things are getting decidedly modern, great bands are coming into their own, and most importantly one of my all-time favorite songs was released. I bet you can guess which one.
Nazareth – Hair of the Dog
I mentioned in a previous column that I'm a proud Camaro driver, and that there are decidedly Camaro-driving songs. This one may be second only to Sammy Hagar's "Heavy Metal" as the most Camaro song. And I love it so very much.
In case you're wondering what the title has to do with the actual lyrics, it's a play on "heir of the dog," which is what you're messin' with now. Ehh? Ehh? Get it?
The Isley Brothers – Fight the Power
Not to be confused with Public Enemy's "Fight the Power," which is a totally different song that we'll get to later, this is another fantastic protest anthem from an era that turns out to be pretty much a prequel to ours. Put this on your "Get Psyched" Playlist before the next march. You'll thank me later
Bad Company – Feel Like Makin' Love
This is one of the great rock songs ever recorded and I don't care what anyone says. The contrast between the verses and the chorus serve to make both sound better, and it's just generally fun to listen to. Mid-'70s rock was good for that; songs that make you involuntarily bob your head, and where you find your hands playing air guitar even if you don't play real guitar. It's a spirit that's largely lost now, Andrew W.K. aside.
Queen – Bohemian Rhapsody
One of the greatest things Wayne's World did—and there's a long list of great things—was bring this song back into the mainstream.
I'm not saying it ever left, but that scene pretty much cemented it as a classic. It made an entire generation start headbanging automatically at the same time whenever it plays. It's the song to sing along to in the car, even if literally nobody but Freddie Mercury can actually successfully sing it at all.
So thank you, Mike Myers. It may not make up for The Love Guru but it helps.
Gordon Lightfoot – Canadian Railroad Trilogy
Let's say, hypothetically, that I was secretly the son of an all-powerful living planet whose human avatar looks like Kurt Russell. And let's say, due to some shenanigans with a kidnapping, I became a space pirate with only one mixtape to listen to over and over to remind me of home.
This song would absolutely be on that tape even though it would take up a third of one of the sides. I love it that much. And if you don't love it that much too, you're wrong and need to listen to it some more.
Honorable Mentions
Bob Dylan – Tangled Up in Blue
Alice Cooper – Welcome to my Nightmare
Van McCoy – The Hustle
David Bowie – Fame
Bruce Springsteen – Jungleland
Pink Floyd – Have a Cigar
Hot Chocolate – You Sexy Thing
Ohio Players – Love Rollercoaster
Follow editor Daniel J. Willis at Twitter.com/BayAreaData.