RIFF Rewind—A time machine for your ears: 1979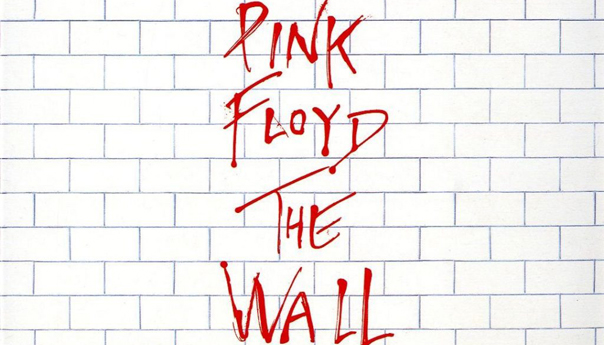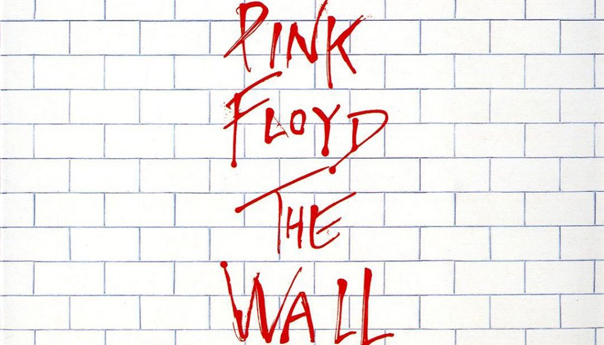 I'm gonna be honest with you: I'm writing this from the Treehouse at the Oakland Coliseum while watching batting practice, so you don't really have my full attention. I mean, of course I've given thought to the choices, but come on, this is my view right now: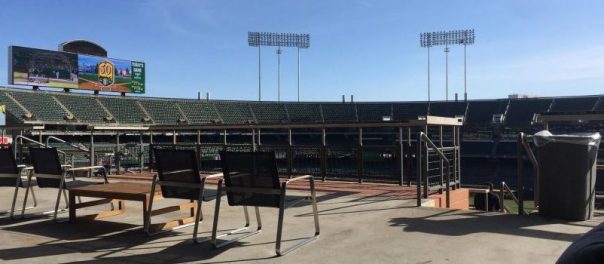 I rest my case. But we're going to power through before first pitch because I just care about you that much.
The B-52's — "Rock Lobster"
This song is the Jose Canseco of music; you know you probably shouldn't like it, consciously you can think of a whole bunch of reasons not to like it, but then it comes on and, despite yourself, you like it. It's frustrating but impossible to fight. Well, I've given in. It's a good song. I don't know why it's a good song, but it is. I'm embracing it.
The Knack — "My Sharona"
Am I the only one who thought this song came out about 15 years earlier? It has a very mid-'60s garage rock aesthetic and roughly the same recording quality, though by that time they could do it as a throwback. It takes about 20 years to become an ironic novelty and 30 for an honest revival, but 15 is right around the sweet spot for a nostalgic homage.
Anyway, the original really doesn't come across that way, but after listening to the Veruca Salt cover it's really an amazingly creepy song. But try not to think about that.
Crazy Horse — "My My, Hey Hey/Hey Hey, My My"
"Which do you mean?" you may be asking your monitor. "There are two, an electric and acoustic, at either side of the album."
First off: I can't hear you through the monitor. Second: Both. They're both good. Neil Young is so good at music, he can put a cover of his own song later on the same album, and it's as good as the original.
Rupert Holmes — "Escape"
Don't look at me like that, you know this song: "If you like piña coladas and getting caught in the rain/ If you're not into yoga, if you have half a brain/ If you like making love at midnight in the dunes of the cape/ I'm the love that you've looked for, write to me and escape."
Good luck getting that out of your head until mid-May.
In all seriousness, though, it's a rare song that successfully tells a complete and coherent story while still working as a song, and they almost all came out in the '70s. The other great example is "Cat's in the Cradle" from 1974; it's a short story set to music.
Shouldn't that style be coming back? It has been 30 years.
Pink Floyd — "Another Brick in the Wall (Part 2)"
Will you stop yelling at me now?
I've been hearing it on Twitter since I didn't include a single song off Dark Side of the Moon in my Top 5 for its year. I just don't like the album! If you disagree, write your own column. I'm not stopping you. I can't deny the greatness of this one, though. Sometimes the mainstream popular song earned it, and this is one of those cases.
You're all going to start yelling at me over this now, aren't you?
Honorable Mentions
Donna Summer — Hot Stuff
AC/DC — Highway to Hell
Michael Jackson — Don't Stop 'Til You Get Enough
Tom Petty — Refugee
The Clash — London Calling
Follow editor Daniel J. Willis at Twitter.com/BayAreaData.