RIFF Rewind — A time machine for your ears: 1982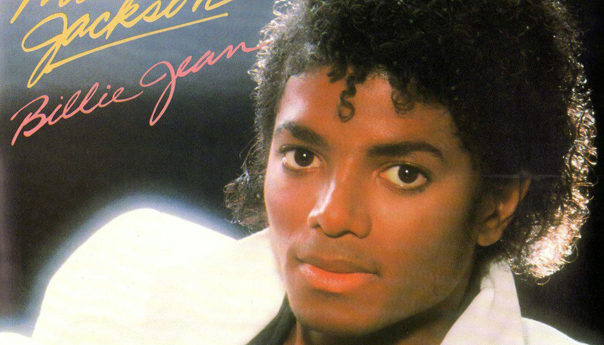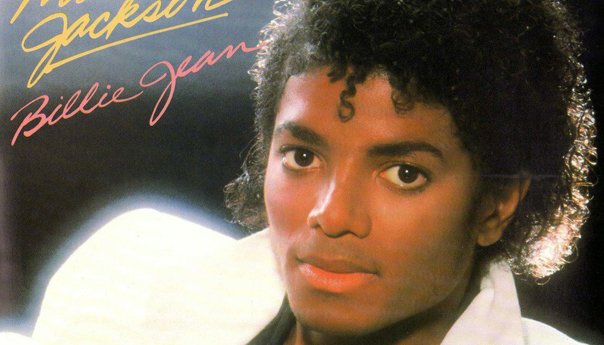 The year 1982 was very good, and not just because it's when a certain columnist who writes a weekly list of a year's best songs was born. It's the year Prince released 1999 and Michael Jackson released Thriller.
Now, I'm not going to get into the whole Prince vs. Michael debate. I can see both sides; Michael had some of the best songs of all time, but (as I previously discussed) Prince was one of the best musicians of all time. I refuse to choose. But I will choose between these albums: Thriller is one of the best albums of all time, and 1999 is merely very good. I was tempted to just list my five favorite tracks off Thriller … but I did not.
Here are Prince, Michael, and three more.
Toto — "Africa"
It was between this and "Hungry Like the Wolf" and, well, I like this one just a little more. But I hate my arbitrary five song limit for making me choose.
One note: The lyric goes, "I bless the rains down in Africa," not "I miss the rains down in Africa." Really, look it up.
The Clash — "Should I Stay or Should I Go"
It was between this and "Rock the Casbah." Turns out I like this song more, and it's my list, but if you disagree, feel free to pretend I picked the other Clash single.
Prince — "Delirious"
Another close call! "Delirious" won out over "1999" because, having lived through the actual year 1999, I'm still not done being sick of the song. Some of our younger readers may not remember, but for 12 consecutive months we could not get rid of that song. It was everywhere! Constantly! Imagine a song stuck in your head, but it's actually being played at you like you were Manuel Noriega and the world was the U.S. military.
Not that "Delirious" is a bad choice, mind you. There was a time when both were good songs.
Grandmaster Flash and the Furious Five — "The Message"
After several years of just releasing Kurtis Blow and The Sugarhill Gang, the music industry decided to expand the roster of hip-hop artists by 50 percent and sign Grandmaster Flash.
"The Message" follows Kurtis Blow's "The Breaks" as songs that speak to the artist's life and struggles, but … well, Grandmaster Flash has better flow. The line, "It's like a jungle sometimes/ it makes me wonder how I keep from going under" sounds downright modern even though it's as old as I am. And I'm not getting any younger.
Michael Jackson — "Billie Jean"
Look, "Billie Jean" is my favorite song off Thriller, but like Sgt. Pepper, this is just a stand-in for the entire album. Every song is a work of genius. It's one of those albums that most successful musicians would consider a good Greatest Hits compilation. I shouldn't have to tell you about it.
Honorable Mentions
Survivor — "Eye of the Tiger"
John Cougar — "Jack and Diane"
A Flock of Seagulls — "I Ran"
Adam Ant — "Goody Two Shoes"
Duran Duran — "Hungry Like the Wolf"
Dexy's Midnight Runners — "Come On Eileen"
Marvin Gaye — "Sexual Healing"
Hall & Oates — "Maneater"
Culture Club — "Do You Really Want To Hurt Me"
Follow editor Daniel J. Willis at Twitter.com/BayAreaData.