RIFF Rewind 1986: RUN-DMC, Bon Jovi and… Metallica (yes, again)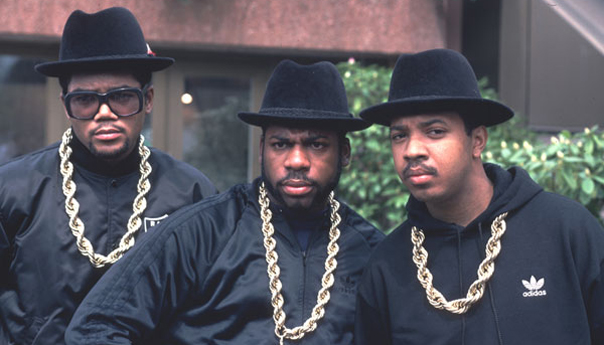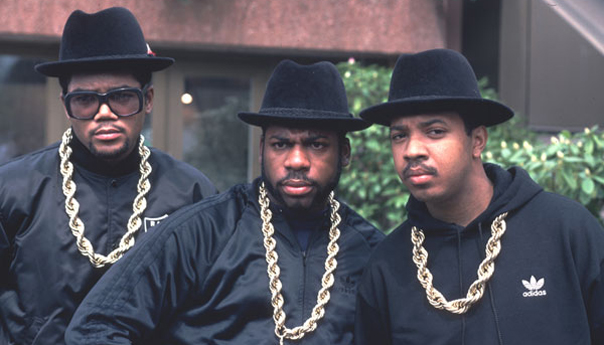 Welcome to 1986! The music scene is shifting yet again. Hip-hop is becoming popular. Metal is getting harder. And hair rock is about to reach its zenith.
I was tempted to make this another double-length entry since the longlist has 21 songs on it, but really I just wanted to include the video for "The Final Countdown." So let's just say that this video is to build suspense for what's ahead.
Thank you for your indulgence.
Metallica — "Welcome Home (Sanitarium)"
I'm really not kidding about my Metallica obsession! In fact, Master of Puppets is my favorite album, so it had to get an entry. The difficult decision was which track to use. I went for a deep cut rather than one of the obvious ones; you need an appreciation for the non-single Metallica tracks. They're all good! Except St. Anger.
RUN-DMC — "It's Tricky"
Regular readers of this column (hi all five of you, including mom!) know that I often have to break ties between songs of the same genre that I like a similar amount. This time the competitor for "It's Tricky" is "Renegades of Funk" by Afrika Bambaataa. Both great! Both deserving!
The tiebreaker this time is that when I think of the song I think about the Rage Against the Machine cover as much as the original, whereas RUN-DMC stands alone.
Bon Jovi — "Livin' on a Prayer"
Bon Jovi's album Slippery When Wet is the gold standard for karaoke. "Livin' on a Prayer," "You Give Love a Bad Name" and "Wanted Dead or Alive" are all incredibly fun to sing even if you have no talent whatsoever. I'm singing one of them right now!
So how did I decide between those three? I like singing "Livin' on a Prayer" most when driving. There's no benchmark better than suitability for car-singing.
Beastie Boys — "Fight for Your Right"
I feel like getting to the first Beastie Boys album is a benchmark of sorts in our journey through music. Licensed to Ill was the first rap album to get to No. 1 on the Billboard charts and, totally coincidentally, I'm sure, the first wide-release rap album by white people.
But unlike Pat Boone's tragic attempt to cover Tutti Frutti or Taylor Swift's aural violence against Earth, Wind and Fire's legacy, the Beastie Boys are good. Legitimately good. It doesn't happen often, but every now and then white people don't completely blow it!
Salt-N-Pepa — "Push It"
The year 1986 wasn't just a banner year for racial diversity in hip-hop, it was also the debut of one of the first all-female groups.
Not only was it a milestone for gender equality, but their vocals were also miles ahead of most of the rest of the genre. "Push It" could be a hit song now, let alone 32 years ago.
Honorable Mentions
The Bangles — "Walk Like an Egyptian"
Janet Jackson — "Nasty"
Kenny Loggins — "Danger Zone"
Peter Gabriel — "Sledgehammer"
Europe — "The Final Countdown"
Genesis — "Invisible Touch"
Steve Winwood — "Higher Love"
Gordon Lightfoot — "Morning Glory"
Huey Lewis and the News — "Hip to Be Square"
Cameo — "Word Up!"
Cyndi Lauper — "True Colors"
Megadeth — "Peace Sells"
Slayer — "Raining Blood"
Wang Chung — "Everybody Have Fun Tonight"
"Weird Al" Yankovic — "Polka Party!"
Afrika Bambaataa — "Renegades of Funk"
Follow editor Daniel J. Willis at Twitter.com/BayAreaData.