RIFF Rewind: 1991's best songs are down with O.P.P. (Yeah, you know me!)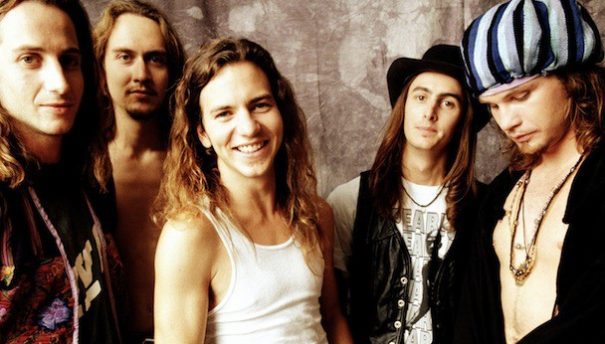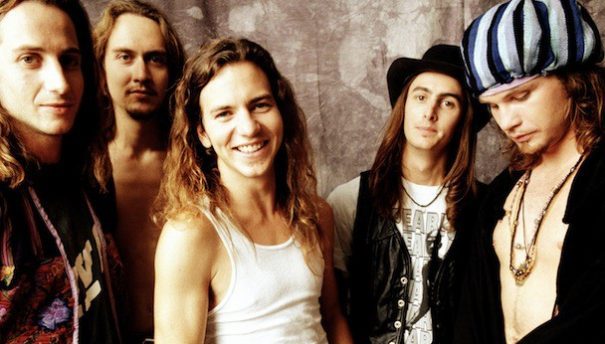 We've reached 1991 on our quest to list the best five (or more!) songs released each year. And guess what—1991 is one of the best years in modern music. Between Metallica's eponymous black album and Nirvana's groundbreaking Nevermind, that was two spots right off the top. And neither of the other three went to Soundgarden's Badmotorfinger or the Red Hot Chili Peppers' Blood Sugar Sex Magik, both of which were unfortunate enough to be released on the same day as Nirvana's magnum opus.
Don't worry. Both bands did OK.
Metallica — "Enter Sandman"
Fans were not thrilled with the shift in Metallica's sound. And, going solely by the album version, it's probably not the best song on the album. But the live version? It's one heck of a thing, so I'll break my trend of Metallica deep tracks and go with the single.
Pearl Jam — "Jeremy"
This is technically a song about a school shooting. That was uncomfortable then and it's possibly moreso now. So I won't get into it too much, we've got enough to be depressed about.
Naughty By Nature — "O.P.P."
Despite most of the song being about what "O.P.P." stands for, people still respond to "You down with O.P.P.?" with "Yeah, you know me!" in front of their significant others.
Listen to lyrics, guys. Know lyrics.
Nirvana — "Smells Like Teen Spirit"
If you don't know "Smells Like Teen Spirit," what are you even doing on a music site? Are you researching music as a concept for the first time? Are you Captain America checking things off his list of things he missed since WWII? If so, Capt. Rogers, it's an honor. I'm a big fan of your work.
U2 — "Mysterious Ways"
This is another one for RIFF's editor extraordinaire Roman. If I don't throw in a U2 song every now and then he's probably going to start adding them without asking me. [Ed. note: Every song from 1991's Achtung Baby is the greatest song of all time, ever. There's "One," "The Fly," "So Cruel," "Zoo Station," "Acrobat." The list goes on and on].
Honorable Mentions
Jesus Jones — "Right Here Right Now"
R.E.M. — "Losing My Religion"
Bonnie Raitt — "Something to Talk About"
Heavy D — "Now That We Found Love"
Marky Mark and the Funky Bunch — "Good Vibrations"
Guns N' Roses — "November Rain"
Red Hot Chili Peppers — "Give It Away"
Soundgarden — "Outshined"
Michael Jackson — "Black or White"
Follow editor Daniel J. Willis at Twitter.com/BayAreaData.