RIFF REWIND's best songs of 1999: Ol' Dirty Bastard, DMX and Weird Al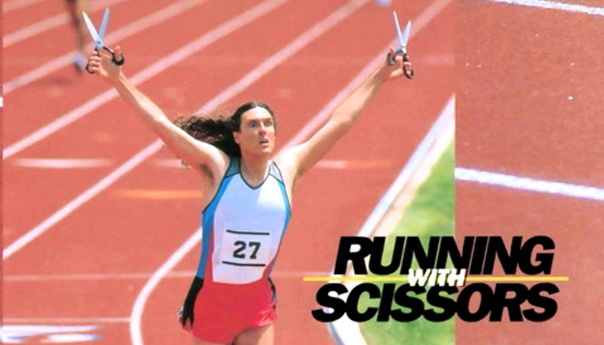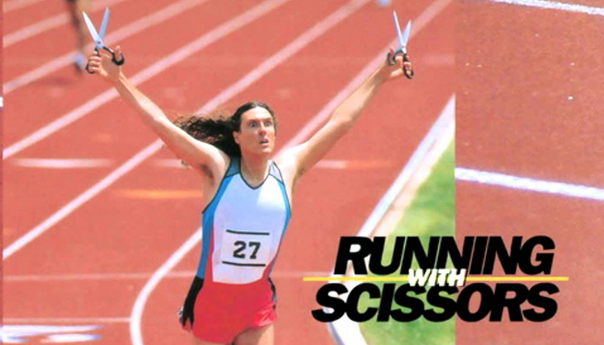 The year 1999 was great for quite a few things. Prince's bank account for example, since "1999" literally would not stop playing for the entire year. It was great for future memes, since it gave us both Smash Mouth's "All Star" and "Smooth" by Carlos Santana and Rob Thomas. It was also good for 16-year-old Danny because it gave us both Britney Spears and Christina Aguilera.
Unfortunately it wasn't quite as great for music.
There was a lot of manufactured pop music, there was a lot of nu-metal, and mambo briefly came back, but that was basically it. The closest the year came to creativity was "The Bad Touch" by the Bloodhound Gang and those of us who lived through it try to forget that happened. It was so long ago that "What's My Age Again?" by Blink-182 has a verse where the singer uses a pay phone to tell his girlfriend's mom her husband was arrested for sodomy—two things that we as a society mercifully stamped out—and I'm still embarrassed we let it get so popular.
So what did I peel off the bottom of the barrel for the top five? Well, there were some bright spots…
Santana — "Smooth"
Look, I know I just made fun of this song a couple paragraphs ago, but jokes aside it really is good. Rob Thomas is awesome, if only for his guest appearance on It's Always Sunny In Philadelphia and Carlos Santana is one of the greatest guitar players of all time, so there was bound to be quality there.
Granted, the story behind it, in which the angel Metatron threatens to kill Santana's family, is a bit weird, and the regrettable attempt at a follow-up is better left forgotten, but it was great to see a master of his craft get another few moments in the spotlight.
"Weird Al" Yankovic — "Albuquerque"
Those of you who follow the column may have noticed that I've included quite a few Weird Al polka medleys in my Honorable Mentions. I'm a huge fan. Weird Al was my gateway to music for me, like for many in my generation. But I could never justify putting a parody or a medley on the list over an original.
Fortunately I can break that pattern with 1999 because, well, like I said in the intro, it's a pretty terrible year for music. But also, "Albuquerque" is an original song. And a great one! It's some of the funniest writing not just in music but in words. It's 11 minutes of pure genius and every line would be the funniest thing I've ever written.
Ol' Dirty Bastard — "Got Your Money"
My favorite member of the Wu-Tang Clan is ODB. For one thing, I respect someone whose list of rap names includes Dirt McGirt, Osirus, Ason Unique, and Big Baby Jesus. Any one of those would be great. If he wasn't such a good rapper he could've had a lucrative career helping other rappers with their names. (I'm looking at you, Chamillionaire).
On top of that, though, he's also good at his actual job. I'm impressed by people like him and Redman, who can sound rough and chaotic, occasionally even breaking rhyme schemes and rhythms, but still have an impeccable overall flow. He's like the Jackson Pollock of hip-hop; a master of controlled, intentional chaos.
Rage Against the Machine — "Sleep Now in the Fire"
I forgot Rage once and I wasn't going to do it again. The Battle of Los Angeles is its most popular album but I wouldn't say it's the band's best. But a slight turn toward the mainstream is still better than most other bands.
It wasn't easy to pick a favorite, and I've changed my answer multiple times, but I picked "Sleep Now in the Fire" for one important reason: Tom Morello and Zach de la Rocha are prophets. The band broke up before George W. Bush's inauguration and the video for this song is eerily appropriate to 2018.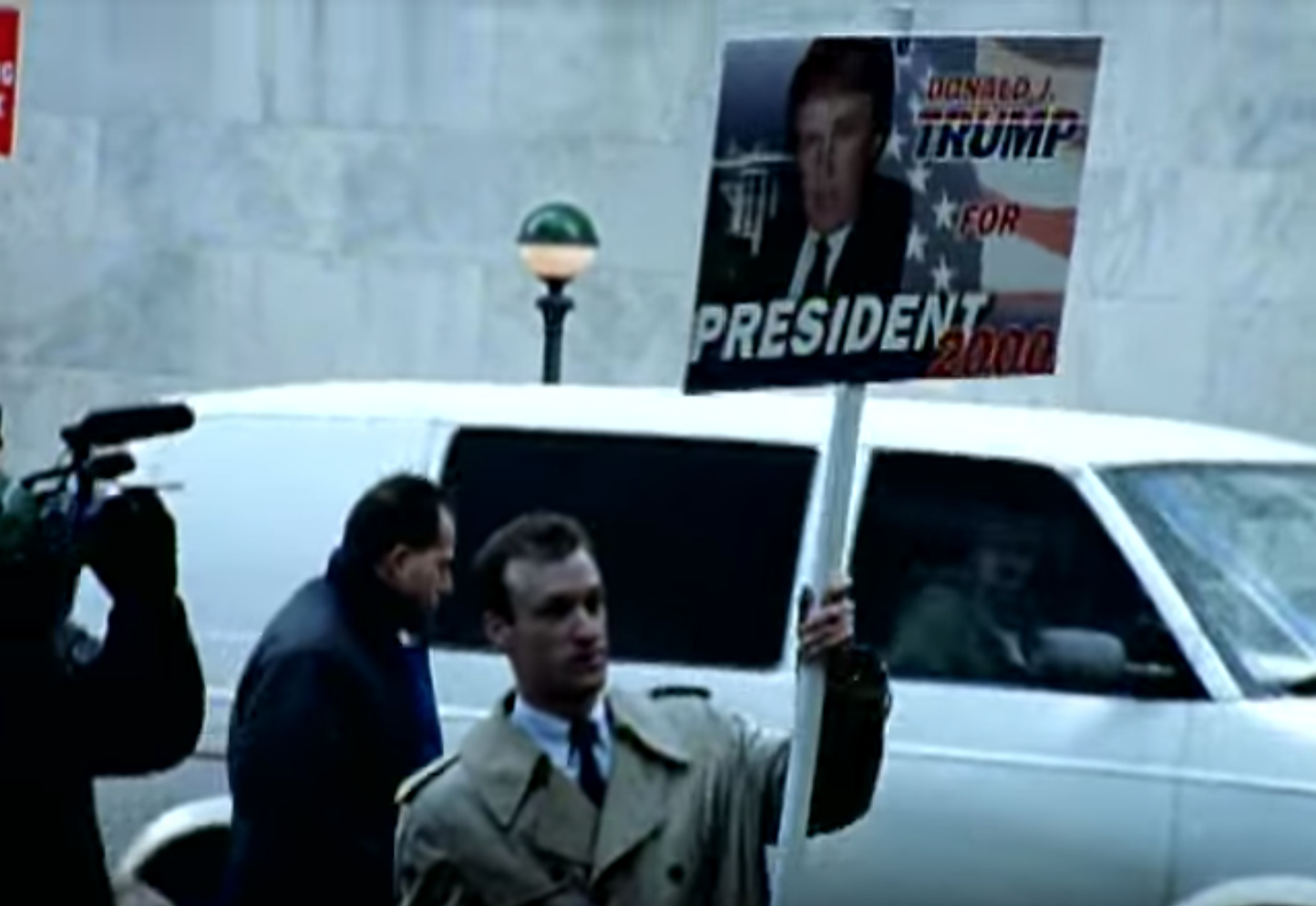 It starts with a concert to protest Wall Street making record profits on the back of record layoffs. There's a segment with a parody reality show that critiques the American health care system and how few Americans control the vast majority of the wealth. But that's not the weirdest part…
I'm sorry we didn't listen to you guys. Some of those who work forces are the same that burn crosses after all.
DMX — "Party Up"
Now that I've thoroughly depressed you, let's move on to the greatest diss track of all time!
If you can listen to "Party Up" and not be ready to run straight through a wall by the end of it, I don't even know. DMX would have made the best football coach of all time because you can't listen to him shout about stuff and not be ready to go. It's amazing.
Someone build a time machine so we can go back to the '90s and get DMX to partner with RATM to force us address the problems they apparently knew all about decades ago.
Honorable Mentions
Britney Spears — "…Baby One More Time"
Sugar Ray — "Every Morning"
Oleander — "Why I'm Here"
Tal Bachman — "She's So High"
Citizen King — "Better Days"
Static-X — "Push It"
Ricky Martin — "Livin' La Vida Loca"
Moby — "Porcelain"
Len — "Steal My Sunshine"
Blink-182 — "What's My Age Again"
Jennifer Lopez — "If You Had My Love"
Red Hot Chili Peppers — "Scar Tissue"
Smash Mouth — "All Star"
Limp Bizkit — "Break Stuff"
Slipknot — "Wait and Bleed"
Lou Bega — "Mambo No. 5"
Powerman 5000 — "When Worlds Collide"
Christina Aguilera — "Genie in a Bottle"
Bloodhound Gang — "The Bad Touch"
Bush — "The Chemicals Between Us"
Foo Fighters — "Learn to Fly"
Korn — "Falling Away From Me"
Metallica — "− Human"
Eiffel 65 — "Blue"
Follow editor Daniel J. Willis at Twitter.com/BayAreaData.