Louis XIV's Jason Hill remembers David Bowie's final show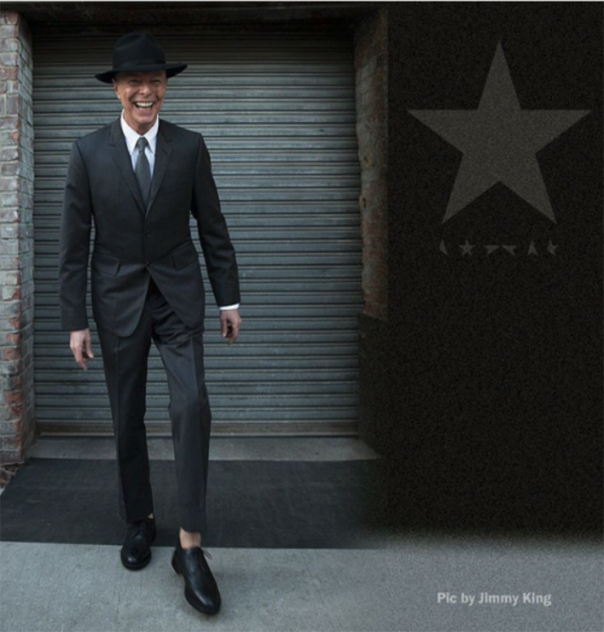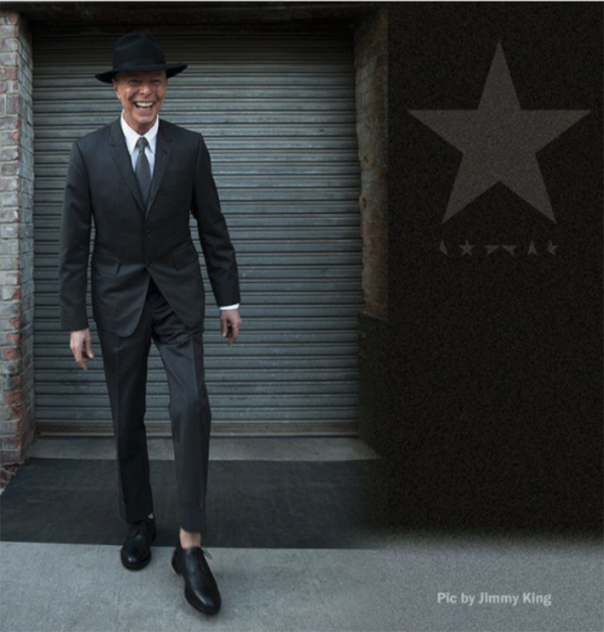 I never had any David Bowie memories. By the time I moved to the Bay Area in 2005 and learned to appreciate all that he influences, he was one year away from playing his final show in New York. I had patiently been waiting for a return to the stage since 2006. That New York concert, a charity event at the Hammerstein Ballroom, featured a three-song set by Bowie, as well as other performers like Alicia Keys, Damian Marley and Louis XIV.
Jason Hill of Louis XIV reflected on that experience, as well as the brief connection his band shared with the Thin White Duke.
Louis XIV opened for Bowie at his last ever gig live. It was 2006 at a charity event for AIDS in Africa and Alicia Keys got up and played with him. David was sick with something so his set was short. He had been saying a ton of nice things in the press that year about Louis XIV being his favorite new band and had personally asked us to do the show. We were pretending not to be phased by it but really we wore it in our minds like badges of accomplishment. What a massive honor, and even more so now.

I remember the band, myself especially, were all tripped out focusing on Tom Cruise and … Katie Holmes in the front table only feet from the stage. The guy who played Frodo in the "Lord of the Rings" movies (Elijah Wood) introduced us and I can remember being at the end of our first song, "Paper Doll," and realizing I had just sang the entire song on auto pilot and was desperately hoping I had done it right. … It was a mind-bender, my heart racing, and just so honored to be playing with David. Truly such a musical idol and a man I owe so much to. … Mr. Jones, may your eternal creative light shine always on us. If we could all just be a fraction of you.