Montalvo announces Summer Concert Series featuring Gregory Porter, Jay Leno, The B-52s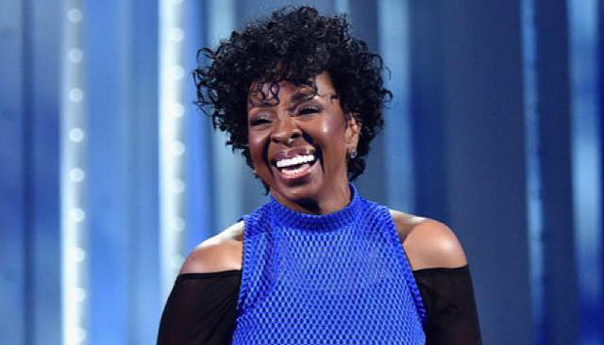 The Montalvo Arts Center has announced the lineup for its 2017 Summer Concert Series.
The shows will have a wide array of artists, ranging from classic pop bands like The B-52s to comedian Jay Leno. Other artists include Gregory Porter, Jerry Douglas' Earls of Leicester & David Bromberg Quintet, Dave Koz & Larry Graham, Gladys Knight and George Thorogood & The Destroyers. More acts will be announced as summer approaches.
Tickets will be available to purchase on Monday, May 1 after 10 a.m. at TicketMaster., and everyone else can buy tickets beginning March 29. The shows are held at Montalvo's Lilian Fontaine Garden Theatre.
This season also brings strong jazz representation. Gregory Porter is mostly known for his soulful vocal jazz, but he has also experimented with free jazz and house music. Dave Koz brings a much more relaxed sound to the table, combining influences from smooth jazz pioneers, such as Pat Metheny and George Benson, while formatting his songs in a more pop layout structure.
There will also be a representation of Southern music in the form of both progressive bluegrass and '70s hard rock electric blues. Jerry Douglas is known for combining bluegrass with contemporary folk and Celtic folk music, having two ages and cultures clash while combing them in a bluegrass frame. Now, he's combining close harmony country influence with that same bluegrass sound in his current band The Earls of Leicester.
Follow writer Michael Massaro at Twitter.com/michaelcmassaro.