Napa's Olivia O'Brien announces North Bay Fires benefit show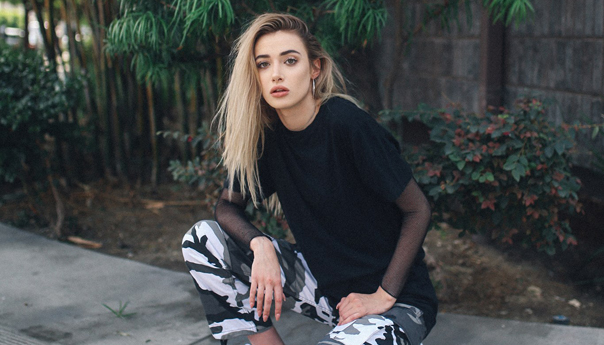 Platinum-selling singer-songwriter Olivia O'Brien, a former Napa resident, will headline a North Bay Fires benefit show on Dec. 11 at Gunlach Bundschu Winery in Sonoma.
Olivia O'Brien
7:30 p.m., Dec. 11
Shoreline Old Red Barn at Gunlach Bundschu Winery, Sonoma
Tickets: $15.
O'Brien, who has written three multi-platinum songs, began a quick rise in 2015 after her cover of musician and DJ gnash's song, which got his attention. The two recorded her first original song, "i hate u, i love u." The song has been streamed more than 1 billion times and went triple-platinum in the U.S., double-platinum in Australia and platinum in the U.K.
The benefit concert will include special guests. All proceeds from ticket sales (on sale today at 12 p.m.) will go to the Napa Valley Community Foundation and Sonoma County Resilience Fund.
The concert is the latest in a surge of performance fundraisers for victims of the fires that ravaged much of the North Bay and the first responders who worked tirelessly to extinguish them. The largest show, Band Together Bay Area, takes place tonight at AT&T Park, featuring Metallica and a handful of others. That show will stream live on Twitter and elsewhere.