Three rounds (on Twitter) with the New Pornographers' Todd Fancey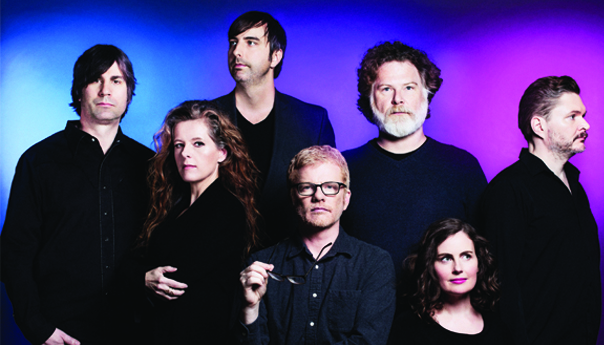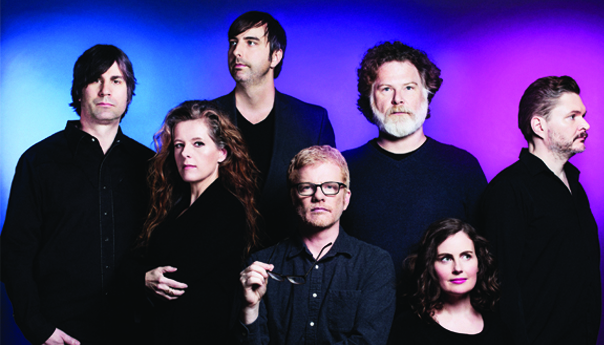 Vancouver indie pop band The New Pornographers were gearing up for a show in Los Angeles Wednesday afternoon, but lead guitarist and Nova Scotia native Todd Fancey still made time to answer a few questions for us via Twitter. Fancey has been busy releasing a solo record and working on New Pornos record Whiteout Conditions at roughly the same time. The latter was released last week, and RIFF compared it to "downing several shots of espresso, then riding out the 42-minute caffeine kick."
The New Pornographers, Waxahatchee 
8 p.m., Thursday, April 13
Fox Theater
Tickets: $38
Frontman Carl Newman wrote the lyrics to the new album entirely by himself for the first time before delivering the unfinished material to the rest of the collective group, including Kathryn Calder, Neko Case and Fancey. It's the band's seventh record since 1997 and its first to be self-released. Newman focused his lyrics on depression and grief (on the title track) and Trump-era paranoia (on "High Ticket Attractions"), two up-tempo pop tunes. Yet Fancey enjoys spacey album closer "Avalanche Alley" most."I like the melody and the song's pace a lot. [I have been] hearing new things in it lately," he said. Catch the New Pornographers tonight at the Fox Theatre in Oakland.
ROUND 1 — Carl wrote the lyrics to Whiteout Conditions himself, but what happened next? Did he take rough sketches of the songs to the rest of the band?
ROUND 2 — Do you have a favorite memory in the Bay Area? 
[My] favourite Bay Area memory was probably playing The Great American Music Hall with the New Pornographers years ago for the first time. That and trying an El Toros Burrito for the first time!
ROUND 3 — Who is your favorite Canadian collective band. There have been so many great ones! The New Pornographers, Broken Social Scene and Arcade Fire have had top billings over the last decade-plus, but there are even more.