Album Review: Ab-Soul balances his love and his addiction with 'Do What Thou Wilt'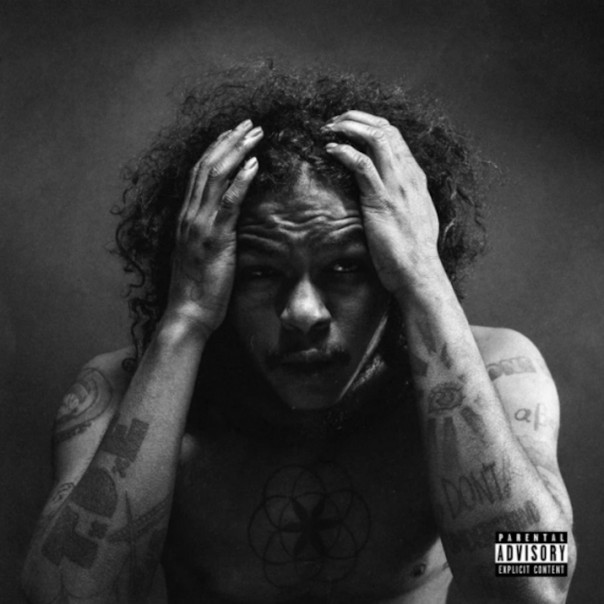 Wordplay, vulnerably, honest lyrics and aggressive bass lines lace Ab-Soul's Do What Thou Wilt, creating a record that offers activism and personal reflection. As a member of the Los Angeles supergroup Black Hippy; which features other Top Dawg Entertainment artists like Jay Rock, Kendrick Lamar and Schoolboy Q. Ab-Soul has carved a position for himself as a more experimental artist than his supergroup counterparts.
On "Huey Knew THEN" he raps "I hope I'm in Obama's iPod" and "Need the type of cash cow to get Trump whacked out" over a mirror-rattling beat to leave listeners with no doubt of where he stands along the political spectrum.
Soul uses thought provoking lyrics over a dark piano sample to question the state of consciousness within rap. On "Portishead in the Morning///Her World" he boasts "I'm the brightest silver lining," and "Call me Soulo ho the prophet/ but do you really comprehend it/ is it prophet meaning messenger or profit meaning expenses." Within a few bars he both praises his own awareness and questions it, clearly giving us a sense of his self-reflection. 
Previous albums from Ab-Soul often focused more on flow rather than lyrical content, exemplified by tracks like "Ride Slow" and "Dub Sac" from his 2014 record These Days…. Do What Thou Wilt. shows him growing more comfortable with his position as an artist and taking more responsibility with that position in mind.
Ab-Soul's self-reflection is felt with juxtapositions between family and drugs, creating stingingly honest lyrics like, "I love my momma, lord knows I does/ I love my family, my cousins that's my blood/ I love this music, it comes from up above" and "Can't forget about my plug/ Cuz last but not least/ I love drugs." As he whispers these last lines of the hook, we are offered another moment of self-reflection as Soul contemplates his substance abuse. He ends the song with a short, distorted but powerful verse in which he names numerous drugs from cocaine to psychedelics before he raps, "And for the kids looking up to me for what I've seen/ No, I don't need any of these things to do anything." His pain, vulnerability, and personal struggle are keenly felt during these last few bars making this album his best yet.
— Ian Firstenberg