Album Review: Agent Blå leaves you foaming at the mouth for more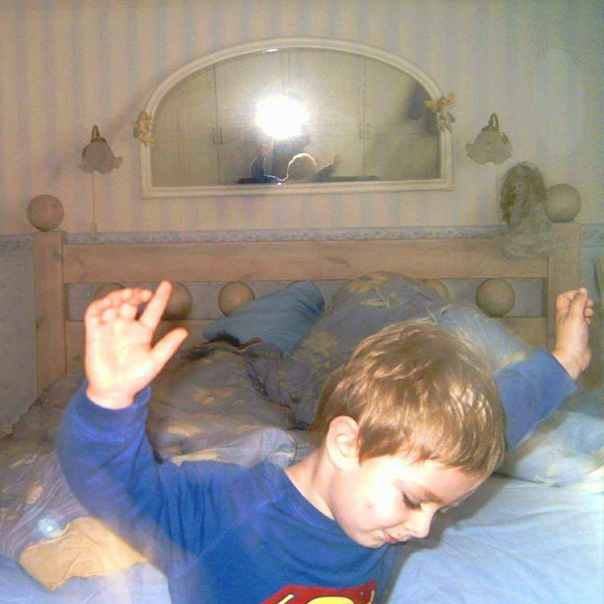 Listening to the debut album by Agent Blå, Agent Blue (it's self-titled), is a refreshing change from what we hear in indie rock these days. Tapping into the shoegaze style of the '90s, the band mixes hazy, pedal-driven guitars with dreamy, soft and almost sensual vocals.
Agent Blue
Agent Blå
June 23
The Swedish quintet hits all the right notes throughout this album. After three years together, the band members have a sound as polished as 20-year veterans. They have nailed the exact sound they wanted, with sweeping, sonic guitars and lush vocals.
Agent Blå is a whirlwind of goodness from the first strum on "Derogatory Embrace," which continues through the first three songs, before the band slows down the haze that has built in your head to start "Red, White Rose."
"Rote Learning" is a slower song by Agent Blå's standards, yet the guitars are still like hummingbirds and pick up speed toward the end of the song. "Frustrated," with its chanted chorus, is one of the most catchy songs on the album.
"9-21-38" is an album stand-out in that it starts out with a beautiful piano solo before kicking into the familiar swarm of guitars. Struggling to find a weak point, I can only say that most of the 10 songs are similarly structured. "9-21-38" is the only track that gives us a short break from the same structure.
For a debut album, I find Agent Blue to be a great overall collection of swift, fuzzy, nerve-hitting guitars and dreamy vocals that keep the pace of the album upbeat enough despite its pensive and dreary lyrics. Agent Blå calls its style death pop, and while the album has a melancholic feel that I would put it right up with some of the classic shoegaze albums.
LISTEN TO THESE: "Strand" and "Frustrated."
Follow reporter Shane Johnson at Twitter.com/shanejohnson14 and Instagram.com/thehurra.