ALBUM REVIEW: Angel Olsen introspects and transcends on 'All Mirrors'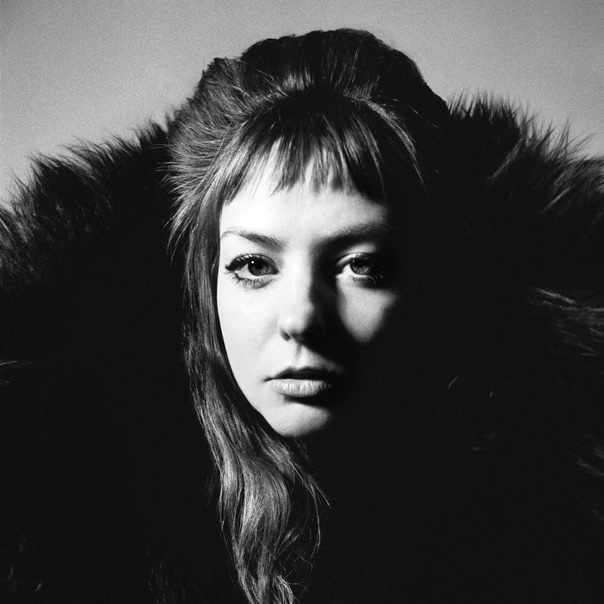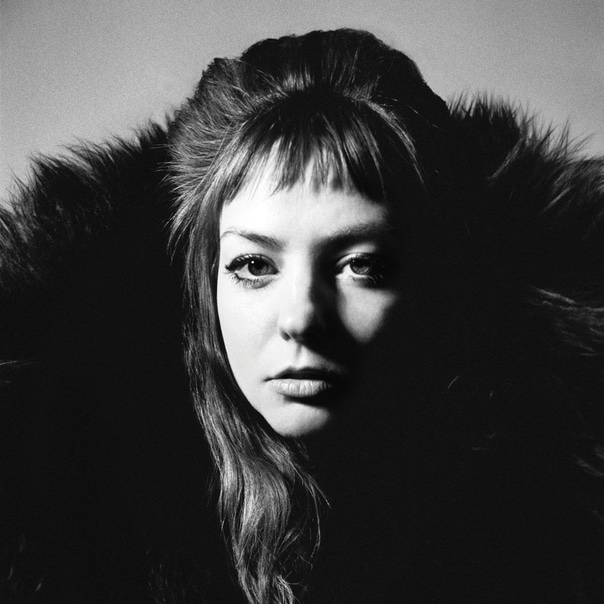 The release of 2016's My Woman marked a pivotal moment in Angel Olsen's musical progression. The record expanded her indie folk roots both instrumentally and lyrically, distinguishing her from many of her contemporaries. Olsen describes the years following that album as a time of reflection and healing. Her fourth album comes as a testament to how necessary that period was for her artistic and personal health. All Mirrors' panoramic instrumentation and raw introspection make it another vital milestone for the Missouri singer-songwriter.
All Mirrors
Angel Olsen
Jagjaguwar, Oct. 4
Though initially envisioned as both a sparse solo album and a full-band counterpart, Olsen ultimately chose to run only with the latter. Opener "Lark" provides all the proof that she made the right decision. Backed by an 11-musician string ensemble, her vulnerable narration of an ex-lover's painful last words resonate to the core. This full-bodied sound carries over when Olsen switches to synth on the title track.
Within M83-ish ambiance, the violins, violas and cellos add woody intensity as they swell in the background. In both cases, drums, bass, guitar and keyboards remain distinct in the mix. These singles solidify a tasteful juxtaposition of intimate narratives and sweeping crescendos, but the robust instrumentation is far from a crutch.
As the three tracks without strings or horns, "Too Easy," "Spring" and "Summer" show how far Olsen has come as a songwriter. The first cut frames a dynamic arrangement of E-bowed guitars and celestial keyboard patches around her breathy melodies. She loses none of her organic songwriting chops within this more poppy context.
The other two harken back to Olsen's folk roots but maintain a diverse sound palette. The Beatles-esque slow rock of "Spring" and the electro-acoustic alt-country pf "Summer" blend rustic charm and impressionistic flourishes. Multi-instrumentalist Ben Babbitt's contributions remain as intuitive as they are diverse, whether he's playing a 12-string guitar or melotron.
"I'm gonna show you love all of the time/ Gonna be your breath when you're out of life," Olsen sings at the end the haunting synth-pop number "New Love Cassette." She hopes for rejuvenated affection in spite of a relationship's toxic past. Sudden cello leads accent the delicate atmosphere, embodying the emotional tumult of the lyrics.
Such sentiments echo on the processed Americana shuffle of "What It Is." The strings intuitively lock into the groove and embellish the chord progression as Olsen longs for emotional rejuvenation: "It's never easy to admit that maybe you just wanted it/ Just to feel something again."
Olsen's musical ventures never sound contrived, instead building upon her solid foundation. Beginning with dreary guitar chords over a bed of a chilling dronescape, "Impasse" guides rumbling electronics and blooming acoustics into a rapturous crescendo. In the rising action, Olsen's heartbreaking vocal performance rails against slander and cries out for vindication.
More ambient cuts like "Tonight" and "Endgame" spotlight her exquisite balance of lyrical transparency and musical breadth. Gently driven by Joshua Jaeger's brush-on-snare drumming and Babbitt's warm standup bass, "Tonight" passionately ebbs and flows like Olsen's tranquil inner world: "I like the air that I breathe/ I like the thoughts that I think."
Both cuts are vocal features at their core, with "Endgame" starting with just Olsen's singing. This cut offers a more dissonant, impressionistic approach, almost coming off like a jazz ballad. The inclusion of trombone, trumpet and flugelhorn enhances this feel. Olsen ponders how to leave behind her feelings for an ex-lover; her performance as beautiful as it is forlorn.
Olsen might not find closure for her emotional journey during "Chance," but that's part of the self-acceptance narrative on which All Mirrors hinges. The song ends the album at an emotional pinnacle, with sweeping melodies practically gushing with sonic layers. Her lyrics find strength during the struggle, but her sonics illustrate the precipice on which she sets her eyes. Olsen not only continues her evolution, but provides a glimpse into her rebirth.
Follow editor Max Heilman at Twitter.com/madmaxx1995 and Instagram.com/maxlikessound.