ALBUM REVIEW: Bebe Rexha defies Expectations on debut LP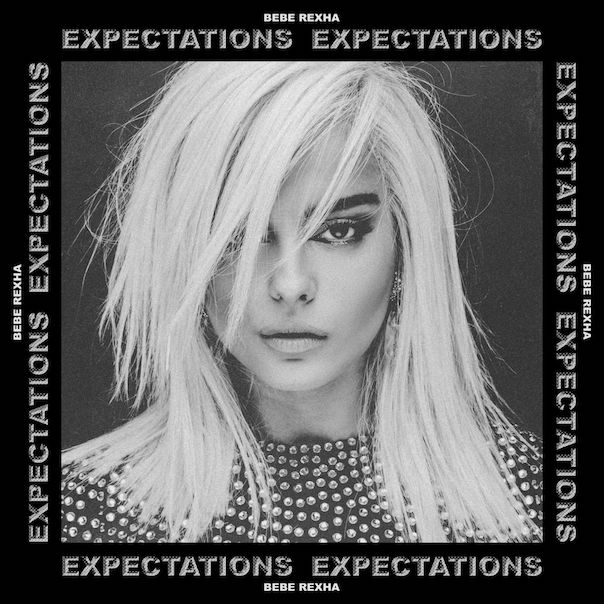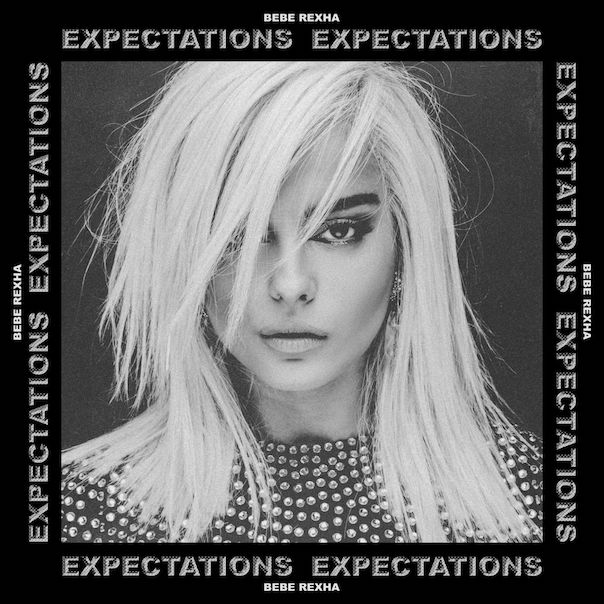 All Bebe Rexha really had to do with her first album was introduce listeners to her sound, but she came out swinging and made a statement. Expectations comes together as a uniquely-woven pop album with plenty of room for genre-bending and experimentation. Features from some of rap's heavy hitters and country's golden boys prove Rexha is not afraid to color outside the lines of safe pop music.
Expectations
Bebe Rexha
June 22
What becomes clear from the very first track, "Ferrari," is that Bebe Rexha is not just another pop star who glides by on the back of AutoTune. Excellently showcased on "Ferrari" is Rexha's vocal range. She not only hits the high notes and sustains them, but also brings her tone much deeper than other pop artists. Her voice also takes center stage on the heartbreakingly honest "Grace," where a simple piano and violin combination joins with her melancholy lyrics to impart powerful sadness and pain. "Grace" spotlights Rexha's effectively minimalist storytelling with a confession track admitting that the relationship is over but the love is still there, packing the heartbreak into her voice.
Expectations not only transcends musical genre barriers, but surpasses social norms. Tracks like the authentic "I'm A Mess" and the darkly uplifting "Shining Star" are both examples of Bebe Rexha opposing the path prescribed by society and advocating for a divergent life. The former track admits to the imperfections of life and the inability to always have it together while at the same time sharing with the listener: "It's gonna be a good life/ That's what my therapist says," she sings. Similarly, "Shining Star" illustrates the diversity of the human race in spite of its imperfections. Rexha uses the double entendre of the album title throughout to symbolize breaking free from societal expectations, as well as the expectations of pop music.
Perhaps the biggest shocks come from the company Rexha keeps on cuts "Souls" and "Steady," both of which feature rappers she has never worked with before. The songs provide diverging soundscapes for her to explore. Having previously written for Eminem and collaborated with G-Eazy, one might have expected her to go with safer collaboration. On her upbeat and playful duet "Souls," Rexha enlisted current king of features Quavo to ensure that their catchy back-and-forth vocal chemistry plays off the backbeat. Rexha took a leap of faith by including relative newcomer Tory Lanez on "Steady." But the song's poetic pace plays well with Lanez's smooth, synthetic vocals and creates an interesting pop-rap crossover.
Bebe Rexha's Expectations is a strong introduction to a singer who won't play by popular rules. Rexha holds nothing back and gives the audience a wide variety of options as to where her career could take her. The combinations of sounds, styles and ideas presented on this debut are a promising indicator that as long as Rexha is making music, she'll be throwing curveballs and taking names.
Follow writer Piper Westrom at Twitter.com/plwestrom.