Album Review: Broken Social Scene don't get lost in the sauce with Hug of Thunder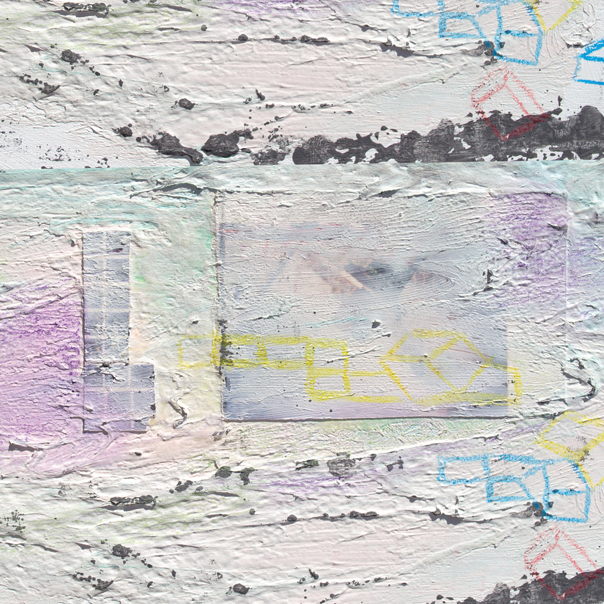 Broken Social Scene is one of those bands with a unique style, yet gains its edge from a blend of established sounds. Case-in-point, Canadian collective's latest: Hug of Thunder.
Hug of Thunder
Broken Social Scene
July 7
Like a neapolitan milkshake, Broken Social Scene has managed to combine three usually-independent flavors that no one else had the gall to combine before. Strawberry, chocolate and vanilla are all flavors that can hold their own and usually don't need any garnish besides a few toppings. Adding too much will start to detract from the overall flavor in a very unsatisfying way.
This is a trap for many bands. It's easy to get lost in the sauce with unnecessary garnishes while ignoring the core. Broken Social Scene may have some electronic ornamentation, although its strength comes from their three core flavors, a finely blended mix of indie rock, post-rock and chamber music.
It's intuitive to imagine that those three would provide an experience akin to switching between flavors instead of creating a new one. But this is what sets Broken Social Scene apart from other indie rock bands. It has the ability to find an unique sound with meticulous attention-to-detail in songwriting and production.
Even though it's been seven years since its last album, Forgiveness Rock Record, and 15 years since its melancholic magnum-opus You Forgot It in People, Hug of Thunder still undeniably sounds like a Broken Social Scene record. All of the elements that made its other albums so great are there. A dynamic and non-repetitive drive to its songs that constantly pushes its cathartic momentum, which uses a diverse arrangement of strings, horns and synths all captured with an indie rock aesthetic.
Hug of Thunder is more than just an homage to its traditional sound; it's also an attempt at refinement by adding details via post-production while keeping its core. One of my favorite tracks, "Skyline," is a good example of moving forward without losing what makes Broken Social Scene unique in the first place. That is something Broken Social Scene have not dabbled until now is applying dream pop production techniques to its songwriting.
In the last seven years indie rock has changed considerably. In particular, albums are now produced with a more polarizing fuzz. Before, they were relatively cleanly produced, but now most albums either have a harsh, lo-fi murmur or a dreamy reverberation. Broken Social Scene opted for the latter.
The newfound production style is now an integral part of Broken Social Scene's core. When the layers of instrumentation are added to the build-up, the production also swells and billows.
Brendan Canning, lead vocalist and multi-instrumentalist who plays organ, guitar, bass, piano, keyboards, samples and sings, adds to the atmosphere by adding so many different sounds to the arrangements. His keyboard playing, in particular, adds to how "Halfway Home" eventually fully develops into a wall of sound.
Broken Social Scene aren't a dream pop now, and some songs vouch to stick to their older songwriting techniques, but it's an appreciated additive in an attempt to switch things up.
There are no real surprises and the band's fans should expect not a transformation but a seven-year tune up. 
Follow writer Michael Massaro at Twitter.com/michaelcmassaro.