REVIEW: Chance the Rapper's 'Big Day' becomes a jubilant gospel-rap excursion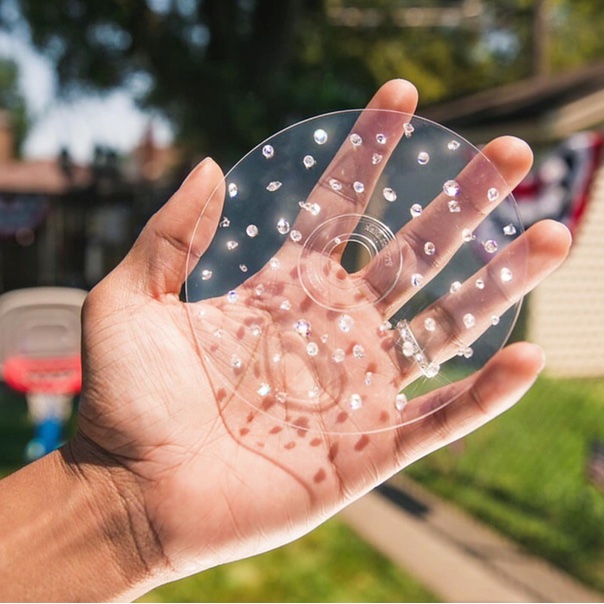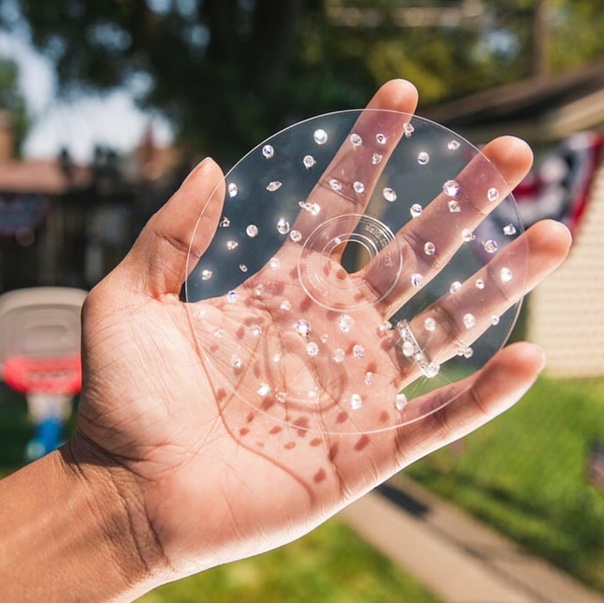 Beyond winning Chance the Rapper the 2016 Grammy Award for Best Rap Album, Coloring Book also distinguished him as a unique force in Chicago hip-hop. The career-defining release's gospel overtones, pop hooks and diverse flow saw Chancelor Jonathan Bennett come into his own as a suave, God-fearing punchline purveyor. He has topped it with The Big Day, an album for humble triumphs, viewing accomplishments and adventures with an air of self-awareness, empathy and humility.
The Big Day
Chance the Rapper
Self-released, July 26
Tracking Chance's progression from a dazed breakout star to a married man, The Big Day traverses themes of family, self-doubt and ultimately selfless perseverance via an expansive pop-rap palette.
For anyone who couldn't get enough of Coloring Book, "All Day Long" captures that lightning in a bottle. Complete with a John Legend hook, it's a celebration of how far Chance the Rapper has come as an independent artist. Its heavy layers of guitars, brass and vocal harmonies electrify its timeless soul element, with modern rap flavors emerging from the beat.
Such a solid intro is complemented by "Do You Remember," which comes off like a gospel rap take on Steely Dan. Ben Gibbard comes in with—I'm calling it now—the best hook of the year as Chance reminisces on his rapid maturation at 26 years old. The song pushes for the preservation of that youthful glow while appreciating where the light has led. For Chance that was getting hitched.
On the refrain of "Eternal," Chance the Rapper celebrates his marriage to his longtime girlfriend, Kirsten Corley, in his playful idiom. Through anecdotes of the soulmate search, family introductions and monogamy, he effectively subverts the decadent norm for hip-hop love. The title track is exactly what it sounds like, an impossibly groovy tribute to his uninhibited joy of being with the one he cares about the most.
The bridge's vocal freak-out is purposely clipped, completely upending Francis Farewell Starlite's beautiful lackadaisical chorus in romantic ambandon. A similar progression takes place on "Found a Good One (Single No More)," where a celebration of mutual exclusivity turns from goofy to violent with a deadpan warning and cocked gun to all possible home wreckers. Chance isn't about to calm down. If anything, he has all the more reason to get turned up.
Though all of these songs carry a irresistible groove, "Hot Shower," "Handsome," "Big Fish" and "Slide Around" are the certified bangers. The first has some genuinely hilarious lines over an unstoppable trap beat, wacky vocalizations and all. Chance then essentially does what every "auto-crooner" wishes they could do, balancing out with the hardest bars from Megan Thee Stallion. Whether he's reconciling his spirituality and marriage with the industry or repping the good life with Nicki Minaj, he has addictive bass lines and earworm refrains down to a science.
Unlike a lot of recent albums that use them, the three skits actually play a vital role in The Big Day's flow. "Photo Ops" and "4 Quarters in the Black" feature none other than Reese Witherspoon, immortalized by voice-acting Grandad in The Boondocks—who continuously proves that everything he says is equally hilarious and true—where "Our House" vividly sets the scene on Chance's big day. Witherspoon's tough love is exactly the context the songs that follow need.
He calls for brotherly love before "Roo," a tough-as-nails half-time number for the families who never leave each other—featuring equal passion from Chance's brother Taylor Bennett. The serene piano chords and ethereal beat of "5 Year Plan" plays off of Witherspoon's toast-turned-roast, as Chance accepts continued responsibility to himself his, loved ones and God.
Faith is still integral to Chance's music, especially on highlights like "We Go High." Beyond the fact it samples the pop-locking preacher and living meme Mike Servin, it centers on his realization that God is how he and his wife grew together—not his success and clout. It's these more wordy songs that show how accomplished he is as a rapper.
Chance is one of the few artists in the industry who can sing as well as he raps, even combining the two seamlessly. The astounding amount of writers on board for this project is also evident, considering how consistently expansive the production is. "I Got You (Always and Forever)" features an Ari Lennox hook straight out the '90s. He cleverly references St. Paul's urge for the church of Philippi to overflow with love.
While the album's long runtime leaves a lot of room for error, none of these songs feel glossed over or underdeveloped. In fact, the only cut that seems out of place is the bass-heavy house music of "Ballin Flossin." Even then, the nonsensical lyrics have a fun-loving infectiousness. "Let's Go on the Run" and "Town on the Hill" aren't just attempts at pop. They're exceeding standard-setters for this year's charts. Dynamic, nuanced and emotive, crossover tracks like "Get a Bag" and "Sun Come Down" are too seamless to properly categorize. Disney-like vocal samples, somber acoustic guitars—it's all worthy of Chance the Rapper's bars.
With closer "Zanies and Fools" comes a genius change from glossy balladry to dance Afro-beat, bringing The Big Day full circle back to straight-up gospel rap. His melodic flows build up to one last Minaj verse as they both bear witness to the crazy miracle of life. The triumphant instrumentation and propulsive flows embody the zest Chance displays throughout his big day. Counting blessings, taking notes and writing bangers, this LP could not be a better illustration of where he's at now—a very good place.
Follow editor Max Heilman at Twitter.com/madmaxx1995 and Instagram.com/maxlikessound.