Album Review: Foxygen go for baroque on new album Hang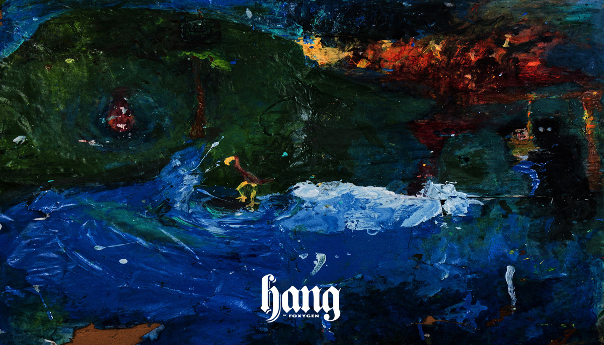 With a new album, Foxygen also bring a new sound.
Wearing their oldies influence on their sleeves, Foxygen ditches the '70s psychedelia and strikes for an even older vein: '60s baroque-pop. Similar to Pet Sounds-era Beach Boys, The Zombies and Scott Walker, Foxygen uses a wide array of instrumentation—mostly piano and chamber instruments—to create a lush soundscape.
If any aspects of Foxygen's sound has remained, it's the band's showy glam rock attitude and love for Los Angeles. On "San Francisco," off 2013 release We Are the 21st Century Ambassadors of Peace & Magic, the band referenced Los Angeles as its birth city, with which it strongly identified. On Hang, Foxygen goes further on this theme, talking about struggling actresses in Hollywood and lonely nights at bars.
This album isn't depressing, but Foxygen did try to create something that would resemble a night at the bar. Similar to a lot of '60s jazz, like Charles Mingus' Black Saint and the Sinner Lady, you can taste the whiskey on your breath and smell the smoke in the room just by listening to this record.
Even though the band members are definitely proud of their influences, those influences are also their biggest flaw on Hang. They get so tied up with the sounds of the past that they forget to innovate. We Are the 21st Century Ambassadors of Peace & Magic was tied together with a modern lo-fi-tinged indie rock sound.
Hang fails to cover any musical ground that their musical predecessors didn't already. For example, the chorus of "Avalon" is very reminiscent of The Supremes' "Baby Love."
Hang is for the people who type "all modern music is trash" in YouTube comments, while simultaneously begging artists to return to an old and familiar sound. Well, do I have an album for you!
With even less deviation from its influences than prior releases, Foxygen effectively transport you back and encapsulate the musty and grimy atmosphere of Los Angeles. But this release isn't for the music listeners who want to get out of the past for a more modern sound.
Follow writer Michael Massaro at Twitter.com/michaelcmassaro.