ALBUM REVIEW: Glen Hansard stays in a cozy folk mode on Between Two Shores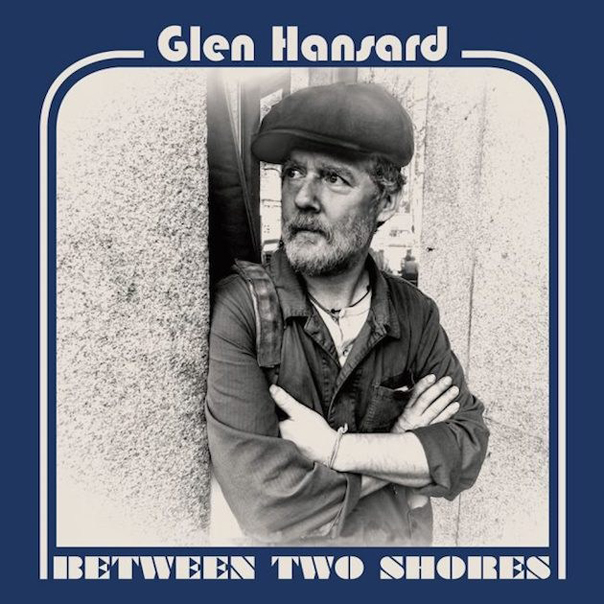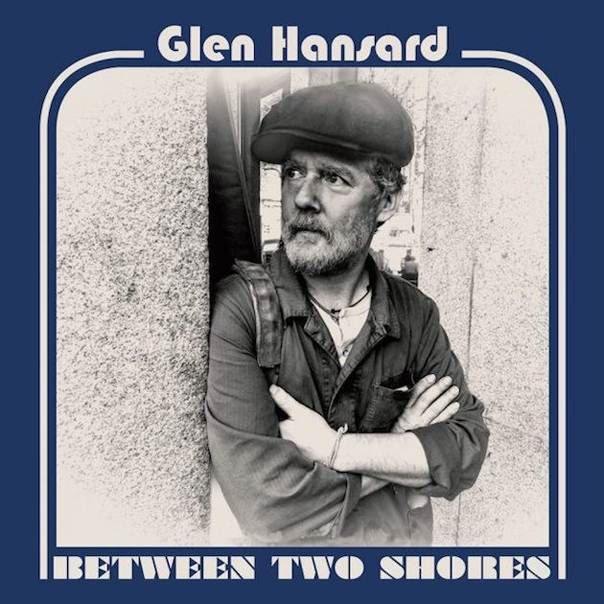 It's easy to pigeon-hole Irish singer-songwriter Glen Hansard as strictly a folk singer, especially if you're only familiar with his first two solo albums. But prior to that, he led a rock band (The Frames), had The Swell Season partnership with Marketa Irglova and was an actor along the way.
Not only did he create the Oscar-winning movie Once with Irglova, he played the young guitarist in 1991's The Commitments. Hansard has been around a long time and has done a lot.
Between Two Shores
Glen Hansard
Jan. 19
After the well-deserved success of Once, he's settled into a folk vein–lots of acoustic guitars, impassioned singing, and lovelorn lyrics. On his new album, Between Two Shores, he steps outside the box, but not by enough.
Does one need variety from an artist when she or he has settled into a genre? If the listener wants something different, should that be on them to simply choose a different artist to listen to? In some cases, it's a bit of "damned if you do, damned if you don't" for the artist.  Stay in your lane, and listeners might complain that it's just more of the same. Step into something new, and listeners might be disappointed.
This is on my mind after revisiting his first two albums to prep for this one. As much as I'm a fan of Mr. Hansard, the music started to feel monotonous, and I was ready for something new. Imagine my excitement when opening track "Roll On Slow" made me smile with its zippy horns and toe-tapping pace!
But while the horns are a nice addition throughout, there are only a couple of uptempo songs ("Wheels on Fire" being the second), and the rest is the cozy music Hansard fans have come to expect—and love. So another album in this vein is far from being a bad thing, but with his varied background, I do wish he'd stretch a bit more.
The songs are pretty, particularly "Wreckless Heart" and "Setting Forth." The song titles tell you what to expect lyrically: "One of Us Will Lose," "Why Woman," "Movin' On." Bummer relationships are the theme of the album, and the lyrics sometimes veer too close to cliché (see closing track "Time Will Be the Healer").
As a fan, this album will still go into my collection, and if he comes back around on tour, I will eagerly go see him, as his live shows are outstanding. But it's hard not to be a little frustrated and wish Hansard would add a little more variety into the mix.
Follow columnist Alicia Kamenick at Twitter.com/corianderstem.