Album Review: Imagine Dragons switch up the game plan with Evolve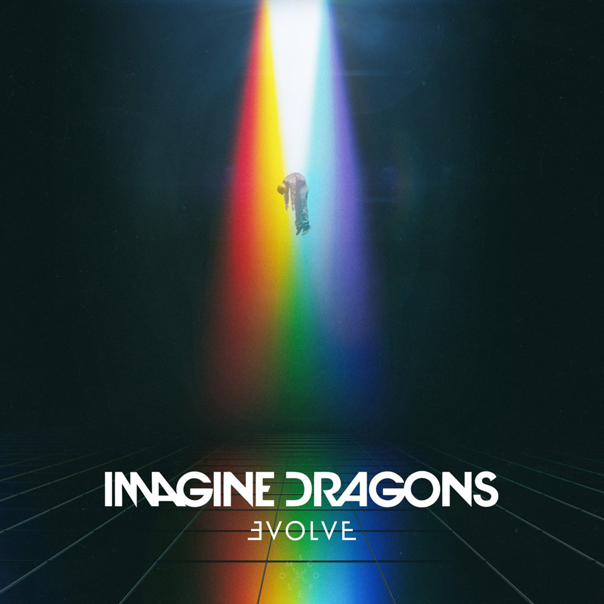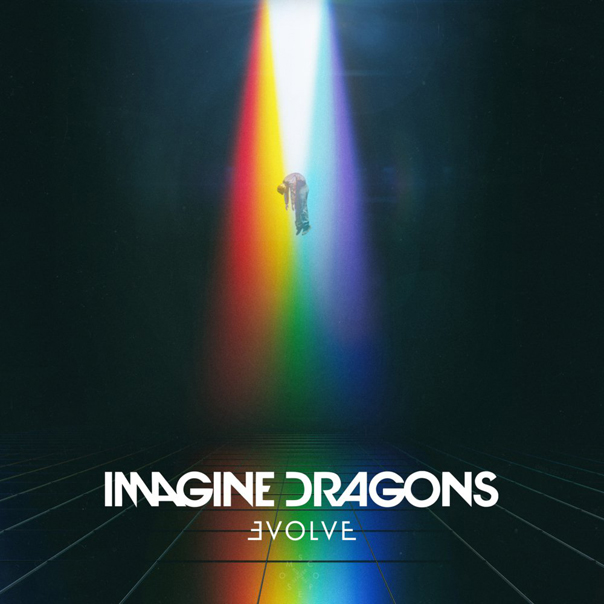 If you were holding out hope Imagine Dragons would course correct after Smoke and Mirrors, then you will probably be disappointed with the latest offering by the Las Vegas band. With EDM-like beats set to random pulses of the electric guitar, Evolve, cannot decide if it wants to be pop or rock, and ends up doing neither well.    
Evolve
Imagine Dragons
June 23
"Believer" is a solid hit, and it deserves all the attention it's been getting. This track has stellar production, with frontman Dan Reynolds' vocals at the forefront when the chorus hits. It has a stellar drum beat that is engaging from the moment it's played. 
"Walking the Wire" is the band's attempt to make a pop-centered hit geared toward a younger audience. The guitars slide to the background while the bass and drums take center stage. The song is not cohesive, unfortunately. The guitar solo sounds like it's paying homage to "With or Without You" by U2, but it lacks power.
"Whatever it Takes" is a nice diversion.  The electronic sound and Reynolds' vocal range just don't mix well for me. While the chorus is catchy, the rap delivery are out of place.
Imagine Dragons have been known to promote themselves at video game events. "Warriors" was used during the intro to the League of Legends 2014 World Championship, and the first single from Evolve, "Believe" premiered during the Nintendo Switch ad during the Super Bowl. This tradition continues with "I'll Make It Up to You," which uses the Nintendo Switch click noise to act as an earworm to get the song going. The synthetic chord progression works in unison when the bass kicks into high gear in the third verse, leading into a killer solo from guitarist Wayne Sermon.
There isn't a point on the album when Imagine Dragons fall back to their guitar roots, as they continue to pursue this direction, creating songs like "Mouth Of The River" and "Yesterday."  Both use weak piano synth harmonies and lyrics that continuously repeat until they fade into the background, losing the momentum the first half builds, causing Evolve to spiral.
"Dancing in the Dark," the last song on Evolve, sounds like a track that probably should have been left on the cutting room floor. It's by far the quietest track on the entire album with Reynold's vocals mixed lower by design.
Since Night Visions, Imagine Dragons have been moving into this electronic pop direction, drifting away from their rock origins. Evolve has some great tracks like "Believer" and "I'll Make It Up to You," but it may take time for you dig them out. 
Essentials: "Believer," "I'll Make It Up To You," and "I Don't Know Why."
Follow columnist Alex Martinet at Twitter.com/almartinet.