ALBUM REVIEW: Japanese Breakfast's somber voyage through intergalactic turmoil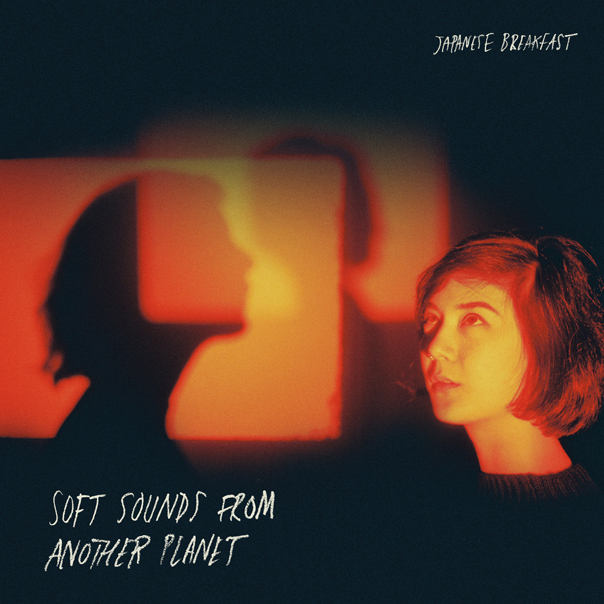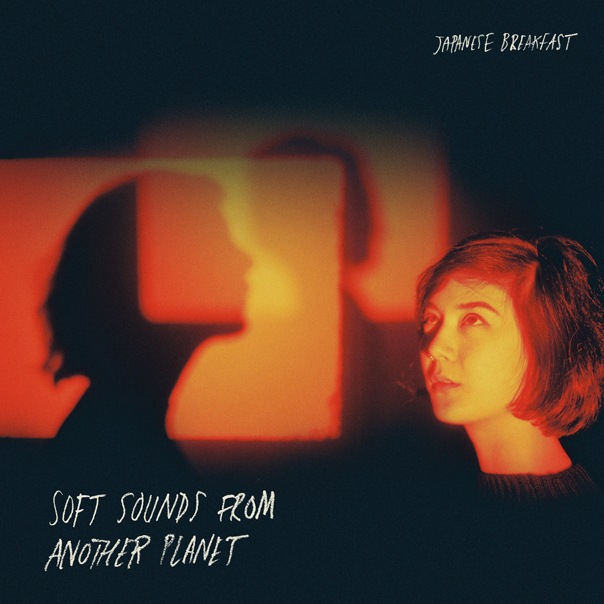 Brief, sugared and lustrous, yet heartrendingly mournful, Michelle Zauner's Psychopomp — a tribute to her late mother, was a surprisingly sublime debut. Under the moniker Japanese Breakfast, Zauner follows up her 2016 sleeper success with a more experimental project, Soft Sounds From Another Planet.
Soft Sounds From Another Planet
Japanese Breakfast
July 14
Zauner infuses sprawling synthesized arrangements and intimate vocals, which she seldomly explored on her debut, which recall a bit of both Phil Elverum and Mitski. While the former was understandably anguished, her latest release boasts considerable optimism for what is above and out there while maintaining a redolent and slightly heavy heart.
Even though tragedy still leaks from the floorboards of the past, Zauner's melodious pop spirit invigorates the listener, making this album's loose concept of space travel earnest and deeply felt. As the album explores Zauner's zany and incisive interests in space, it incubates a wide range of styles, offering a revamped, nebulous palette of positive emotional pluralism both in lyrics and sound.
Inciting intergalactic star gazing, Soft Sounds From Another Planet is a spacey, dream-pop project operating within the gravitational pull of cosmic balladry and optimism aimed at the stars. It pulls in the intimately dreary and mellow arrangements of Psychopomp, then jam-packs it with vibrant and polished production defined by moments of shoegaze and arpeggiated zeal.
Similar to Psychopomp, the tracks here bashfully emerge and build upon one another with layered elements of glimmering synths, darting horn sections, droning guitars and Zauner's piercing voice of ceaseless yearning. With the exception of the robot-romantic "Machinist," each and every track swells and slowly ascends out of atmospheric abnormality and into celestial meditation. The song has an underlying melancholic optimism enveloping all of this kaleidoscopic dream-pop.
As has been the case throughout her career, Zauner's vocals emanate unwavering positive energy, even if it bears false witness to the pain dwelling within her at times. Her adaptable voice melds with every single cut off this record. Listen to her growl in the chorus of "This House," placate over the futuristic blend of instrumentals on "Jimmy Fallon Big" or assert her best Roy Orbison impression on the reworked "Boyish."
However, it is on the rapturous indie rock zinger "12 Steps" that her true power as a vocalist shines through as her ability to express deep emotion through her voice cuts like a katana blade pointed at the listener's jugular. Underneath her soaring voice —subtle lamentation remains, grasping for the moon, pummeled by tangible grief.
Although Zauner's eccentricities trail off near the end of the album, Soft Sounds From Another Planet thrives as a whirring asteroid belt bursting with sonic aberrations. While it zips, buzzes and pushes the listener off the delta wing of a space shuttle, it offers a snapshot into Zauner's artistic ingeniousness when she is not completely overwhelmed by tragic loss. She is still remembering her mother, but Zauner's latest is a needed emotional reprieve, a healing getaway into the Milky Way.
Follow writer Kyle Kohner at Twitter.com/kylejkohner.