ALBUM REVIEW: Jessy Lanza's 'All the Time' is a study in contrasts, consistency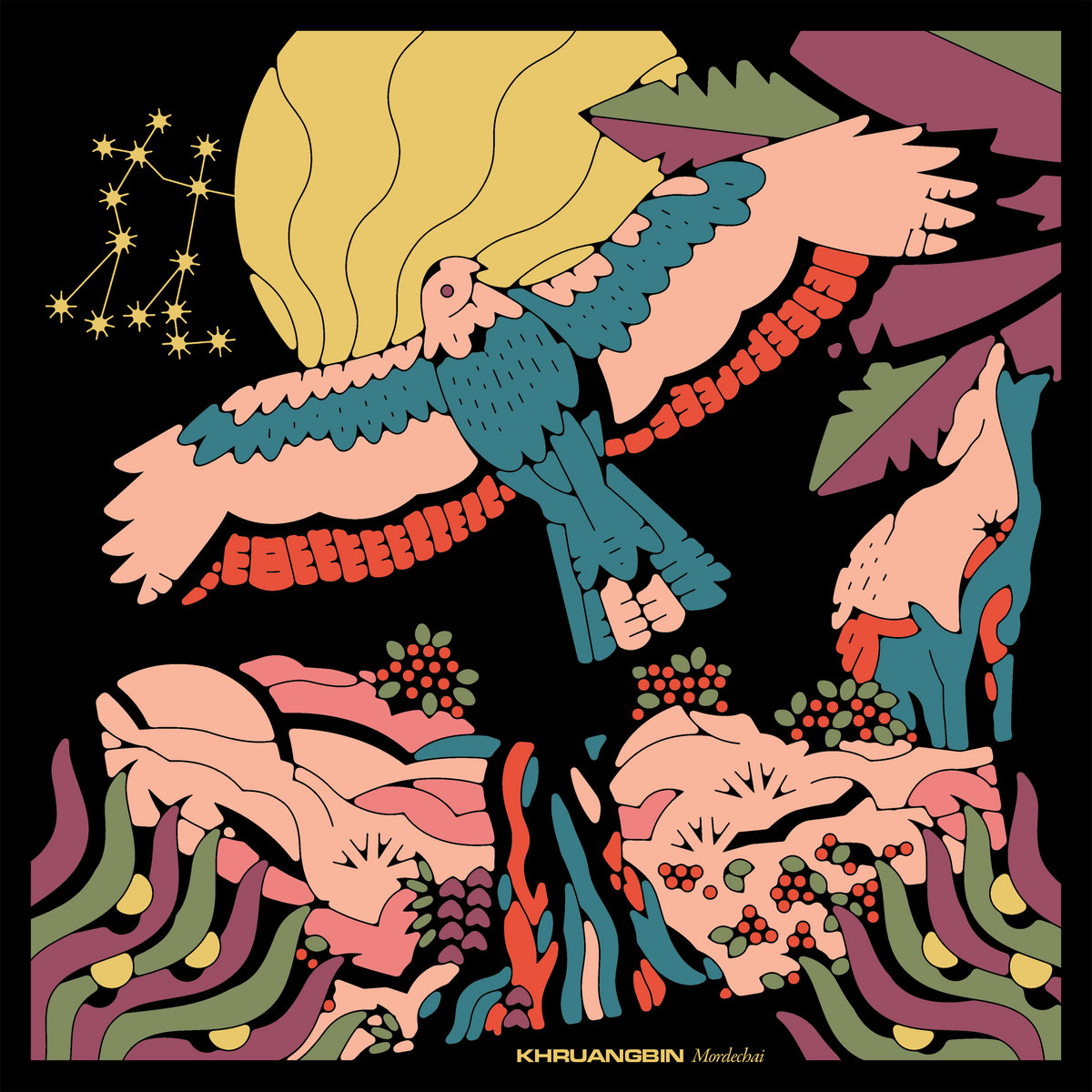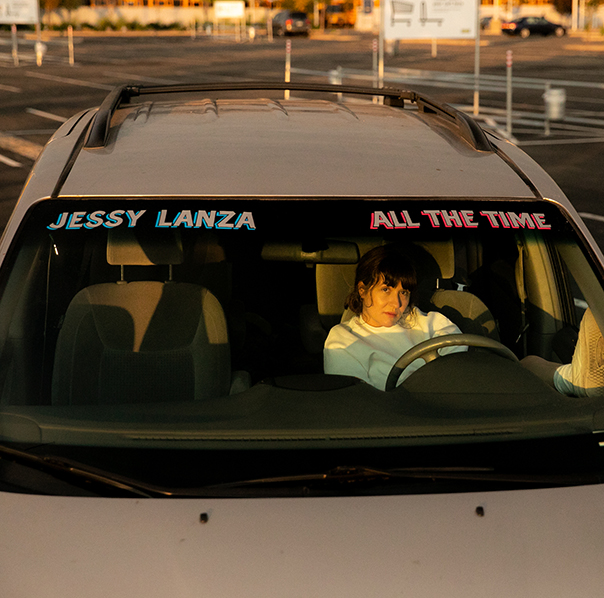 Jessy Lanza's third album, All the Time, is, at its core, a study in contrasts.
All the Time
Jessy Lanza
Hyperdub, July 24
7/10
Like its predecessors, the electro-pop LP blends neo-soul vocals with elements of electronica. Where Lanza's All the Time differs is that leans much harder into the former genre. The vocals on prior efforts were largely reminiscent of Lauryn Hill or Erykah Badu—laid over electronic beats and sound effects reminiscent of an early Casio keyboard. All the Time occasionally dials the electronic aspect up to 11 with voice modulation and other heavy audio processing. It's initially disorienting, but it works by capturing a retro-futuristic style of what the '80s thought music would sound like 35 years in the future.
The other major contrast is between the sound and Lanza's lyrics. While the music is pop-heavy, with the ballads carrying an underlying cheerfulness and energy, the lyrics are at times dark and cynical. Lanza has said she considers the album an exploration of her issues with anger and an elaboration on where the anger is justified. She's said single "Lick in Heaven" is an example, with its exploration of society's expectations of women.
Sonically, the album comes in hot. Opener "Anyone Around" kicks off with a bouncy, poppy electronic beat that immediately catches your attention and sets the stage for the feel of the early part of the album. As Lanza begins singing, her vocals capture aspects from each style and exploration to come, from her '80s vibe to a high falsetto, to a digitally processed flair at various points.
Jessy Lanza introduces the digital manipulation on the following "Lick in Heaven." Complementing a simpler beat is a heavily reverb-laden vocal effect, a synthetic echo that adds an artificial feel to what would otherwise be very rich and very human singing. It's a bit heavy-handed, but if it wasn't it wouldn't work—lamp-shading the digitizing is what makes it land. Then, the vocal processing goes a step further on "Face," going so far as to turn her voice into another electronic instrument on an electronica song.
"Badly" has the feel of an early '90s Babyface deep cut, but far more electronic. Despite the difference in method, and the drastic difference in vocal, the basic tone and vibe are the same. Lanza's ability to adapt and modernize her influences has carried her career to the point of a third album and this song is that skill's best example.
Beginning with "Alexander," the tempo and the energy start to come back down from its early highs, gradually ramping down through the slow, thumping beat of "Ice Creamy" and the quick-but-smooth "Like Fire." This late-album transition is a good idea. As solid as the early power-pop songs are, keeping up that level of energy would get tedious through a 10-song LP. This way she gets the best of both worlds, without killing the momentum.
By "Baby Love," the album has settled into its new pace. The the eighth track, while having a bubbly and almost watery sound, comes across like it could have been a single for Monica or Brandy in the late '90s. The electronic half has more or less taken a backseat to the pop half. If it weren't done well it would be a problem, but Jessy Lanza, obviously a fan of that era of R&B, makes for a solid spiritual successor.
The outlier is "Over and Over," which could have been a Tiffany song and doesn't really fit with the other themes on All the Time. It's pop, yes, with electronic elements, but with a bit of a bubblegum.
The wistful, almost pensive title track closes out the album. Considering the trajectory of the music that got us there, it's a fitting end note and creates a satisfying sense of closure, something most artists struggle with or ignore outright.
All the Time is the increasingly rare album that demands to be listened to all at once in its original order. Deliberately ordered to create a certain feeling and effect, Jessy Lanza communicates her internal contradictions with a purpose. As we're all still stuck at home with a lot of time on our hands, an album as a cohesive event is more than welcome.
Follow editor Daniel J. Willis at Twitter.com/BayAreaData.