ALBUM REVIEW: MMJ frontman Jim James looks to his inspirations on Tribute To 2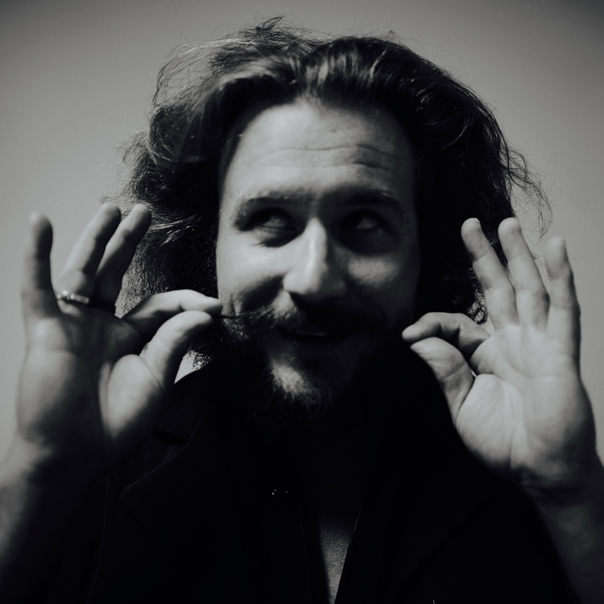 My Morning Jacket frontman Jim James is showing his love for some classic songs on his latest album, Tribute to 2, which is due out this week. The 11-song album covers everyone from Sonny and Cher to Irving Berlin.
Tribute to 2
Jim James
Dec. 8
Right out of the box James, hits you with a Beach Boys cover of "I Just Wasn't Made for These Times." James does a good job with this, but it's too similar to the original and doesn't stand out enough to make it James' own song.
This is the problem with cover songs, in my opinion. The only way a cover is really successful is if you're able to make it better than the original, or make it so different that the song becomes yours.
Where this album stands out is on the unexpected songs. James chooses a few that have been done over and over again by artists over the years. But he also has about four songs that sound familiar when you listen to them, but you're not sure where you heard them.
The first of these is "Midnight, the Stars and You," by Al Bowlly and Ray Noble. This one I started singing along to, with no idea how I knew the song. A quick Google search led me to the '80s Stanley Kubrick classic movie, "The Shining." This is the song that plays over the final slow pan during the last few minutes of the movie. James does a wonderful job despite not straying far from the original.
This is where James hits his stride on the album, as he runs off several well-done covers, including my favorite on the album, the classic R&B hit, "Crying in the Chapel," by The Orioles. James takes this and turns it into his own, giving it a country feel.
"Funny How Time Slips Away," a Willie Nelson classic that's been covered by just about everyone over the years, is another standout by James. He does this a tad quieter and with more reverence than other versions that have been done.
James tackles another Al Bowlly and Ray Noble classic with "Love is the Sweetest Thing." These early 20th century classics fit well with James' vocal range.
One song I had high hopes for was Diane Izzo's "Wild Honey." Izzo's life was cut short by brain cancer, but her song writing was second to none and praised by some of the biggest indie acts around. James' voice makes it a more beautiful song than the original, but it also takes some of the soul out of it, especially as he attempts to show off his falsetto for close to a minute at the end of the song.
In all, James covers 11 songs on the album. I think one of the smartest things about the album was his song selection, which was a wonderful mix of styles and genres, and it kept the album interesting. Fans will love what James has done, and if you're a fan of cover songs, definitely give it a listen. James is also re-releasing his first cover album, Tribute To, this week. He originally did this one in 2009 after the passing of George Harrison.
Follow reporter Shane Johnson at Twitter.com/shanejohnson14 and Instagram.com/thehurra.