ALBUM REVIEW: Jim James revamps Americana with Uniform Distortion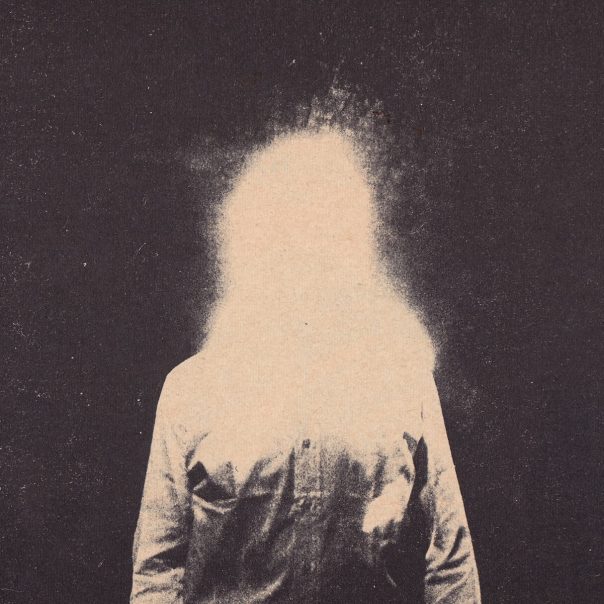 Although Jim James may be best known as the frontman of the psychedelic rock quintet My Morning Jacket, he has also released four solo albums; 2013's Regions of Light and the Sound of God, 2016's Eternally Even, and two albums of covers he called Tribute To. His fifth solo effort, Uniform Distortion, ventures through '60s-inspired folk and electronics, but still falls in line with his' Americana template of resonant singing and sultry guitar.
Uniform Distortion
Jim James
June 29
Jim James revisits the classic outlaw country sound through a filter of lighthearted percussion tastefully leading his vocals on "Over and Over." He dissects the tragic cycle of war, singing, "We drop the same bombs, put up the same walls/ We block the same roads over and over again." The subject matter is thought-provoking, but James veils the inherent complexities in a jaunty dance anthem.
"Throwback" conglomerates Smiths-sounding vocals, high-decibel guitar riffs, and a lyrical walk down James' memory lane. This song imparts femininity to a largely male-dominated genre, particularly through the harmonizing of his raspy alto and a gauzy female voice. He capitalizes on the vocal contrast during the harsh blues rock riffs of "No Use Waiting," with powerful falsetto providing a foil for his demure delivery.
Jim James has a deep-rooted rasp to his vocal range, but Uniform Distortion strengthens his singing with warm emoting akin to Elvis. Whether it's through the charismatic personality he presents in his songs, or his and Presley's similar vocal cadence, James captures sentimentality with the rhythm and blues vibes of "You Get To Rome."
James embodies the more velvety timbre of the King to complement his guttural gravel. On the record's sixth cut, "Yes To Everything," his creepy laughter sets up the scene for a story depicting his past. This song shows the frontman's proclivity to slowly talk-sing the lyrics rather than carry a melody.
Compositionally, Jim James' songs often showcase contrasting genres in their beginning and later passages. "Out Of Time" begins with sensitive surf rock but culminates in a trippy psychedelic rock experience through its intense fast drumming and reverb-soaked indietronica. The sharp left turn allows the tune to take a darker and more sombre form, akin to what Franz Ferdinand did back in the day.
Although there are plenty of heavy moments on this album, James still paves the way for his classic rock flair on cuts like "Just A Fool" and "You Get to Rome." The latter track pertains more to daytime positivity in a similar vein to U2 and Phil Collins, while the former overflows with live energy through his emotive electric guitar soloing. Uniform Distortion flows like a catalog of the different paths James' artistry has taken over the years, joining his rootsy indie rock storytelling with exciting new approaches.
Follow writer Vic Silva at Twitter.com/VicSilvaaaa.