ALBUM REVIEW: Joji pursues his potential with 'Ballads 1'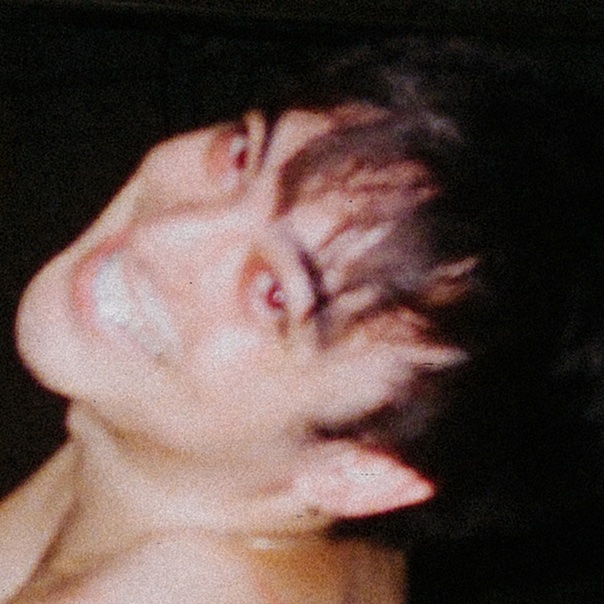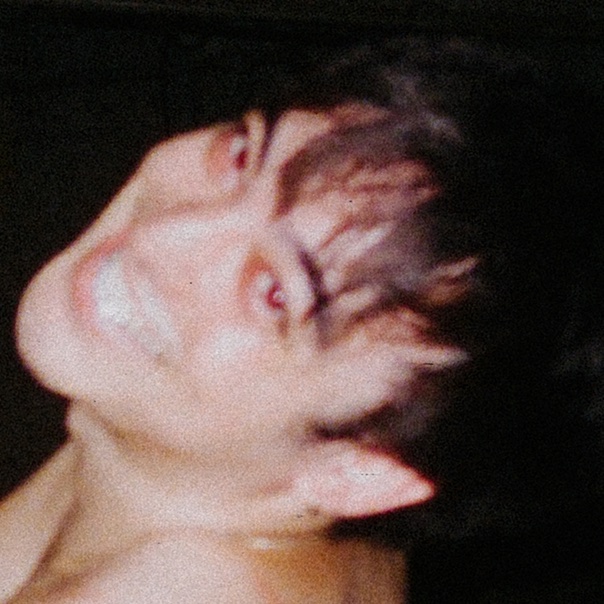 As he transitioned out of absurdist shock humor, Japanese-Australian entertainer George Miller effectively reinvented himself as Joji. His unofficial mixtape Chloe Burbank had a compelling plunderphonic aesthetic of jazzy piano and nuanced beats, which the more one-dimensional EP In Tongues toned down. Joji's debut LP Ballads 1, could still benefit from more conceptual depth, but it's is a definite step up for him in all respects.
Ballads 1
Joji
88rising, Oct. 26
This album's four singles display an encouraging amount of growth. The propulsive beat and Post Malone-esque flow of "Yeah Right" pushes him beyond his established form, but "Can't Get Over You" fully breaks out of the mold with muted ukulele chords and Clams Casino's lo-fi cloud rap production.
Both tracks give Joji's singing a much-needed change of scenery, but hint at the trappings of In Tongues. The former's indistinct arrangement blends repetitive passages together, while the latter's short runtime comes off more underdeveloped than deliberate. Still, they set the tone for a broader sonic palette.
"Slow Dancing In The Dark" introduces a more robust Joji. Its expansivity makes it his most memorable song to date, from the immersive verses to the explosive chorus. Those final notes soar over sweeping piano runs and synth drones, bringing the song to an overwhelming head. This cut also diversifies Joji's singing and lyrical themes far beyond the EP. The recent acoustic remix of this song also proves that Joji's highest heights stem from raw talent instead of trendy production.
The last single, "Test Drive," embodies Joji's vision for slow-dance trap music with more full-bodied modulations. Taking away the rattling hi-hats and bumping sub-bass wouldn't diminish its worth as a mournful piano ballad. His singing maintains a good balance of rap flow and melodic phrasing, though this track edges the closes to Post Malone runoff.
While he does recycle some flows, Ballads 1 sports an array of soundscapes and catchy hooks for some convincingly heartfelt lyrics. Joji's words aren't terribly deep, but it's hard not to resonate with him as he sings, "I'm looking for a long ride/ She just wanna test drive."
These singles have a symbiotic relationship with their music videos—whether it's the urban mythology of "Slow Dancing," the satirical booty-shaking of "Yeah Right" or the White Iverson-ish backdrop of "Test Drive." "Can't Get Over You" is too skeletal to function as a fleshed-out song without its unique visual accompaniment. In fact, it sometimes feels like the songs were made for the videos, which bolster Joji's music with some striking imagery. It begs the question of how well the meat of the album holds up without the audiovisual treatment.
Joji does quite a lot with only three chords and a minimalist beat on opener "Attention." The clipped bass amplifies the pristine vibe instead of breaking it, resonating pleasantly where In Tongues tended to meander. The nebulous rhythmic and modulative structure makes Joji's singing the lead, like the ethereal lament "Come Thru." Nuanced vocal harmonies and jumps in register cut through the ambient sound collages. This approach works more often than not thanks to Joji's maturation as a songwriter.
"Wanted U" and "Why Am I Still In LA" incorporate distorted guitar into their beats, with varied results. Joji transcends emo rap tropes with his melodic chops and left-field ideas. The former melds arpeggios into an amorphous, glitched-out beat, while the latter uses glockenspiel and washed-out chords alongside avant-garde producer Shlohmo.
Both tracks have a unique style, but their respective arrival points needed more heft for maximum effectiveness. The solo of "Wanted U" screamed for full rock band support, while "Why Am Still In LA" could have milked its noisy post-rock crescendo for more emotion.
Joji's lyrics tend to run with the mumble rap emphasis on vibe over content. But his balance of obscurity and relatability keep his themes of fickle commitments, heartbreak and self-deprecation interesting enough—for the most part. The title of "No Fun" leaves nothing up to the imagination: "I drive around on my own/ I'm rich but my A.C. broke/ No check no mail no phone/ And I tell them I'm not home." The song's first-world-problem narrative is rather forgettable, but its snappy backbeat and bright synths are way less aggravating than "R.I.P."
Trippie Redd's performance on trap ballad "R.I.P" is bafflingly nonmusical. His performance sounds like a pubescent tantrum set to AutoTune, and the not-very-original refrain "I would die for you" doesn't help. The sustained note Redd hits at the end borders on self-parody, countering Joji's couth production value. In spite of those two letdowns, the overall statement of Ballads 1 is still compelling.
"Xnxx" and "I'll See You In 40" end the album with gorgeous downtempo vistas. Their respective samples of mallet percussion and flute are intoxicating, gelling seamlessly with Joji's beats and singing. The former locks into auto-croon trap, and the latter cross-pollinates indie-emo and abstract hip-hop. They'd work at an art-house coffee shop as well as they do in a huge concert venue.
While the idea of a sister EP to In Tongues was less-than-enticing, Ballads 1 translates much better. The two final tracks exemplify Joji's love for incorporating unexpected sounds into his songs, just as "Slow Dancing In the Dark" shows him at his most emotive. Running with those ideas would push him to the avant-garde of emo trap and alt-R&B. If he loses the mumble-rappers and freely expresses his eccentricities, Ballads 2 could hypothetically leave a profound impression.
Follow editor Max Heilman at Twitter.com/madmaxx1995 and Instagram.com/maxlikessound.