ALBUM REVIEW: Joywave explores Content on sophomore album
---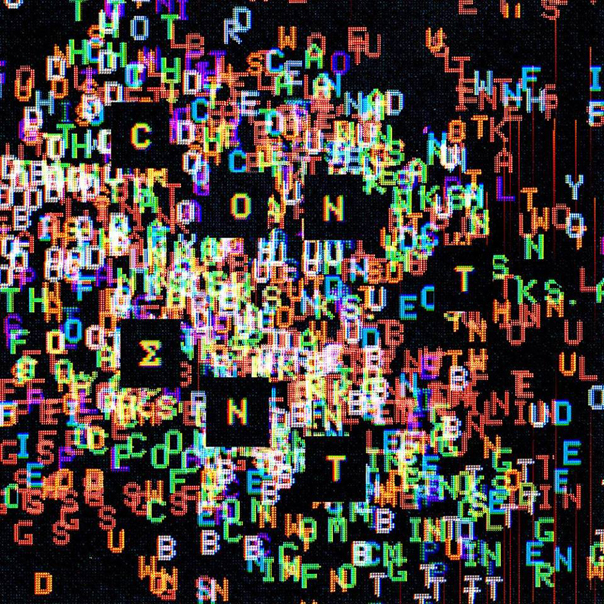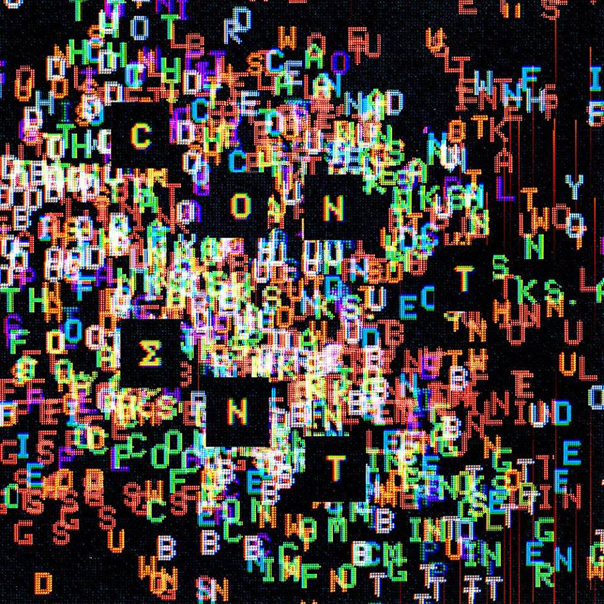 The guys behind Joywave appear to be content with the content of Content, their sophomore album. A little confusing to be sure, but those disparities—between definition and context—fill the follow-up to 2015's How Do You Feel Now?
After the viral success of songs such as "Tongues" and "Dangerous," their collaboration with Big Data, the band evolved its sound. Still relying on the electronic beats that comprised past hits, Content also provides new opportunities for guitarist Joseph Morinelli and drummer Paul Brenner to shine.
The album's title track immediately dives into OK Computer-era Radiohead before slamming into and breaking through an electronic wall. "I'm searching for the difference between/ What content and content can bring," sings Daniel Armbruster, highlighting the discrepancy between the meaning of the adjective and noun.
Each song on Content seems to be dueling within itself. "Shutdown," for example, explores what it's like to simultaneously "Shut it down/ Get carried away," opening yourself up to feelings or just faking them to get by. "The smartest folks are the saddest I know," Armbruster notes during a bridge tucked in the middle of back-to-back choruses.
Similarly, "Doubt" explores the challenge of balancing success with the judgment of others. "I fill myself with doubt/ I feel like I sold out," Armbruster sings over Morinelli's modulated riffs. The song follows "Confidence (Interlude)," a beautifully concise piano-only confession from Armbruster. "When my confidence is gone/ It helps to sing a little song," he croons.
"Going to a Place" also delves into the difficulty of fame. "I'm going to a place where everybody's pretty/ But they're all dead and vacant inside," chants Armbruster before the song takes a turn. Quiet and introspective, he whispers, "Tell me, are you here to stay?/ Tell me you don't fly today."
The album wraps with a wonderful surprise in "Let's Talk About Feelings," which sounds like it's being overheard at a bustling jazz club. Reminiscent of "My Funny Valentine," the song is soulful and layered despite lacking Joywave's trademark electronica.
Joywave should be more than Content with their newest release. Both superficially catchy and emotionally explorative, it's an interesting next step in the seven-year-old band's evolution.
Follow journalist Brandi Smith on Twitter, Facebook and BrandiSmith.me.