Album Review: Julia Holter offers variation on prototypical live album with In the Same Room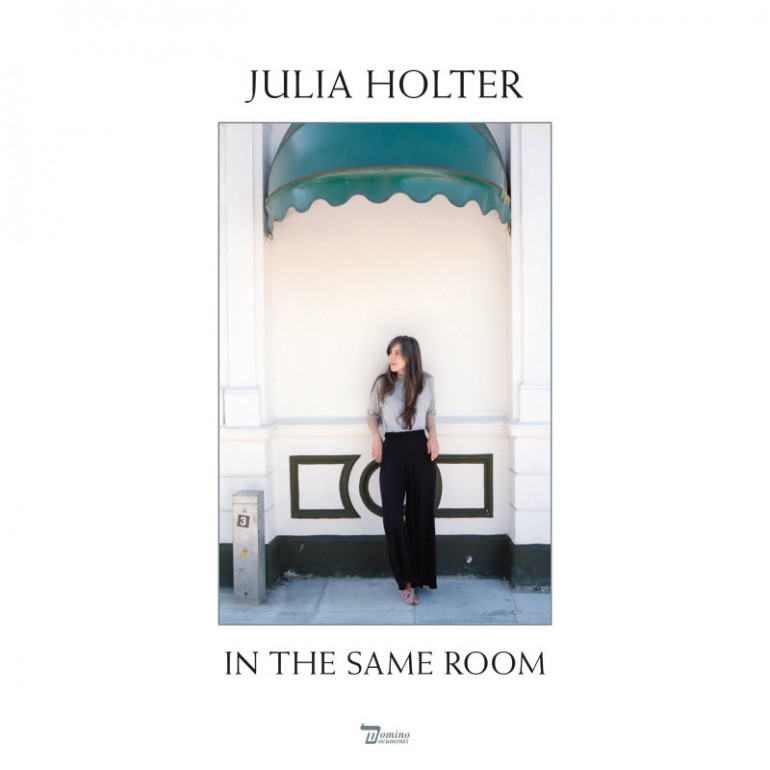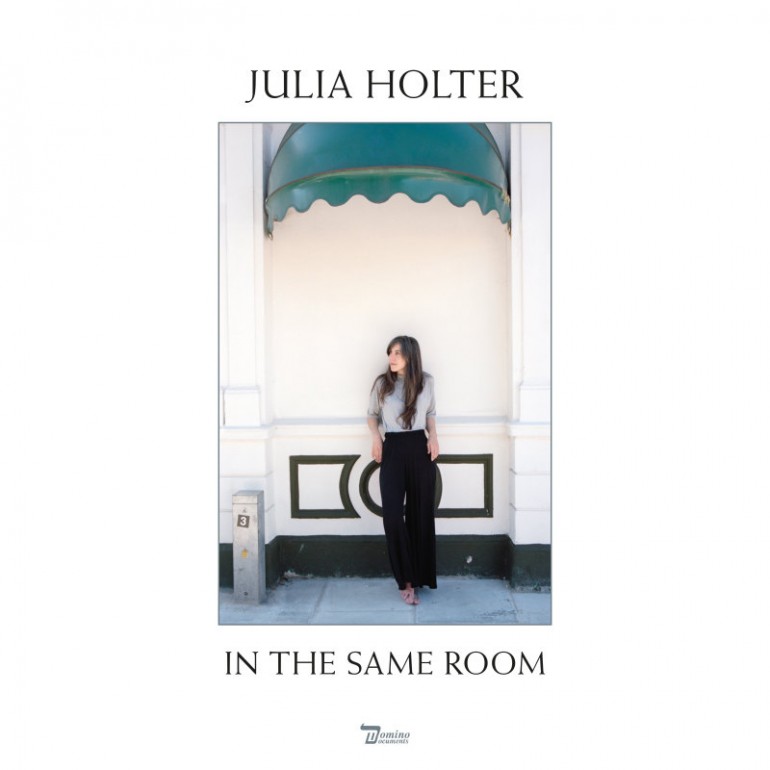 Art-pop singer Julia Holter's upcoming release, In the Same Room, a live studio recording of 11 select songs from three previous albums, Tragedy, Loud City Song and Have You in My Wilderness, offers listeners a new vantage point from which to enjoy her work. 
In the Same Room
Julia Holter
March 31
The release is the first in a series of studio recordings Domino Records has undertaken under the moniker "Documents," and Holter took the opportunity to compose new arrangements of the previously released tracks. They were recorded over the span of two days at RAK studios in London, backed by drummer Corey Fogel, violist Dina Maccabee and stand-up bassist Devin Hoff. Holter's vocals were supplemented by contributions from Fogel and Maccabee, as well.
One track with a noticeably new, stripped-down sound is "Silhouette," taken from 2015's Have You in My Wilderness. The live studio track has an organic feel absent the electronic layers of synths present on the original recording. Here Holter's voice is supported simply and elegantly by strings and piano alone, giving the song a more down-to-earth character.
Some of In the Same Room's songs vary less than others, though. "Sea Calls Me Home," also originally found on Have You in My Wilderness, presents as a slowed-down version of the original but overall isn't vastly different. One interesting deviation, however, is the squeal effect achieved by Maccabee's viola in lieu of the original track's horns. Both versions include melodic whistling, and it's worth noting that this is executed almost flawlessly on In the Same Room, which is admittedly rather impressive for a live recording.
While In the Same Room doesn't offer any entirely new material, fans of Holter will certainly appreciate the interesting variation on the prototypical live album, as well as the variation on the songs themselves.
Follow reporter Julie Parker at Twitter.com/jpwhatsername.