REVIEW: Julien Baker emits glimmer of hope amid darkness on 'Turn Out the Lights'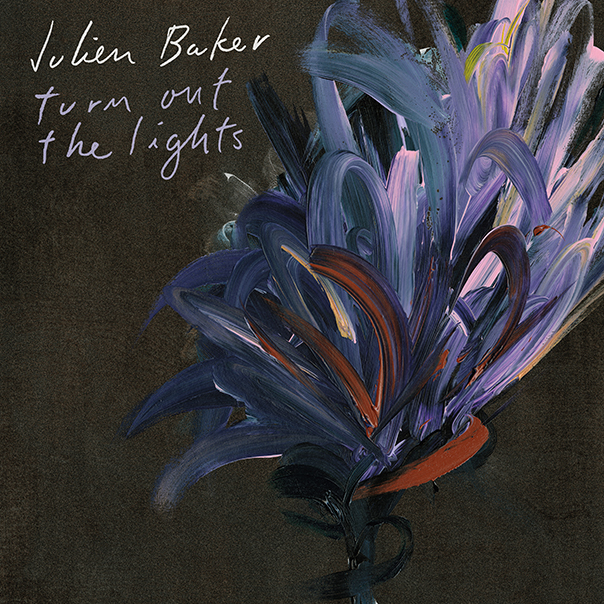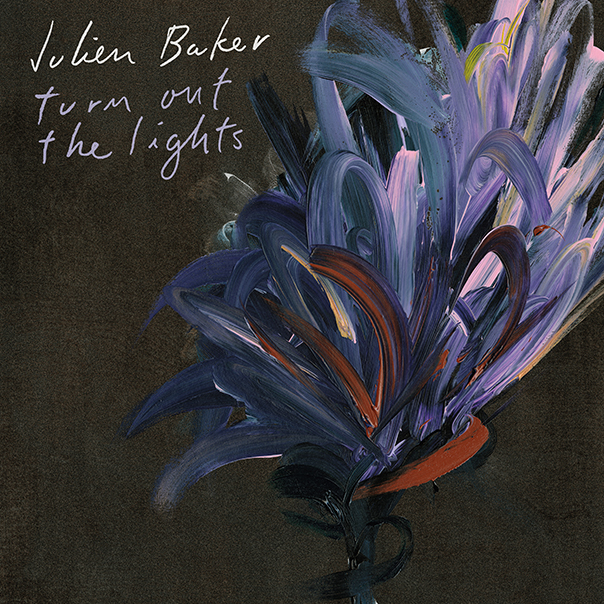 Like most, my first experience of Memphis singer-songwriter Julien Baker happened through the opening lines of her groundbreaking debut single, "Sprained Ankle:" "I wish I could write songs about anything other than death." These words met me at a most vulnerable point and ensued to gradually devastate every fiber of my being. Baker's way for crushing words only affected me further with the rest of her debut album.
Turn Out the Lights
Julien Baker
Oct. 27
To say the very least, Baker established herself as a modern-day poetic prodigy with her debut record, one who writes in a mode of exquisite sadness and a transmissive language of pain, suffering and hope for all to hold onto.
Having said that, listening to her latest project, Turn Out the Lights, exceeds astronomical expectations as quite the mesmerizing experience. While this record is one of those projects that just feels familiar through the initial spin, it manages to unfold itself as its own uniquely depressive entity with more listens.
Baker's slightly broken vocals and simple guitar playing makes its presence felt once again. However, she's no longer bound to those elements; she is liberated with a more grandiose production style that allows for an amplified presence of vocals, reverbed guitar layers, and delicate piano chords. But the album's mesmerizing nature doesn't stop there. Sonically, Turn Out The Lights stretches itself to extravagant heights and astral crescendos amid intimate lyricism, Baker's strong suit, thus setting the tone for another masterpiece.

Unlike Sprained Ankle, Turn Out the Lights is drowning in reverb and may throw Baker devotees off guard. Baker's heavily reverbed direction causes the raw nature of her vocals to resound through the chambers of aching hearts. Accordingly, it is impossible not to stumble in sorrow at the sheer vulnerability of Baker's voice. Although one may not completely resonate with Baker's documented pains, experiencing even a fraction of her agony is enough to leave you battered and bruised inside.

Self-reflection is where Julien Baker predominantly resides lyrically, tackling in careful language the complex truths about the human experience. Baker's latest is hard to palate nonetheless, as she picks and scratches at old wounds left behind by Sprained Ankle. As she did in her last album, Baker documents her ongoing struggle with mental illness, substance abuse and faith.
However, this time around with Turn Out the Lights, Baker insists with unwavering conviction that she's the sole perpetrator of her cyclical state. Her lost voice croons in sadness, complacency and confusion while uttering in confidence, "I know that I'm evil."

But what's most compelling here is that Baker accepts this overwhelming notion, and to a large extent, "Appointments" represents this oscillation between facade hope and depressive idleness: "Maybe it's all gonna turn out all right/ And I know that it's not, but I have to believe that it is." Like many of the tracks on Baker's latest, tormented despondency lurks beneath "Appointments," adding allusive textures beneath piano chords while Baker's seeking voice cries out amid crumbling relationships and neglected therapy sessions. In light of this, Baker assures herself that no matter how much she might ruin the good things in her life, her solace lies within God and His grace.

As a queer Christian artist, Baker is self-aware of the bridging and redemptive abilities of her music. It empowers those who experience her words, to stand in solidarity and to be understanding amid conquerable sadness. Even though her despairing lyrics do not always indicate a light on the other side of the tunnel, the sage-like 22-year-old teaches us that our pain and mistakes nurture us toward growth and grace.

With only her second record, Baker may have already entrenched herself as one of the most soul-crushing singer-songwriters of the past 25 years, alongside the likes of Sufjan Stevens, Elliot Smith and Phil Elvrum, to name a few.
As a whole, Turn Out the Lights melds rawness, beauty and heartbreak into cherishable tears. Baker delivers a heartstring shattering, infinitely confessional and lush record that is sure to surpass even the highest expectation of fans of her earlier material. In the end, Baker's songs continue to burn like salt rubbed into an open wound, yet manage to quell the most tumultuous pains simultaneously.
Follow writer Kyle Kohner at Twitter.com/kylejkohner.