ALBUM REVIEW: Khruangbin evolves its sound with 'Mordechai'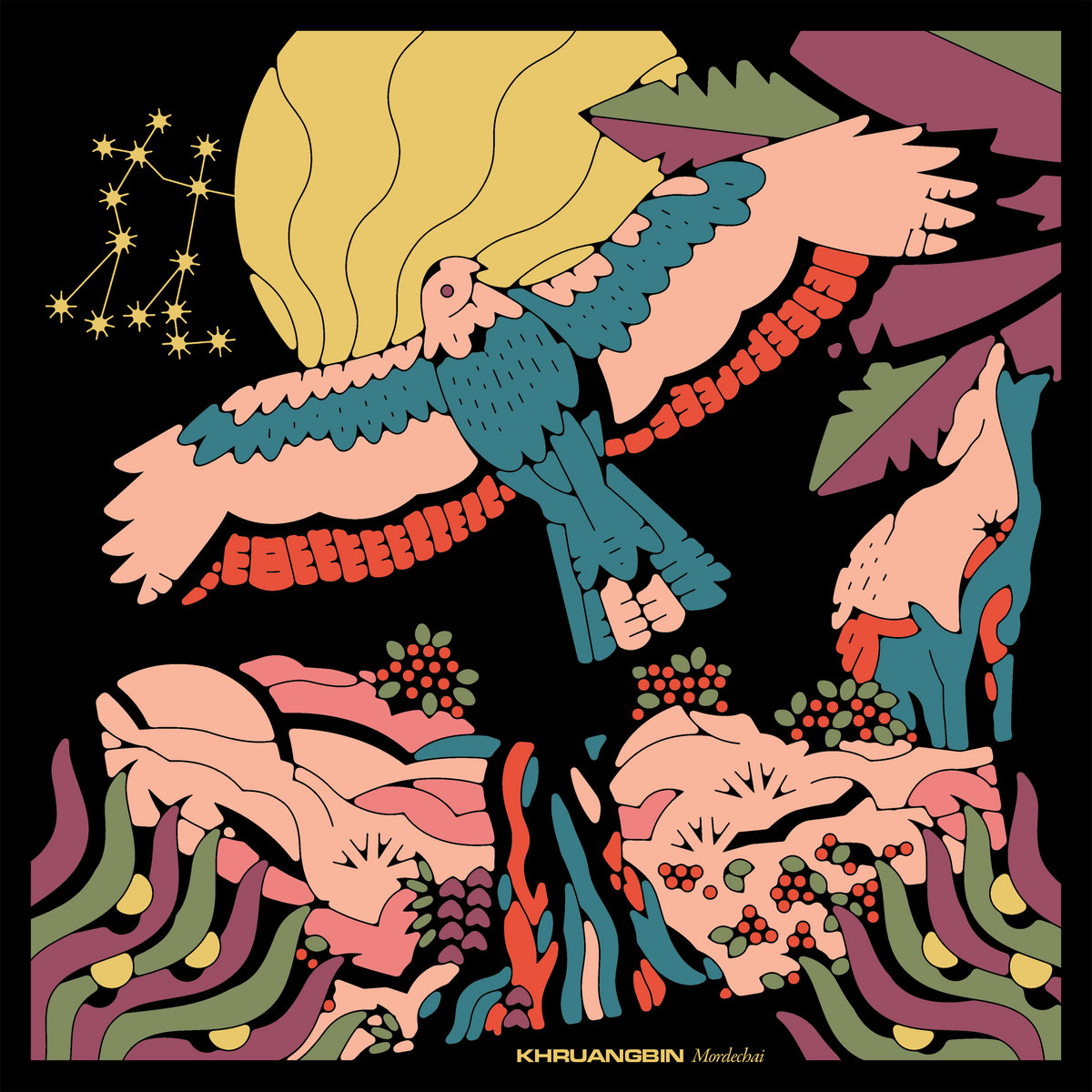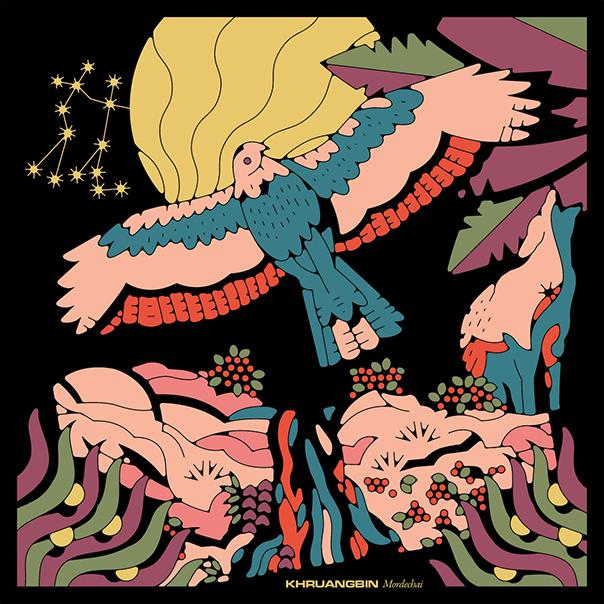 Let's get this out of the way first: Mordechai, the third album from Khruangbin, is very good. It's better than the trio's first two for a variety of reasons we'll get to in a bit. First we have to attempt to describe the band and its sound.
Mordechai
Khruangbin
Dead Oceans, June 26
"Khruangbin" means "airplane" in Thai but the band is not Thai. It's from Houston, and that sums up the complexity of trying to describe Khruangbin, which specializes in late '60s and early '70s Southeast-Asian-influenced psychedelia, with the occasional '70s funk interlude. George Harrison introduced the United States to Ravi Shankar in 1965 and this is the modern evolution of that musical line. Now that the newcomers are all caught up, on to the new album.
To date, Khruangbin has been a mostly instrumental band. Only three or four songs on its first album, The Universe Smiles Upon You, had any significant vocals, and the sophomore LP, Con Todo El Mundo, had about three depending on what you think counts. But for Mordechai the trio delved into proper lyrical singing to a much greater degree, with bassist Laura Lee Ochoa handling a majority of the vocal duties.
That's not to say they've sold out and gone mainstream or anything; the vocals are very much treated like another instrument in the composition, rather than a focus. They absolutely add to the music and it's a big step forward.
Opening track "First Class" is a solid introduction to what you're going to get for the majority of Mordechai, in that it's a psychedelic jam with smooth jazz undertones and the occasional splash of Eastern influence. It very much gives off the vibes of an early '70s jam band that decided to start writing its best jams down as proper songs—but in a good way.
After that is the '70s funk interlude of "Time (You and I)," which gets so into the '70s that it even dips its toe in disco with some serious Donna Summer vibes. That makes sense on multiple levels; Summer got her start as the singer in a psychedelic band before becoming the Queen of Disco. It's an album highlight because, in addition to scoring points for its influences, it scores even more for doing it well.
The first pure instrumental song doesn't come until the fourth track, "Father Bird, Mother Bird." It evokes the band's well-regarded first two efforts. It leads into "If There Is No Question," which has the feel of a Marvin Gaye song, save for Laura Lee Ochoa's feminine lyrics. It may be hard to picture without context but definitely clicks when you're listening to it. Again, Khruangbin is not an easy band to describe.
Next is a hard left turn into "Pelota," which is way off course for the album but fantastic nonetheless. It's by far the shortest song at under three minutes, and it's a decidedly Latin song with Spanish influences and Spanish lyrics. The tone, tempo and overall vibe don't particularly match anything that comes before or after but it does what it's trying to do well enough that it really doesn't matter. Ochoa's distinctive vocals do a good enough job of tying it to the rest of the album.
Following a couple slow jams in "One to Remember" and "Dearest Alfred" we get to the most pure funk song in "So We Won't Forget" and one last pure instrumental track, "Shida," to close it out.
All in all, Mordechai is an album that will get your head involuntarily bobbing along to the beat, which is the highest compliment one can give a funk-influenced psychedelic rock album. It's the next evolution in Khruangbin's sound, which should satisfy existing fans and make it a bit easier for new fans to jump on board.
Follow editor Daniel J. Willis at Twitter.com/BayAreaData.