REVIEW: The latest from LANY, 'gg bb xx,' is a fun ride with little depth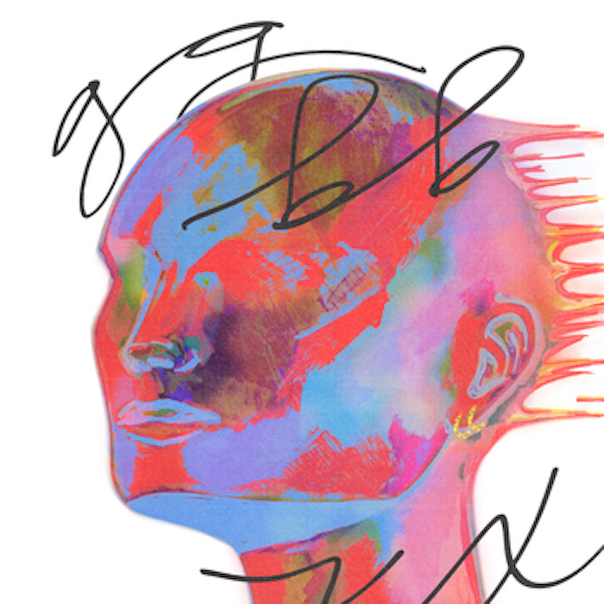 LANY, whose name is an acronym for Los Angeles and New York, wanted a four-letter moniker for aesthetic purposes when it formed in 2014—just not one that unveiled the Nashville natives' true origins. The coast-obsessed trio (Paul Klein, Les Priest and Jake Clifford Goss) hasn't had a long career, but quickly rose to stardom, touring with the likes of Halsey and Ellie Goulding before releasing a debut album in 2017, Malibu Nights (2018) and in 2020's Mama's Boy. LANY continues to churn out the content with its fourth album in five years, gg bb xx. It's the most polished, for better or for worse.
gg bb xx
LANY
Interscope, Sept. 3
7/10
Essentially, LANY's Coachella-ready pop tunes have always been built around the same themes: dating in L.A., breakups and makeups, missing exes and newfound love. Paul Klein's vocals recall collaborators like Lauv (Ari Staprans Leff) and Troye Sivan. And the new album is music for the "kids these days." It's summertime driving songs.
While the lyrics are at times evocative of very specific experiences, I was sadly left with the feeling that some of LANY's authenticity has been lost in its dramatic rise. At times, Klein and co. so caught up in stories of how much their sweet sensitive souls aren't made for L.A. that they seem to have forgotten that believing you're the only one in L.A. with feelings is what defines vapid L.A. individualism in the first place. LANY has abandoned heartwrenching and visceral songs like "Malibu Nights" and replaced them with 12 radio-ready jams with only subtle hints remaining of the truly personal storytelling at which Klein has excelled.
Ultimately, many songs on gg bb xx aren't dramatically different from each other, as LANY's sound has transitioned almost entirely into electro-pop over the years, using sounds that are "in" right now. The melodies are extremely catchy and the music itself has a sense of nuanced auditory depth. If you found yourself in an orchestra of synthesizers playing only melodies from this week's trending TikTok dances, it would sound like the backing track of a LANY song. This isn't necessarily a bad thing, however. At times, the music is so intricately weaved together that you'll find yourself swimming in sounds, immersed in the world of the mysterious creatures known as 2021 youth.
Some songs are more reductive than others, such as single "Dancing in the Kitchen," which sounds like Troye Sivan. Regardless of there band's individuality, almost every song is an instant earworm. An album doesn't need to be earth-shatteringly innovative in order to be acoustically delightful, and LANY is certainly a circus of twinkles, arpeggios and swelling chords. Even the overwhelming "Care Less" or the superficially existential "One Minute Left to Live" are pleasing to the ear at one moment or another, even if the lyrics ring hollow or the instrumentation is, at times, a little excessive.
LANY really shines on its choruses, and its distinct formula of catchy and cutesy has been crafted down to a science. Even slower songs like "Live It Down" contain a memorable riff or two, and each song has its own adorable hook. "Nevermind, Let's Break Up," off one of the band's 2021 EPs, has an incredibly fun chorus, as does "'Til I Don't."
The trio shows occasional flexibility from its electro-pop blueprint. Tunes like "Live it Down" are composed with guitar and orchestral strings, as was the demo of "DNA." But in general, if you're looking for versatile acoustic musicianship on gg bb xx, you're looking in the wrong place. LANY's newest album, much like its other work, is shiny, glitzy, wonderfully amusing and sometimes slightly heartfelt, but not deeply profound.
Follow writer Sara London at Facebook.com/slondogbusiness and Twitter.com/sjessielondon.